Welcome to the 2023-2024 school year at Hamlow Elementary School. Our building's vision is We CAN. We are Capable. We can Achieve. We Never give up!
My name is Mrs. Michelle Rezek. I am starting my 14th year as the building principal at Hamlow Elementary. I am honored to serve as the principal. It is wonderful to be a part of a community where students, teachers, and parents care for each other and strive to build meaningful relationships that support academic and social emotional growth.
I encourage you to become an active member of the Hamlow/WIS PTO. With your support, our staff, students, and have amazing family events and field trip opportunities.
To stay abreast of all that is taking place at Hamlow, please be sure we have an updated cell phone number and email so that you can receive information via our School Messenger. Also, remember to visit our school website and social media platform regularly for current news and upcoming events.
Feel free to contact me with any questions, comments or concerns at 402 786-2341 or michelle.rezek@district145.org. I look forward to working with you and your student to help them meet his or her personal goals.
Sincerely,
Mrs. Rezek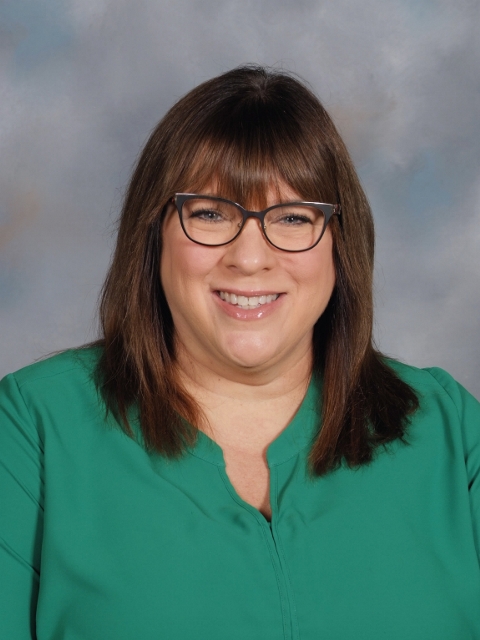 School Phone Number: 402.786.2341
Regular Start Time: 8:25 AM
Regular Dismissal: 3:20 PM
Noon Dismissal: 11:40 AM
Late Start (2 hr delay): 10:25 AM