The Early Childhood Waitlist at Eagle Elementary is now open for the 2024-25 School Year! Please complete this link. Families will be contacted in the Spring of 2024.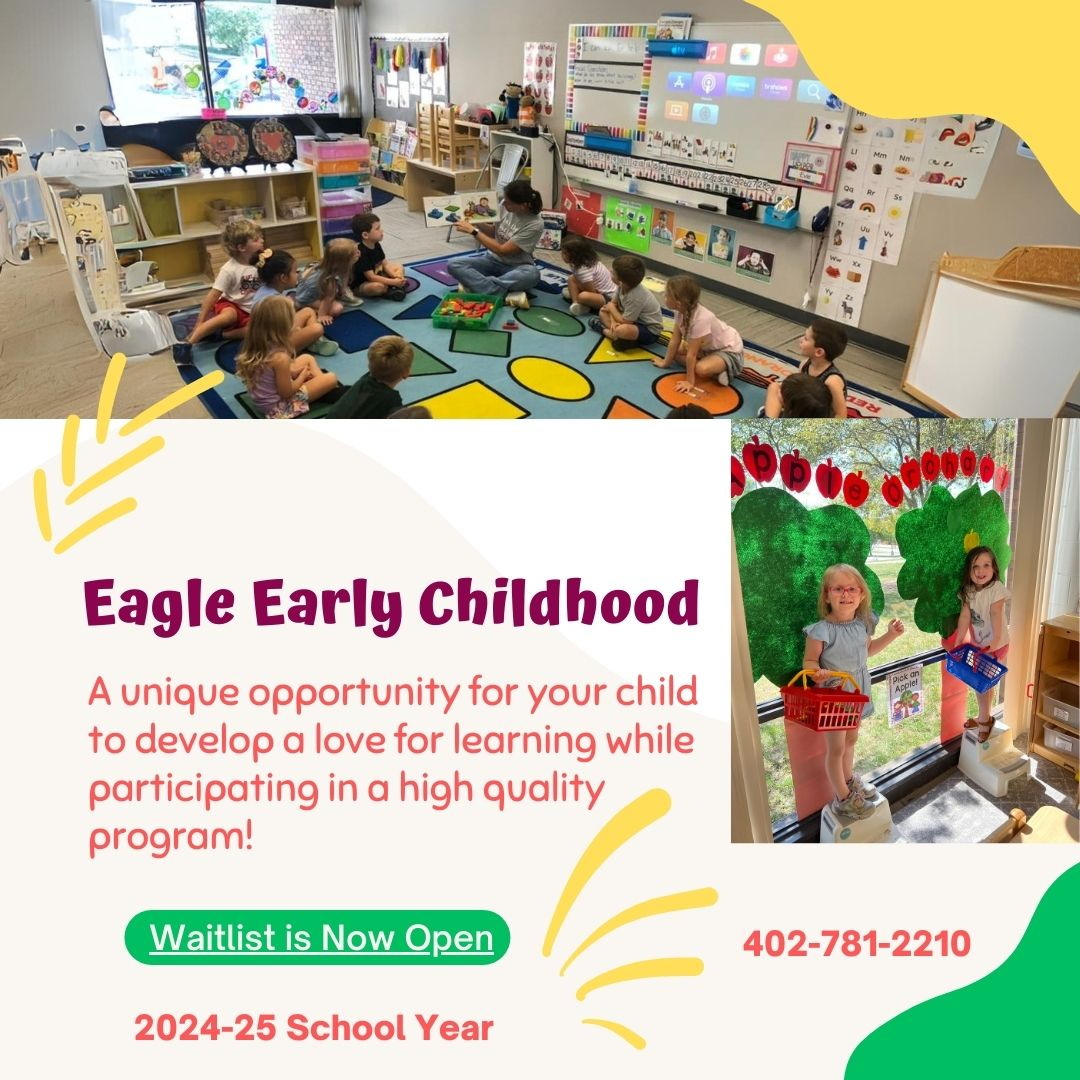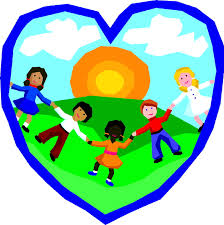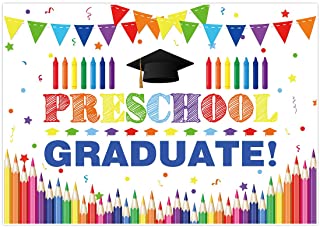 Congratulations to our 2023 Graduates!
You have completed your year at Eagle Early Childhood!
We have watched you grow,
We have watched you learn,
We can't believe how fast this year has gone!
Remember how special you are,
Remember how much you can do,
Now we are celebrating YOU!
May, 2023
Welcome to Early Childhood at Eagle! (Ages 3-5)
Our Early Childhood Program provides a unique opportunity for your child to develop a love for learning while participating in a high quality program to begin their educational journey at Eagle Elementary. Through play your child will develop skills in the developmental areas of social emotional, physical, cognition, mathematics and literacy. We provide opportunities to explore science, art, music and movement. Our day includes large group, small group, outdoor activities, and independent play time.
We believe in partnering with parents as they are the first and foremost teachers of their child. Your child will be recognized for their unique strengths, needs, and abilities that represents their foundation for their success.
Ms. April Lambert is in her 2nd year as the EEC Teacher and will also be celebrating her 18th year of teaching! She is passionate about Early Childhood and providing a quality learning environment.
Ms. Lambert cannot wait to share her love of learning with Early Childhood students this year!