Welcome to Eagle Elementary! I am Mrs. Megan Flohr, and I am in my 7th year as the building's Principal! From the moment you enter our building we hope you feel the compassion and love we have for all of our students and staff. We are a growing community and welcome new families to our school throughout the year; so much so that our students cannot wait to meet their new best friends and show what Eagle Elementary character is all about--Safe, Respectful and Responsible!
We are also fortunate to have Mazy, our Certified Pet Therapy dog, at our school a couple of days a week. She is such a bright spot to each week and our students enjoy time with her throughout the day, both in a group setting and one-on-one.
Our philosophy at Eagle Elementary is to meet every student at their level and provide encouragement, curriculum and celebrate their growth! We could not do this without our dedicated and loving staff!
If you would like to learn more about Eagle Elementary, please contact us at (402)781-2210.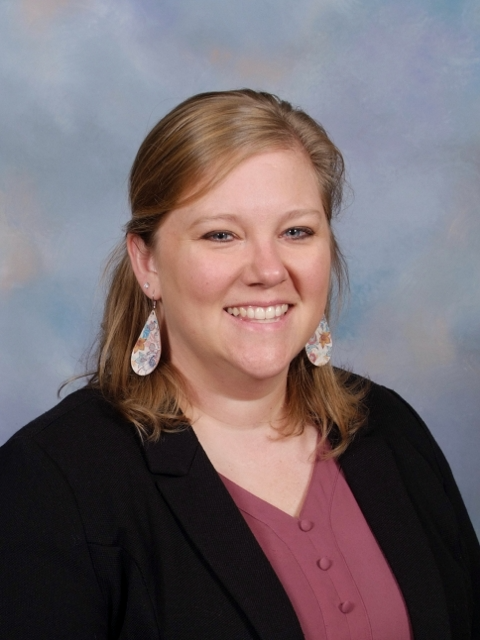 School Phone Number: 402.781.2210
Regular Start Time: 8:10 AM
Regular Dismissal: 3:10 PM
Noon Dismissal: 11:25 AM
Late Start (2 hr delay): 10:10 AM