Hamlow students have been busy this week practicing different safety drills. On Wednesday the school had a fire drill. Students were able to follow their teacher and listen to her when she gave directions. Today, all students participated in a bus evacuation drill. Even if a student doesn't regularly ride a school bus, they will ride the bus at some point this year for field trips, so this is another important drill. Student safety is important and for this reason, we use drills as a way to teach students what to do in the event of an emergency.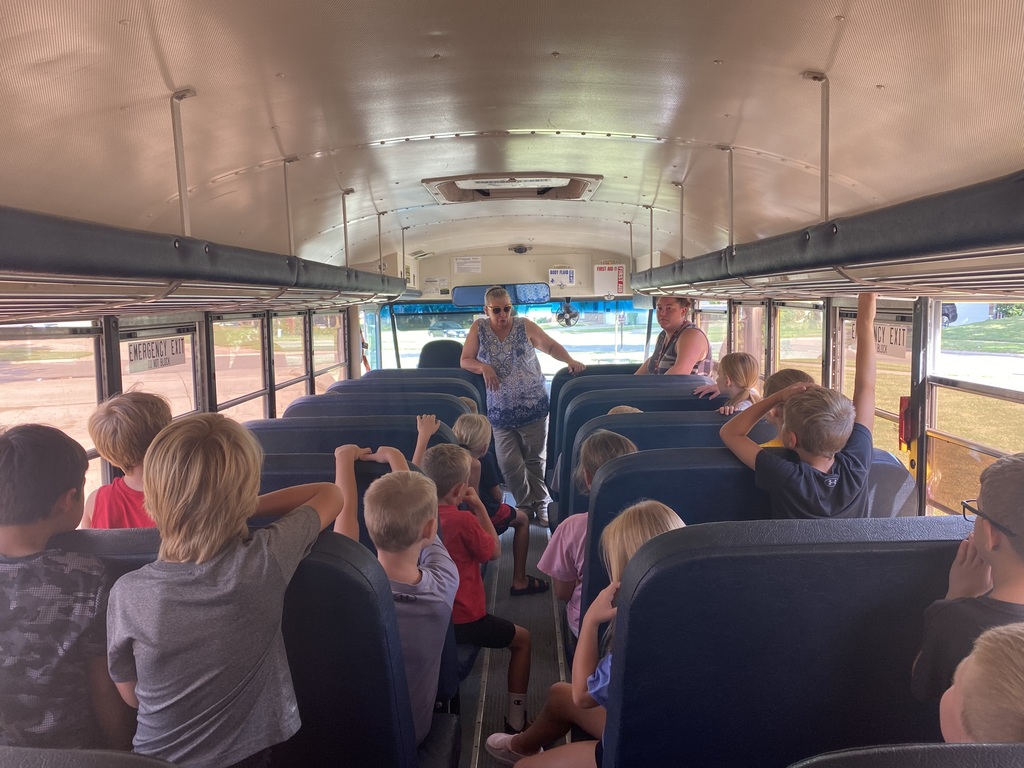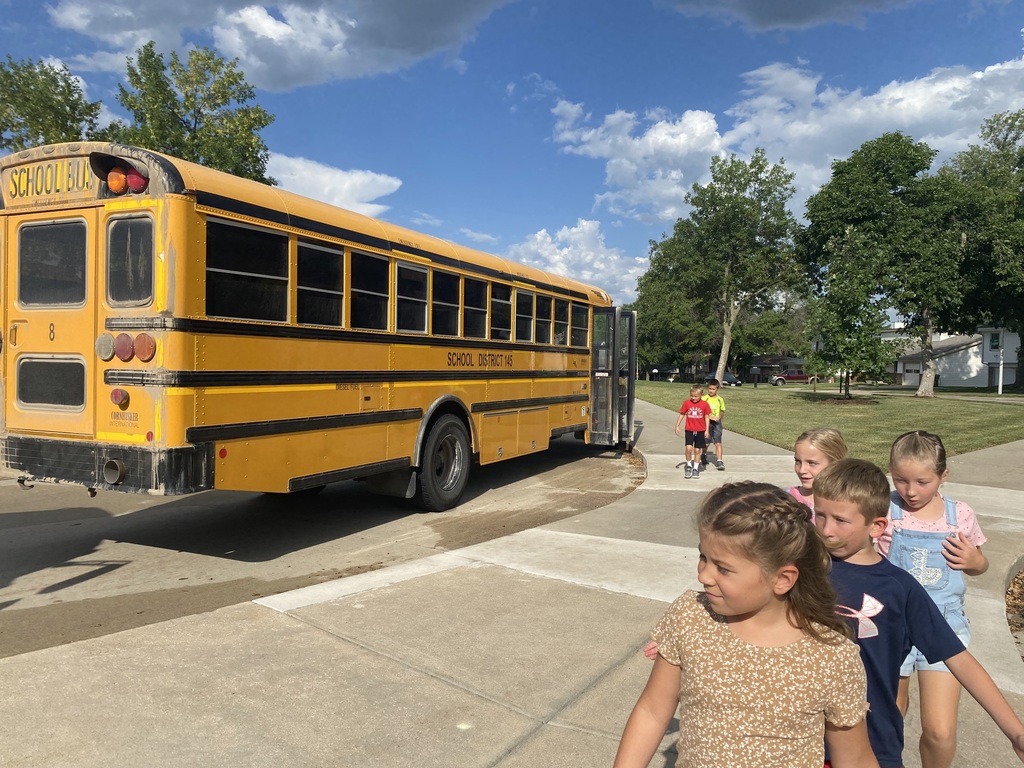 No school on Thursday, February 16th because of the weather.

Two hour late start on Thursday, January 19th. Busses will run accordingly. There will be no before school practices, weights or activities. There will also be no a.m. preschool in our buildings or VDP. There will be afternoon VDP.

There will be no school for students and staff in District 145 on Wednesday, January 18th because of the weather.

Early dismissal on Wednesday, December 21st to get students and staff home sooner than having a full day of school. The building dismissal times are listed below: Eagle-12:25 p.m. Hamlow-12:40 p.m. WIS-12:50 p.m. WMS-12:45 p.m. WHS-1:00 p.m. Early Childhood classes at Eagle Elementary-cancelled. All students, other than the high school, will be fed lunch in our buildings before being dismissed. The high school had made plans not to serve lunch during finals however some students who had requested a sack lunch can pick that up in the kitchen before they leave. Thank you for your flexibility as we've made changes to our schedules this week.

We're thrilled to announce the School District 145 app! Get quick access to events, news, updates, and today's lunch menus. Download the app on Android:
https://bit.ly/3gUpuhv
or iPhone:
https://apple.co/3gYy7rh
. You can also search "District 145" in the app store.

SAFE2HELP information is now located at the bottom of every district webpage in the footer.