Girls golf finishes 6th at the Plattsmouth Invite today. Tia placed 4th overall.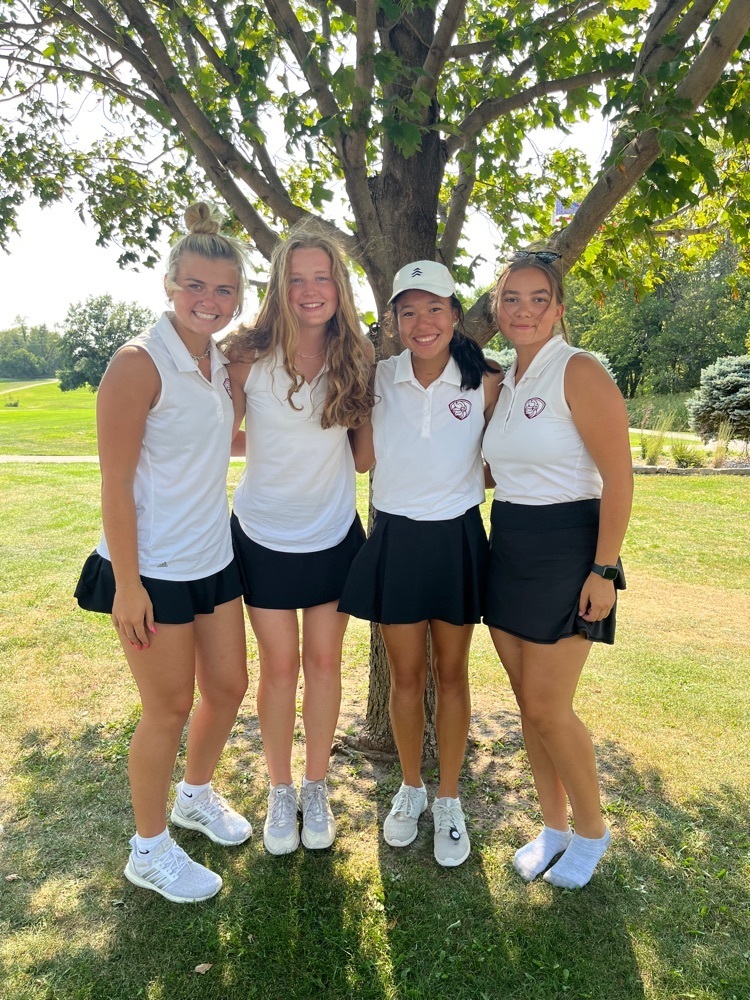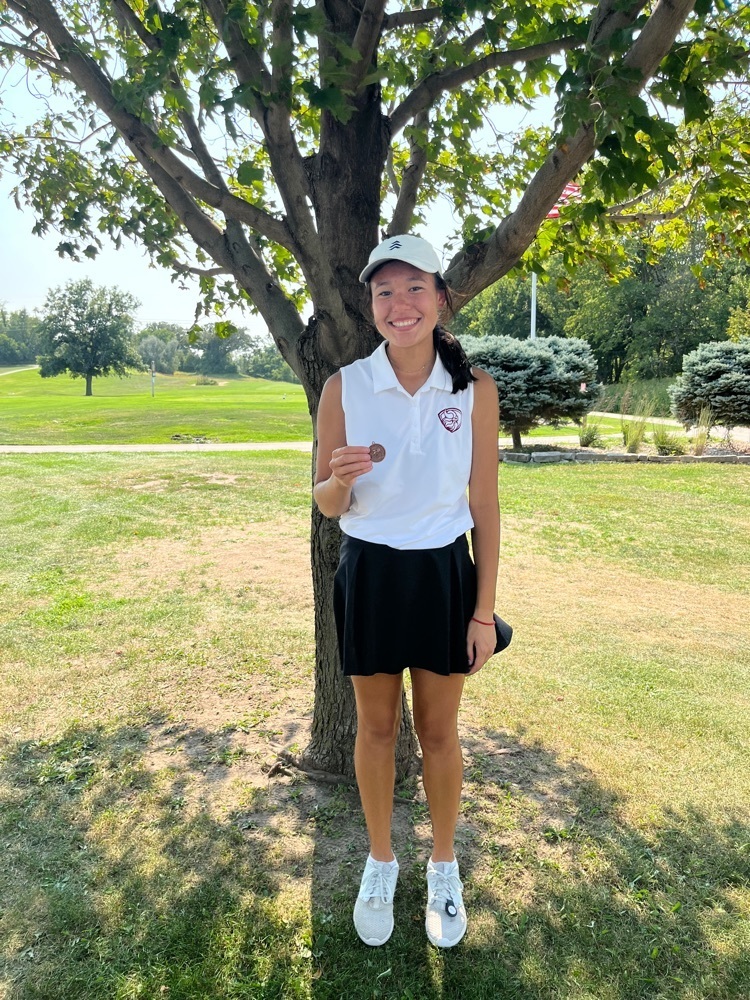 Congratulations to these ladies!!! This group took Runner-up at the York Invite today! Maya took 13th, Sophie B took 12th, Tia took second.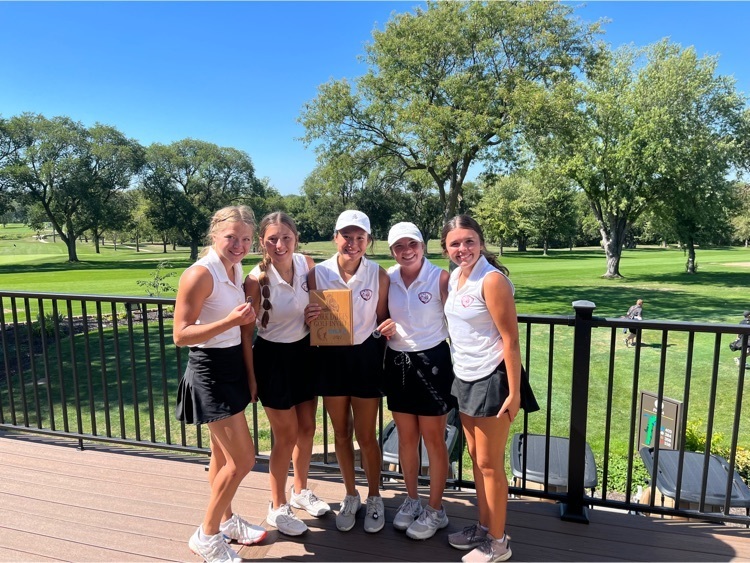 The girls continue to line'em up. Tia with a 39 on the back 9.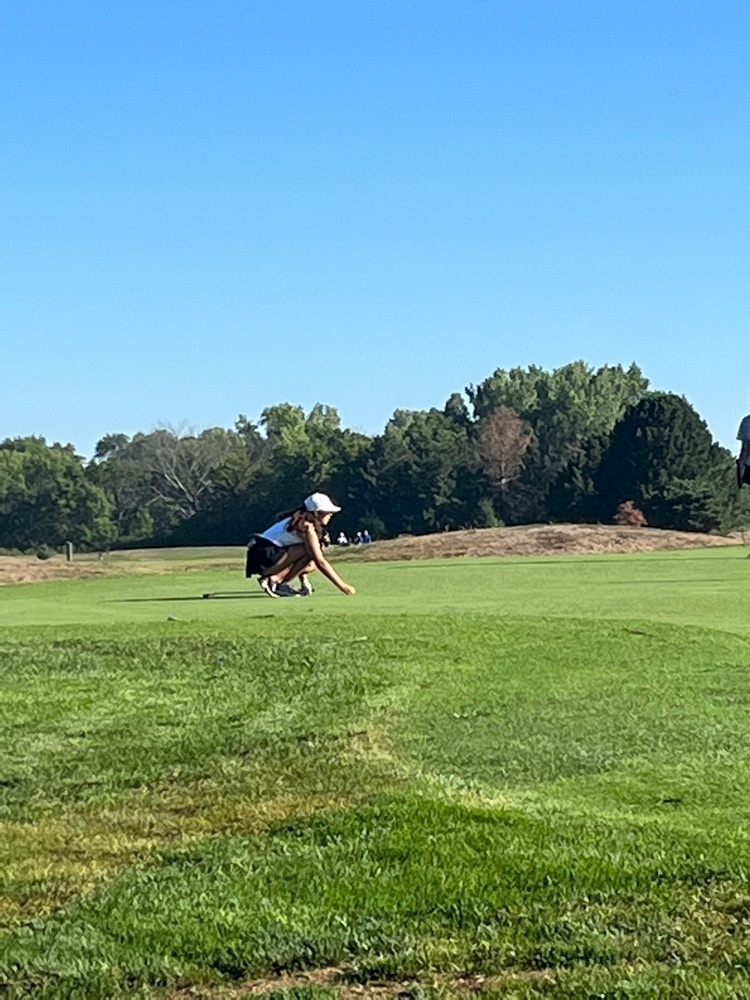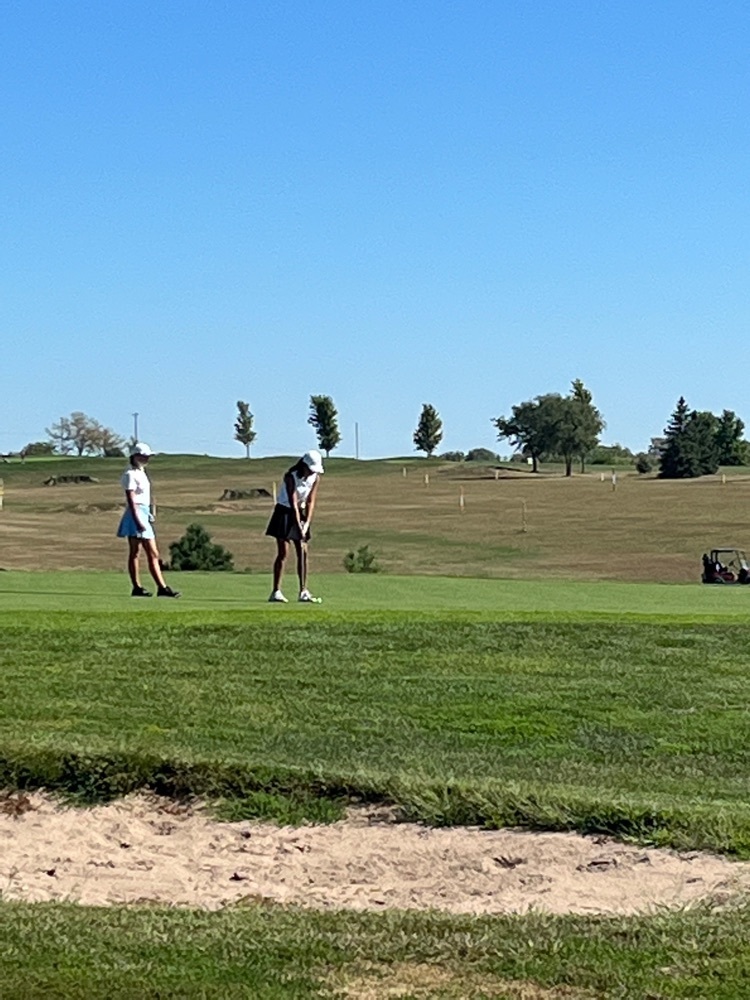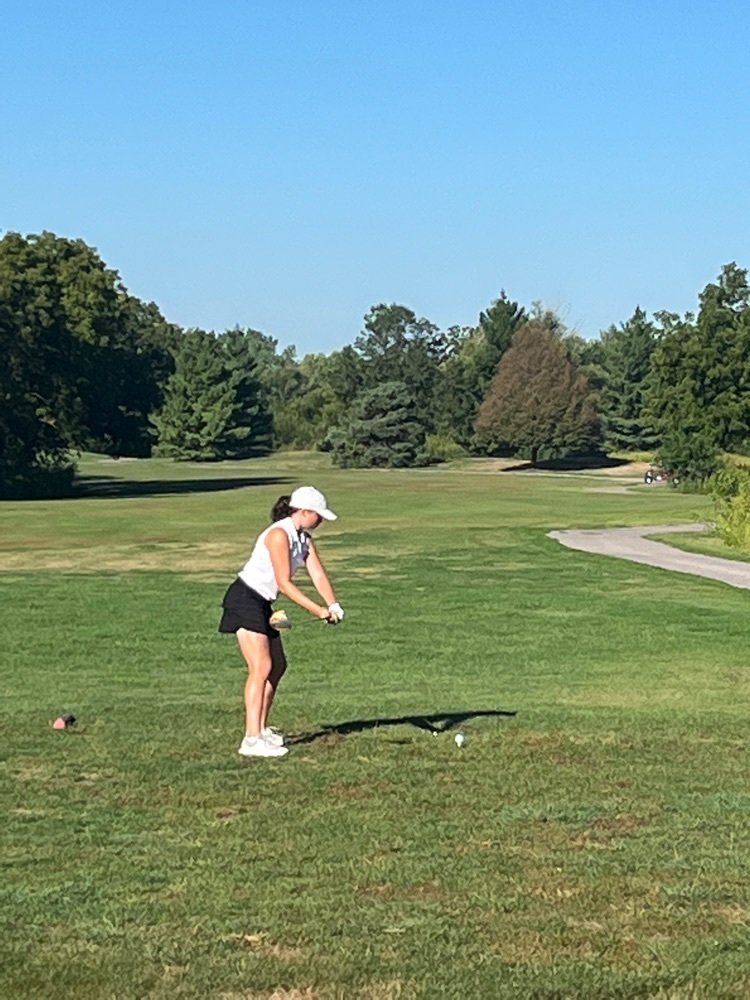 We are getting things underway out here at Crooked Creek for the 2022 Girls Golf Invite. Beautiful morning!!!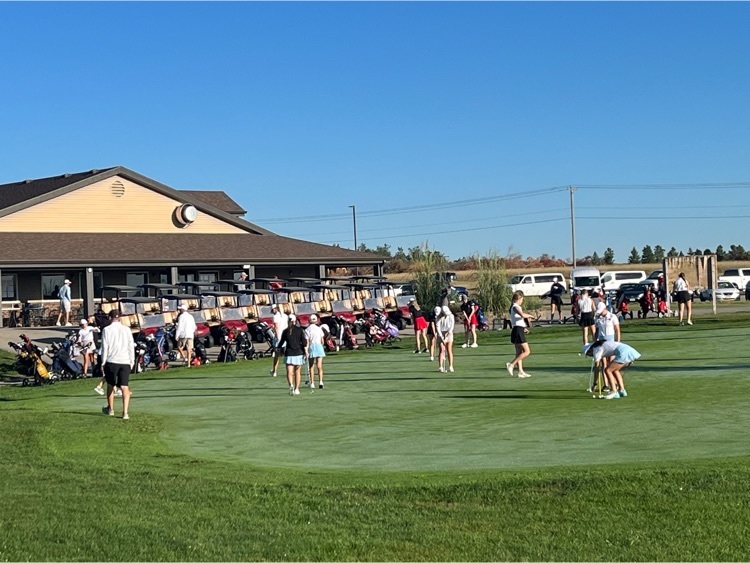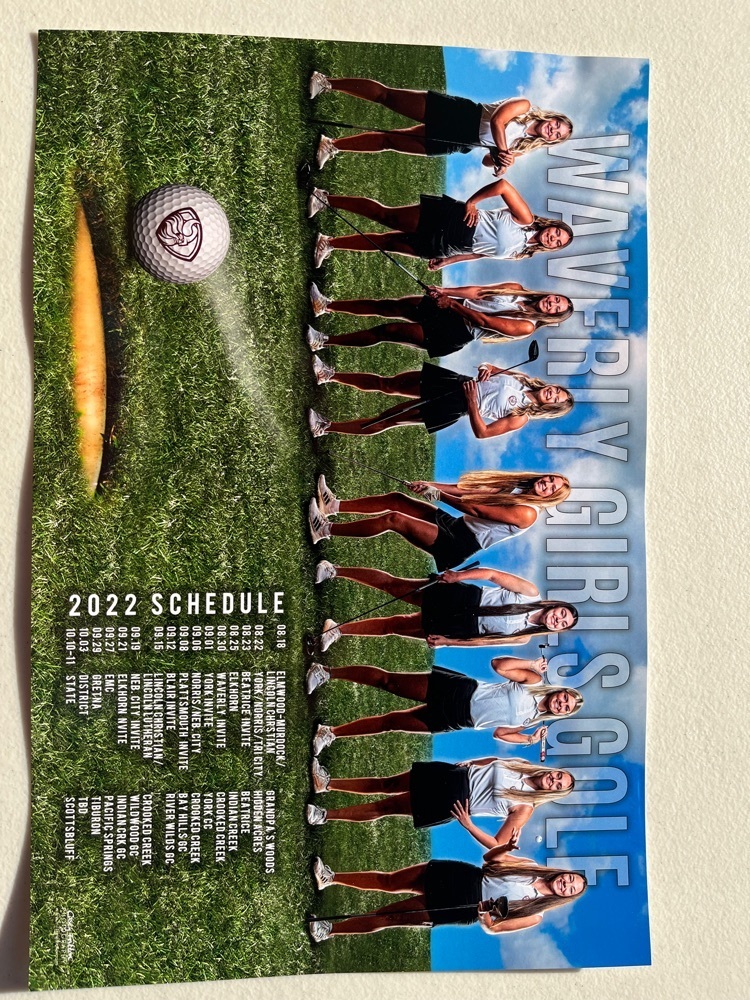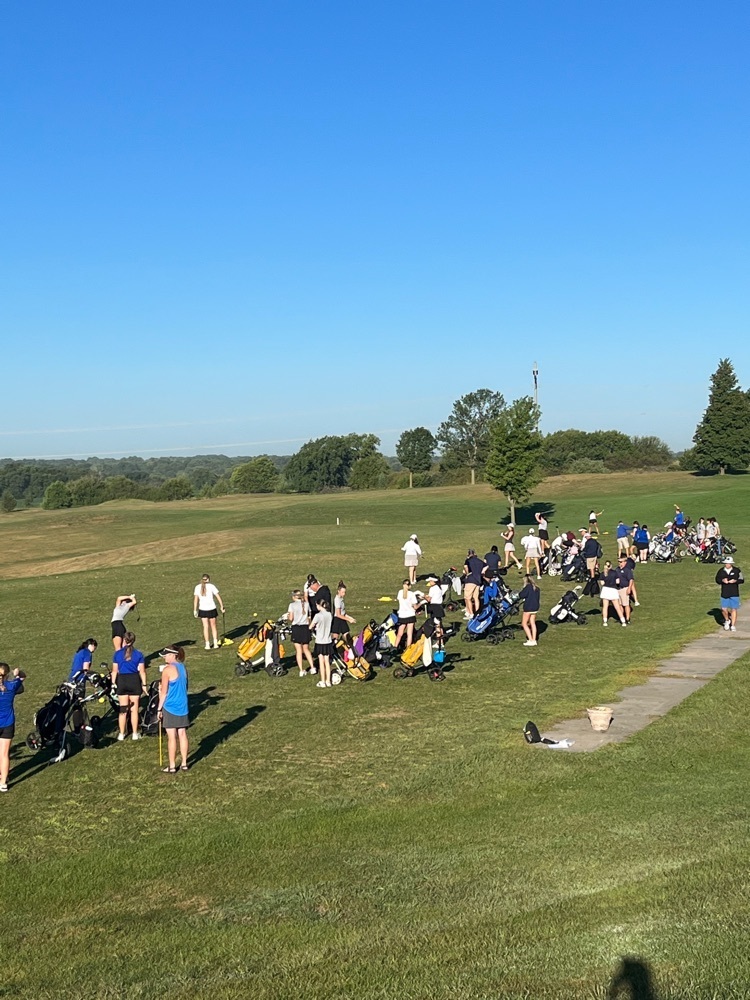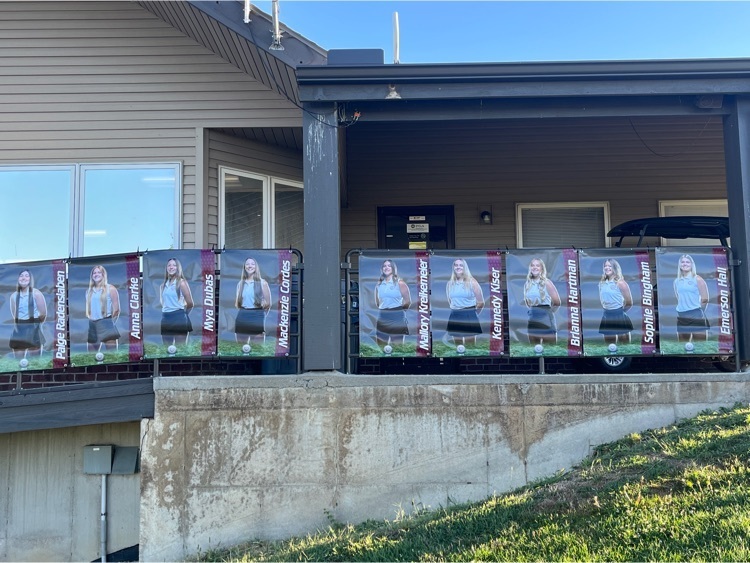 @waverlygolf defeats Elkhorn in their dual yesterday 192-200 out at Crooked Creek. A wonderful start to the season for that group!!