We hope to see you at the Booster Bash on Friday evening!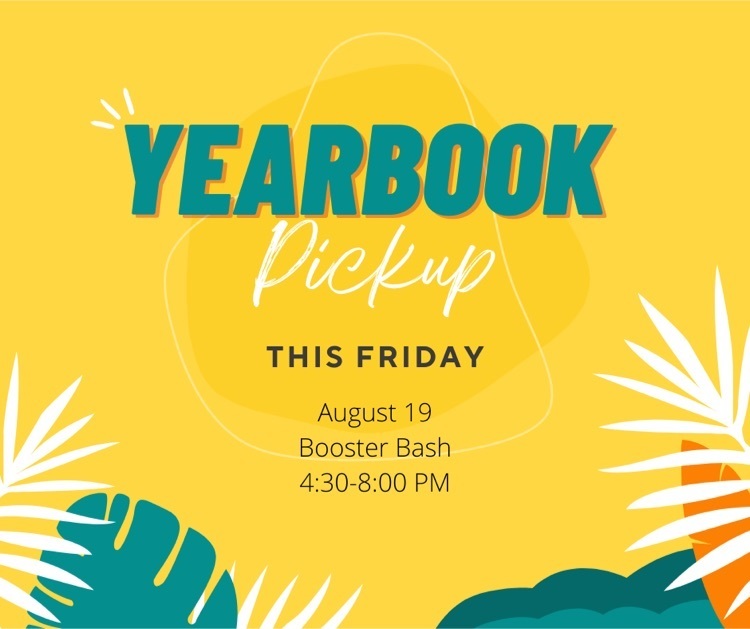 SB Jamboree game @ Malcolm, 8/16 @ 5:00pm. Admission is $6 and $5. NO PASSES. All funds go to the Nebraska High School Hall of Fame. Tickets will be sold @ the gate or you can purchase tickets online here:
https://gofan.co/app/events/668443?schoolId=NE18536
So proud to work with such an incredible group of educators here at Waverly High School! Together, WE can make a difference! Here's to a great school year! #thevikelife #TogetherWEcan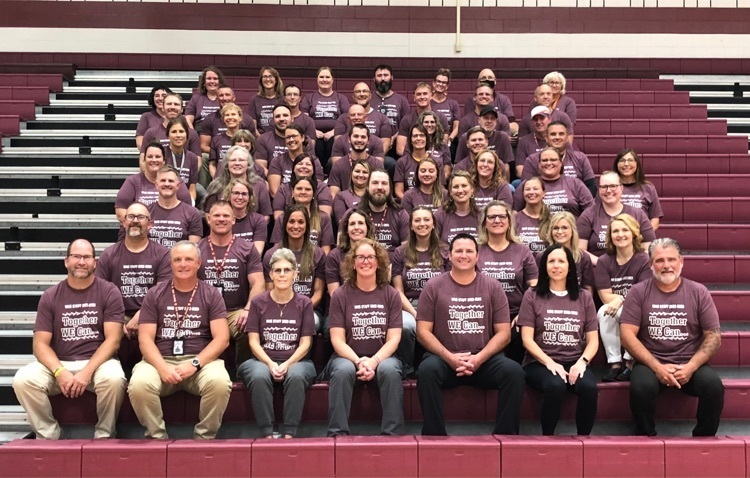 Great first day with 9th graders today at WHS! Can't wait to have all kids in the building tomorrow! We are ready for you! Let's go Vikings! #thevikelife #TogetherWEcan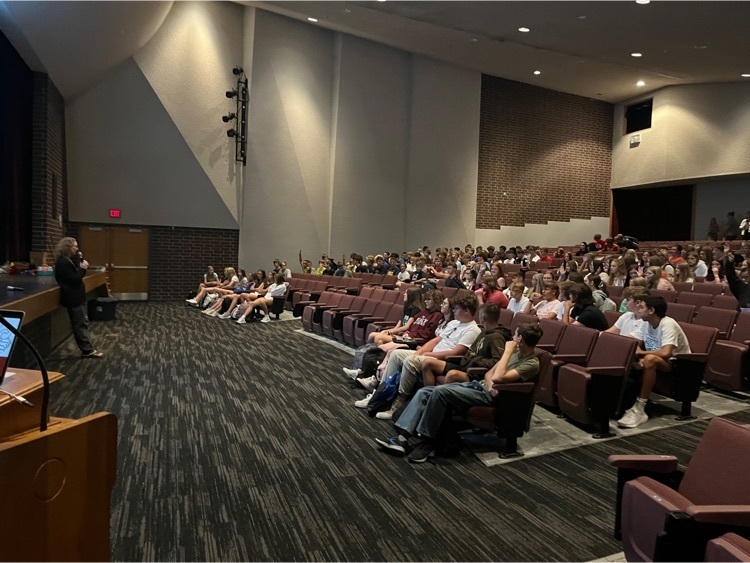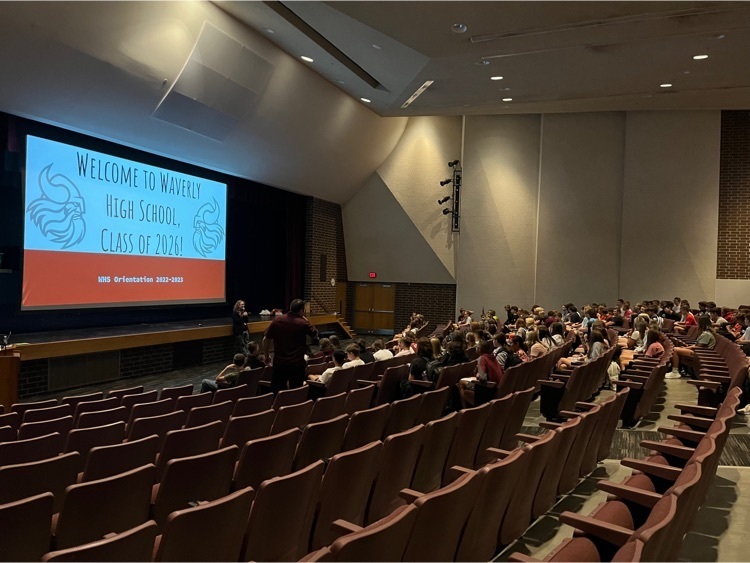 A reminder, Fall Sports Parent Meetings Tonight! 6:00pm - Girls Golf @ Crooked Creek, cBoys Tennis – Out door Tennis Courts (weather permitting) or Pod 3000 6:30pm - Football – Auditorium, Volleyball - Main Gym, Softball - West Gym, Cross Country – Outside stadium

Fall Sport Pics on Saturday: 7:30am all Fall Sport Senior banner pics. Team Pic times below. • 11:00am – Football • 11:45am – Softball • 12:00pm – Volleyball • 12:20pm - Cross Country • 12:45pm - Boy's Tennis • 1:00pm - Girl's Golf • 1:15pm - Cheer/Dance
Welcome to the 2022-2023 school year, Vikings! WHS Orientation night for 9th graders, new students will be held on Monday (8/8), from 6-8 pm. Please check your email for schedules and more information. Can't wait to have everyone back in the building! #thevikelife #TogetherWEcan

We're thrilled to announce the School District 145 app! Get quick access to events, news, updates, and today's lunch menus. Download the app on Android:
https://bit.ly/3gUpuhv
or iPhone:
https://apple.co/3gYy7rh
. You can also search "District 145" in the app store.

2022 Waverly graduate and "Pride of the Vikes" member Adam Haeffner made the top Air Force performing unit, graduated with honors. He will be performing with their Basic Training Squadron Drum and Bugle Corp. Congratulations Adam!!!!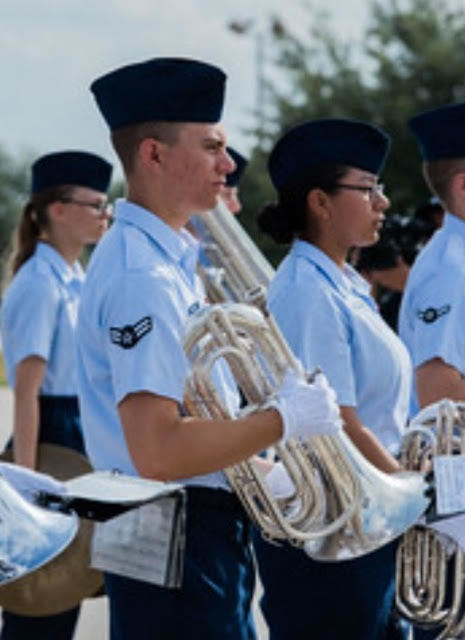 Youth Baseball Camp Rescheduled: July 19, 20, 21 @ Lawson Fields 1 &2 Grades: 3-4 - 9:00am Grades: 5-6 - 10:30am Grades: 7-8 - 12:00pm Looking forward to seeing you all there next week!

Families that registered for Summer Youth Baseball Camp...this has been rescheduled for the week of July 18. Once we have a better idea of the forecast, we will let those that are registered know the exact camp dates for that week. An email was sent to those who are registered.

What an opportunity for our young Quarterbacks and Receivers. Please see the flyer for FREE skill development sessions starting next week.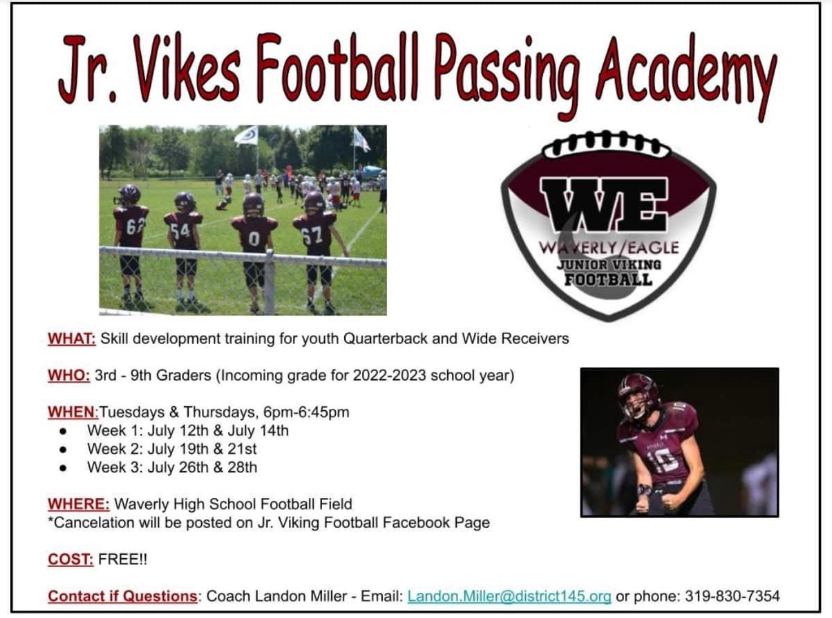 Happy 4th of July Weekend District #145!!! The High School Sport schedules for the 2022-2023 seasons are now posted. Please know there will still be minor changes to some of the schedules. Have a Safe and Enjoyable Weekend!!


Regan Wiseman, we are so PROUD of you and all your accomplishments on the stage. WE will see you on BROADWAY in the near future. Keep working to take your talents to the next level!! #futurebroadwaystandout

Congratulations to Garret Hartweg on his second place finish in power equipment technology at the National SkillsUSA Competition this week!!!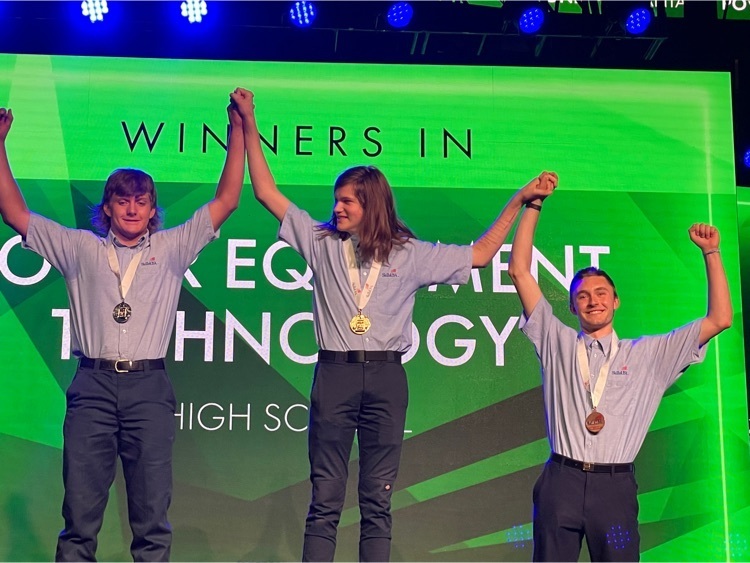 Cheer Camp Awards: Varsity: 2nd in Game Day, 3rd in Camp Dance, Superior Team award, Gatorade Leadership Award, 4 All-Americans: Sami Anderson, Kennedy Dubas, Sophie Bingham, Madelyn Stone, 3 Pin It Forwards: Sami Anderson, Eli Saenz, Sophie Bingham & a Spirit Stick all 4 days!

Cheer Camp Awards! JV: 1st in Game Day Cheer, 2nd in Game Day overall, 2nd in Camp Dance.
Lost and found items from the locker rooms and rest of the building will be available in the commons until the end of June. Pictures will be posted on the WHS Facebook page. Anything unclaimed will be donated. Thanks!
Thank you, Seniors! Best of luck to you all! So proud to call you all Vikings! #thevikelife