Waverly defeats Norris tonight 42-0. Great all around game Vikes!! #nebpreps

The JV FB game @ Ashland on Monday will now start at 6:30pm to allow Ashland to finish cleaning up following their cross country meet that afternoon. The activity calendar has been updated.

Final from Beatrice, Waverly 28, Beatrice 21. #nebpreps

3rd and long in the red zone and Oelke drags Orangemen to the 3. Charlie Johnson finishes it off. Waverly up 28-21 with 10:34 left in game. #nebpreps

Beatrice takes up over 10:00 minutes on the opening drive of the 3rd quarter to tie it at 21. Going to the 4th. #nebpreps

At the half, Waverly leads 21-14. Trey Jackson orchestrates an excellent drive late in the quarter. Nolan Maahs with a pair of touchdowns. #nebpreps

End of first quarter, Waverly and Beatrice tied at 7. #nebpreps

Another one added to the Athletic Wall of Fame! Congratulations Riley!!!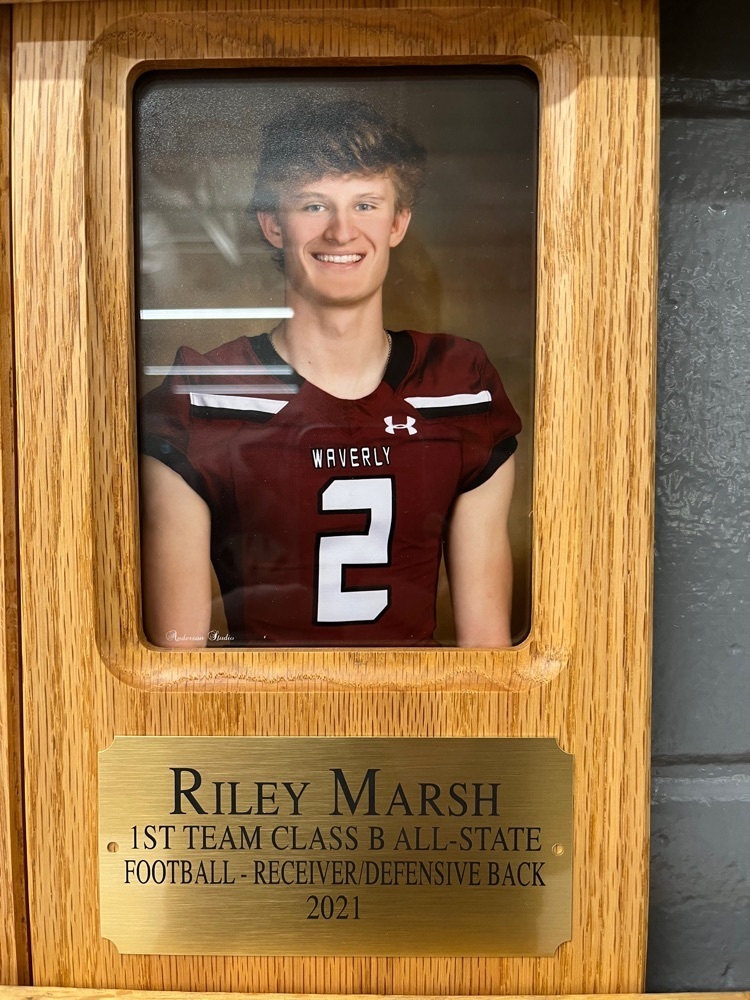 A few Atta Boys go out this morning for our LJS All-State Honors for FB. Riley, Trevor, Cole 1st Team Class B. Trevor 1st Team Super-State. Three more added to The Wall. Wyatt, Devin, Anthony, Levi, and Cooper Class B Honorable Mention. Huge Congratulations to each of you!!