The boys finished their State Meet in Gering tied for 10th place overall. Great season guys!!!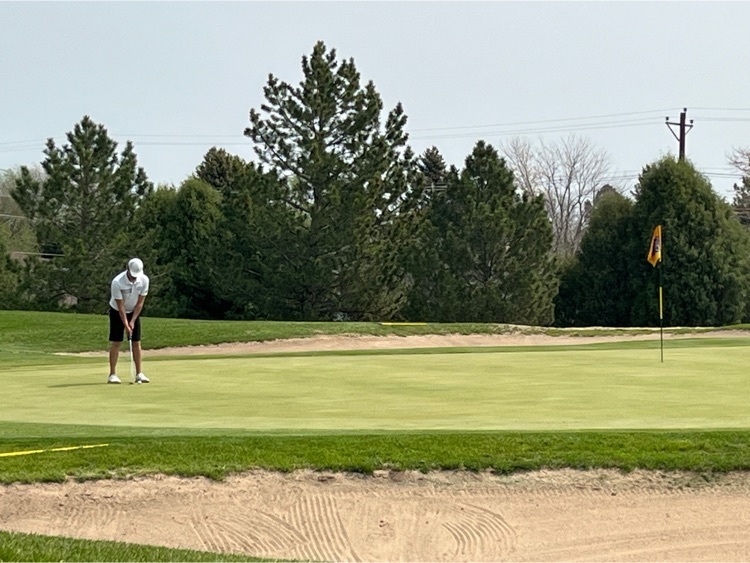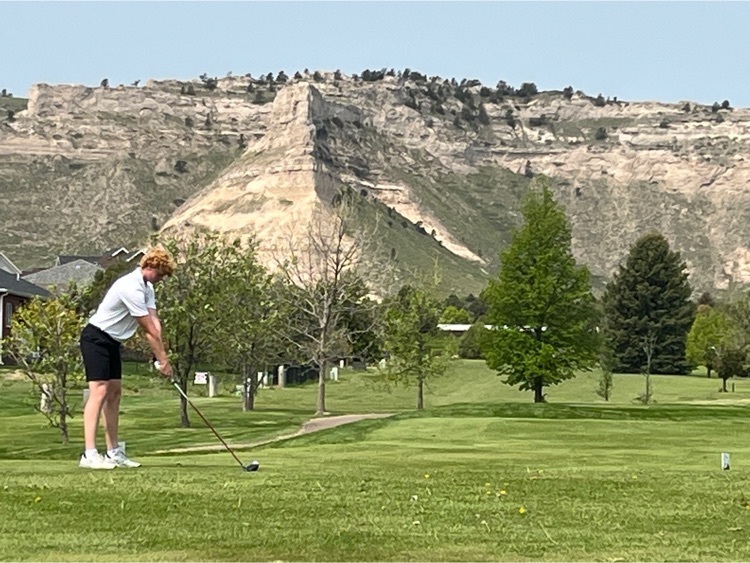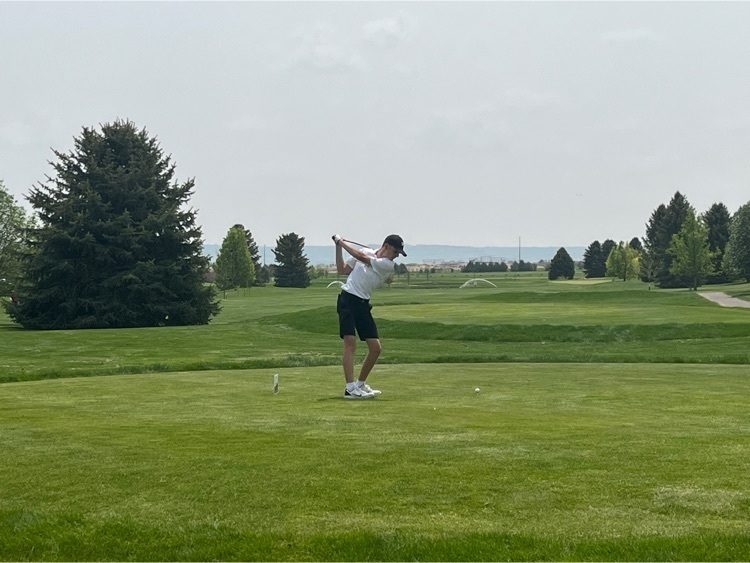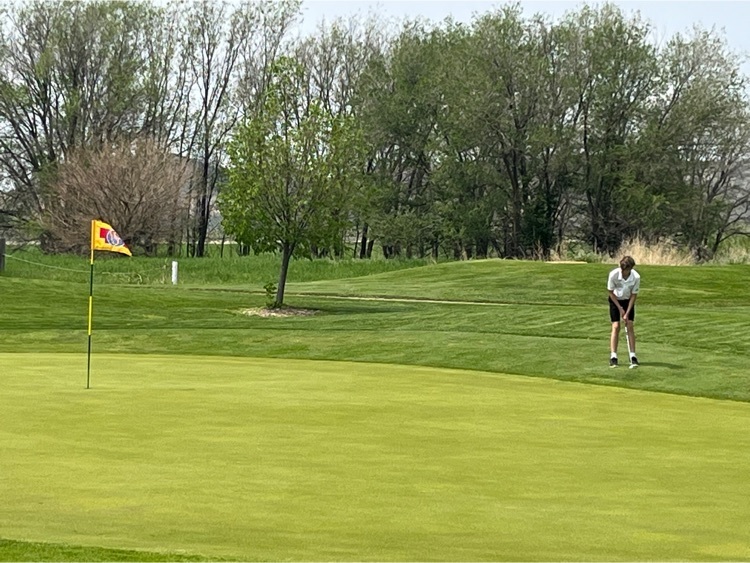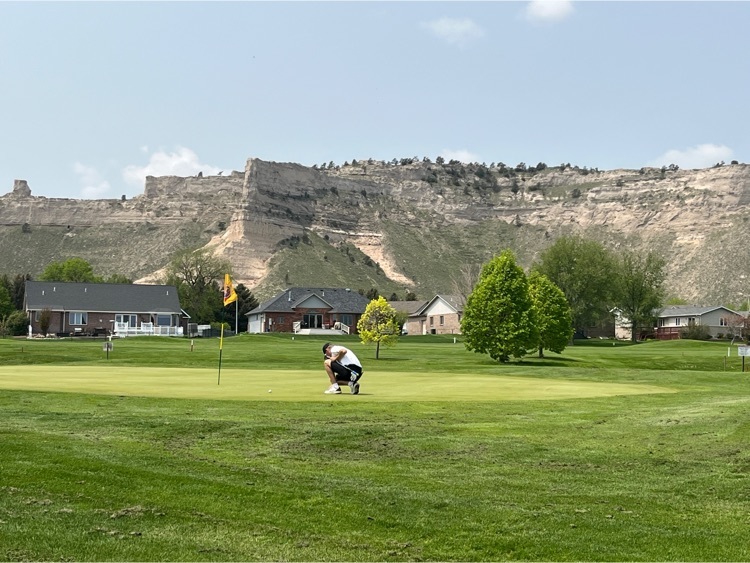 Day 1 is in the books. The boys are sitting in 5th place with another round of 18 set for tomorrow!!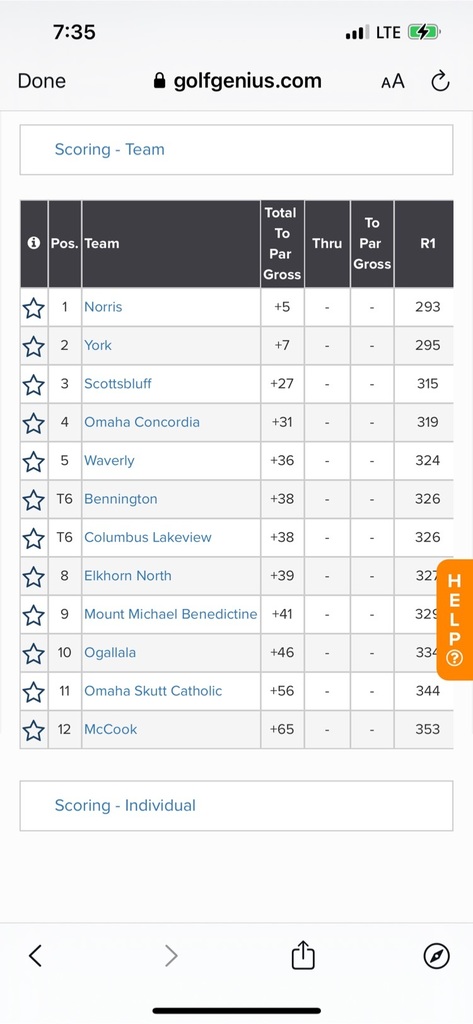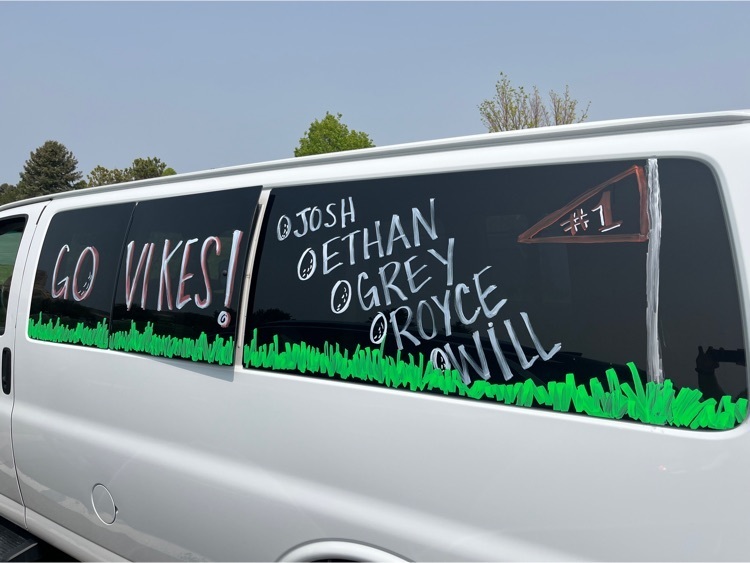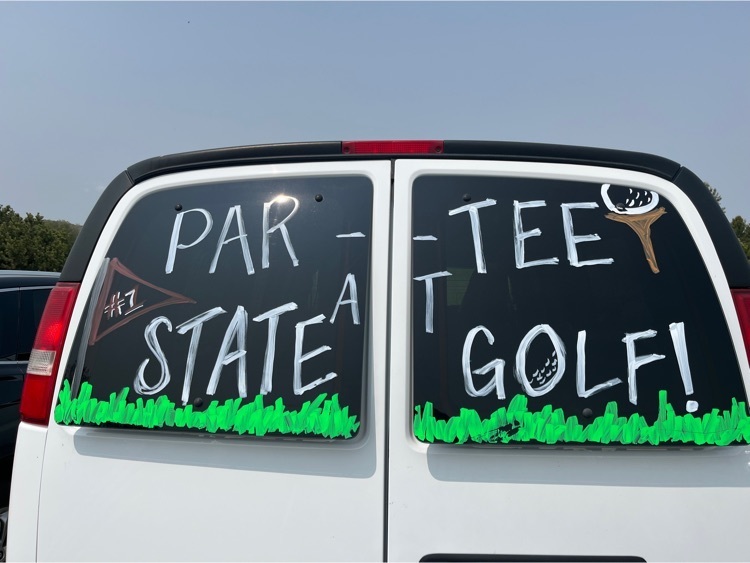 Good Luck to the Boys Golf Team as they begin State competition today at Shadow Monument Golf Course in Gering!! Live Scoring: golfgenius.com/pages/4210886 MST: 9:20 - Grey 9:30 - Royce 9:40 - Will 10:20 - Ethan 10:40 - Josh Have FUN boys!!!

What a day for district golf out in York. These boys are STATE BOUND!!!! Josh Wall 3rd-73, Grey Klucas 10th-80, team 3rd-323!!! ATTA WAY BOYS!!!!!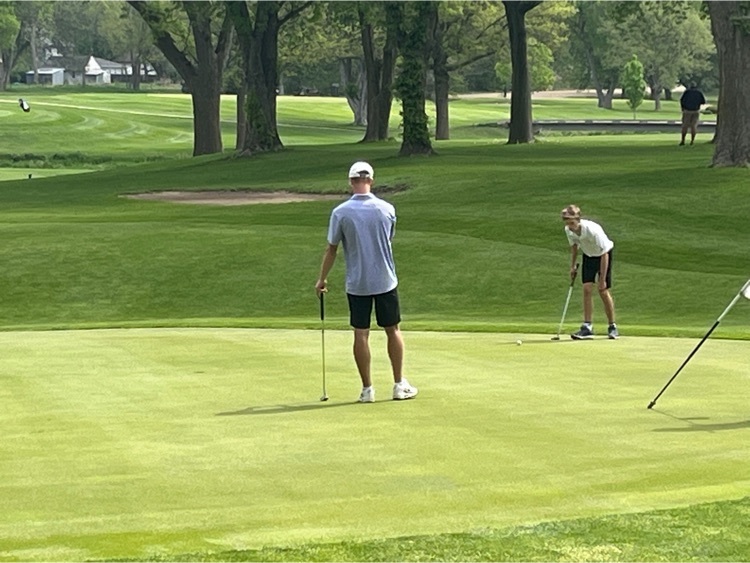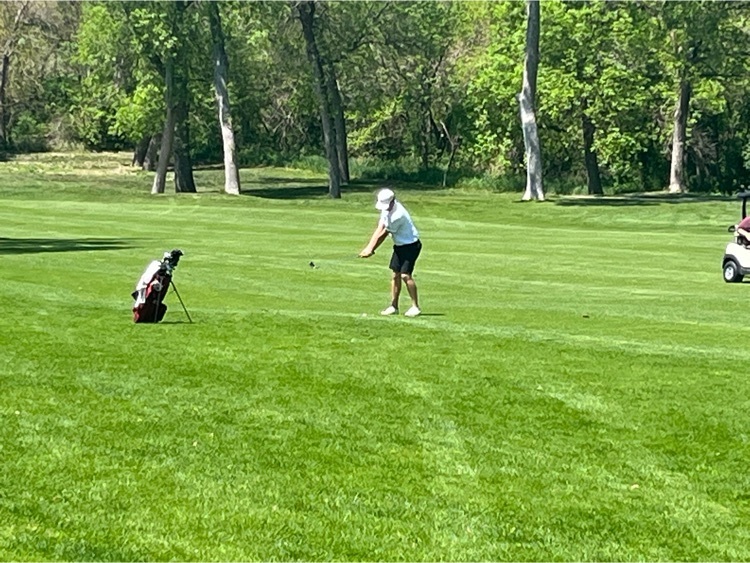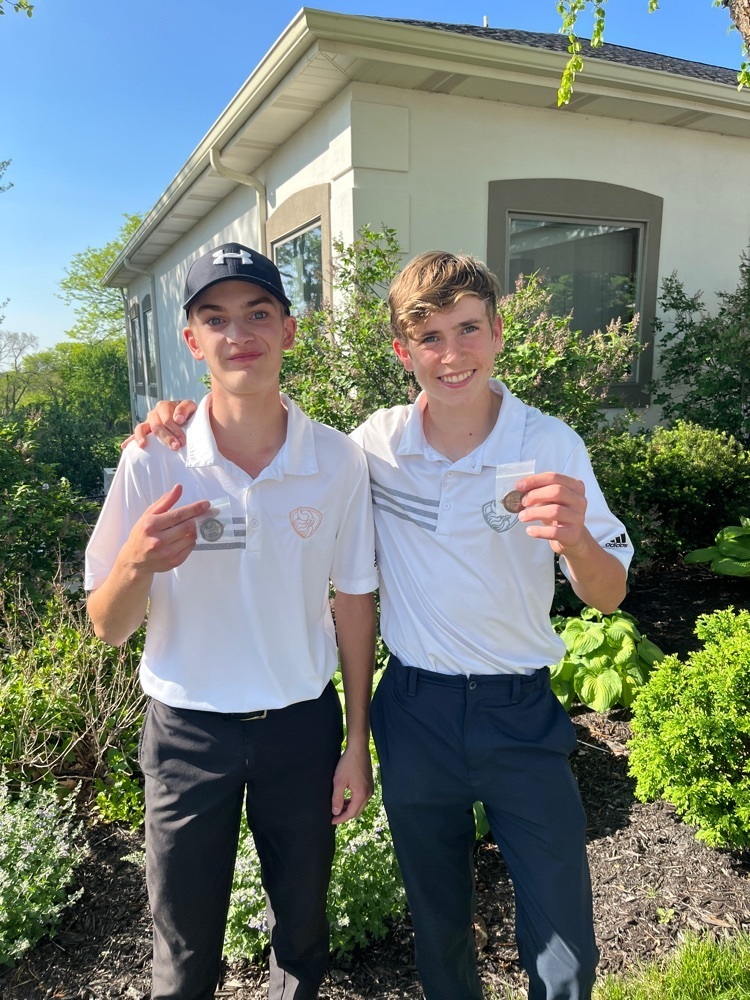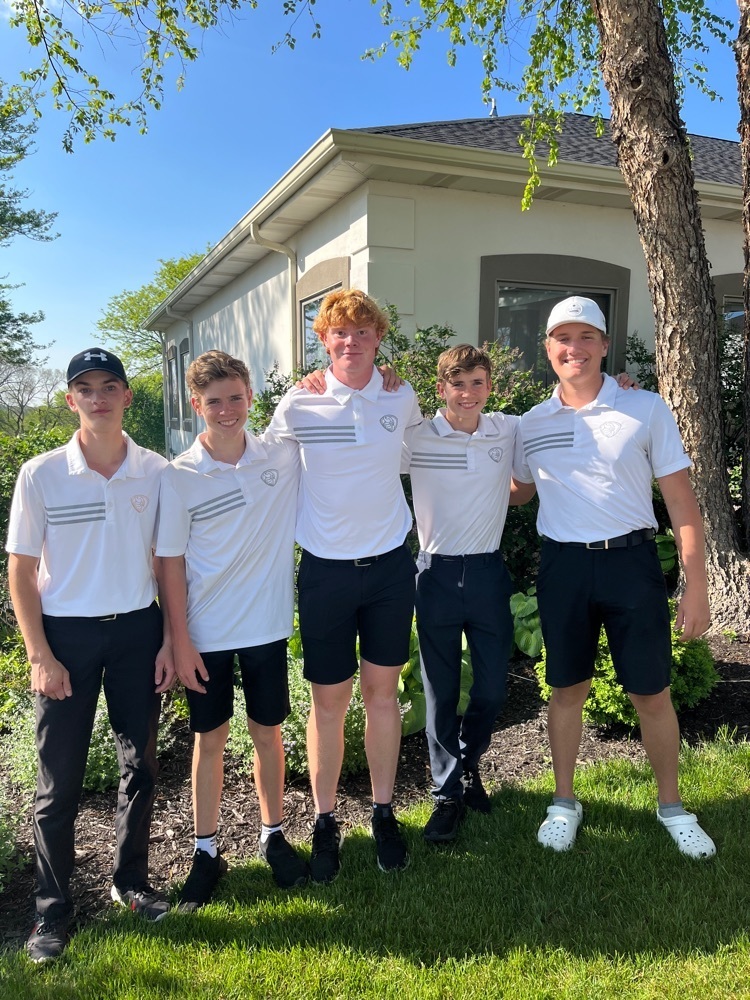 Boys Soccer is heading out to Lexington this morning for a chance to punch their ticket to State!!! Game starts at 12:00pm. Hay's in the barn boys, go have some fun!!!!

Congratulations to the boys golf team on their finish at the Ashland-Greenwood Invite yesterday. The team shot a 324 overall finishing 4th place. Royce placed 11th with a 77, Grey placed 12th with a 77, and Ethan finished with a 79 in 15th place.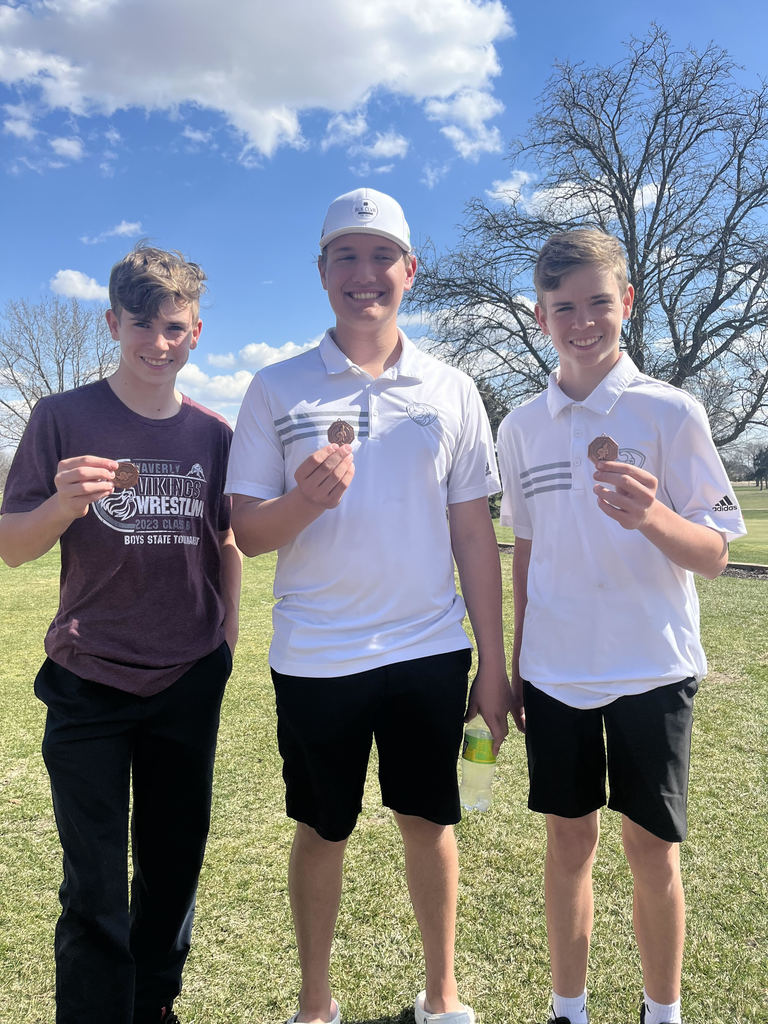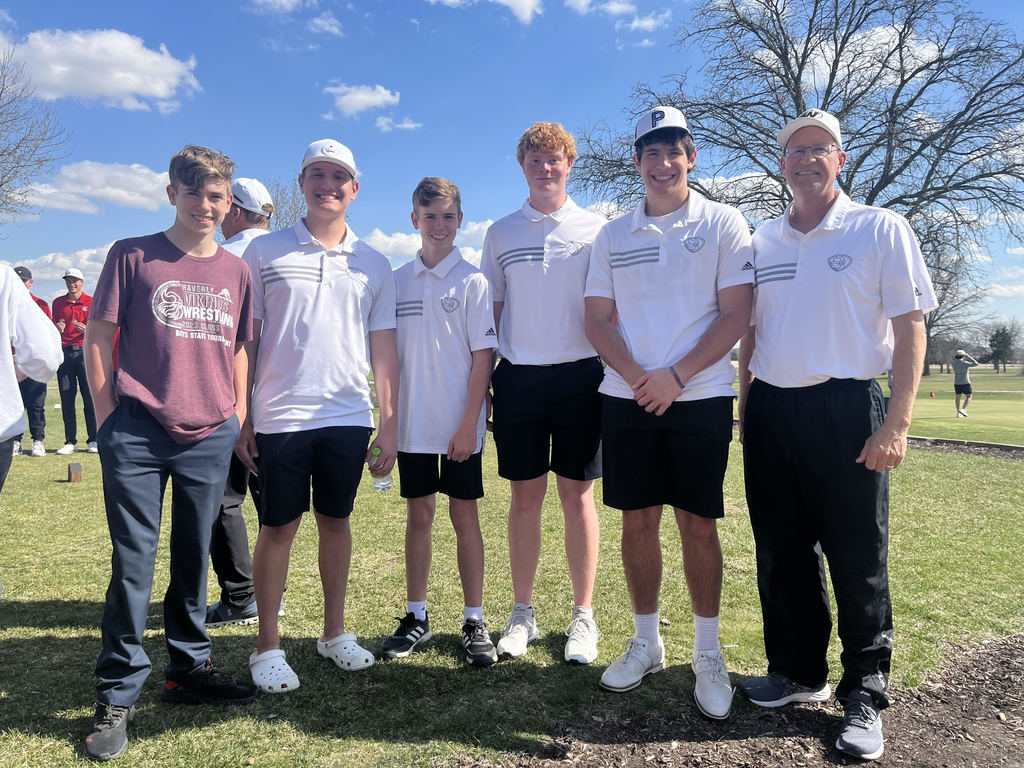 Our boys golf team had a triangular on Monday defeating Beatrice and Omaha Skutt. They are off to a great start this spring!!! Waverly-173, Beatrice-175, Skutt-176

Boys district golf results. The boys had to battle two different weather delays. Team shot 389, Josh 92, Ethan and Nolan 96, Royce 105, Jace 108.

B-3 boys district golf in Beatrice is currently in a lightning and rain delay.

The boys have completed 9.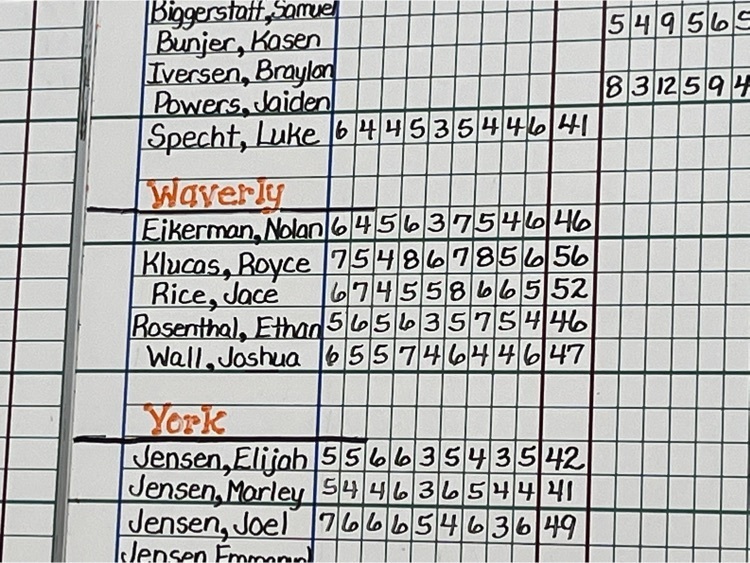 Waverly golfers lining up their shots here at Beatrice Country Club. #districtgolf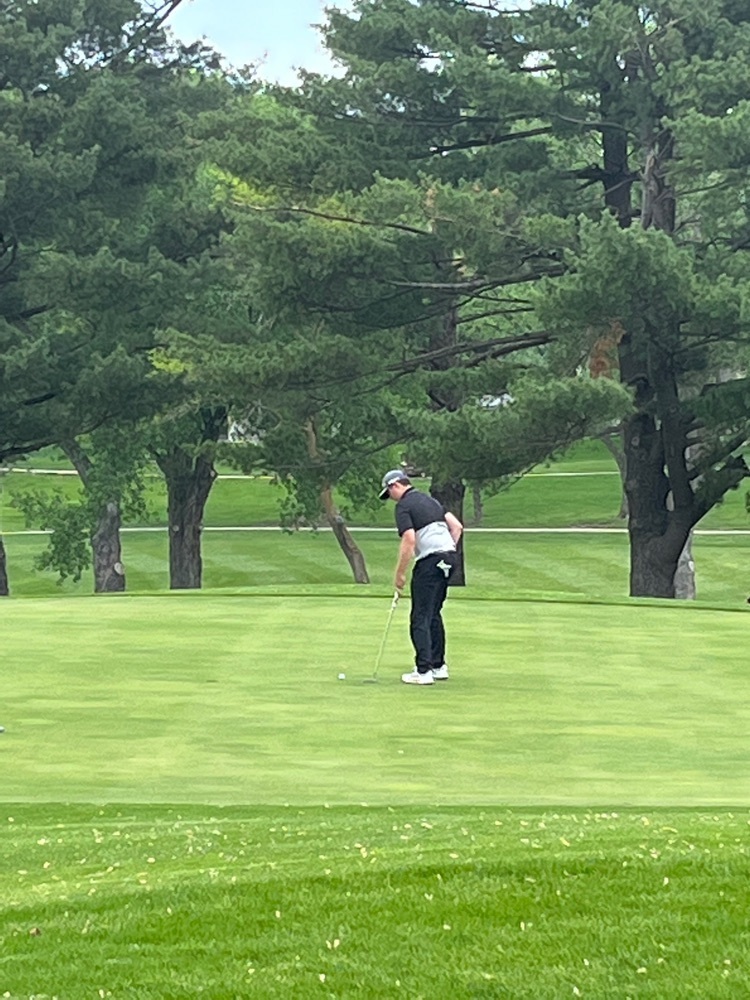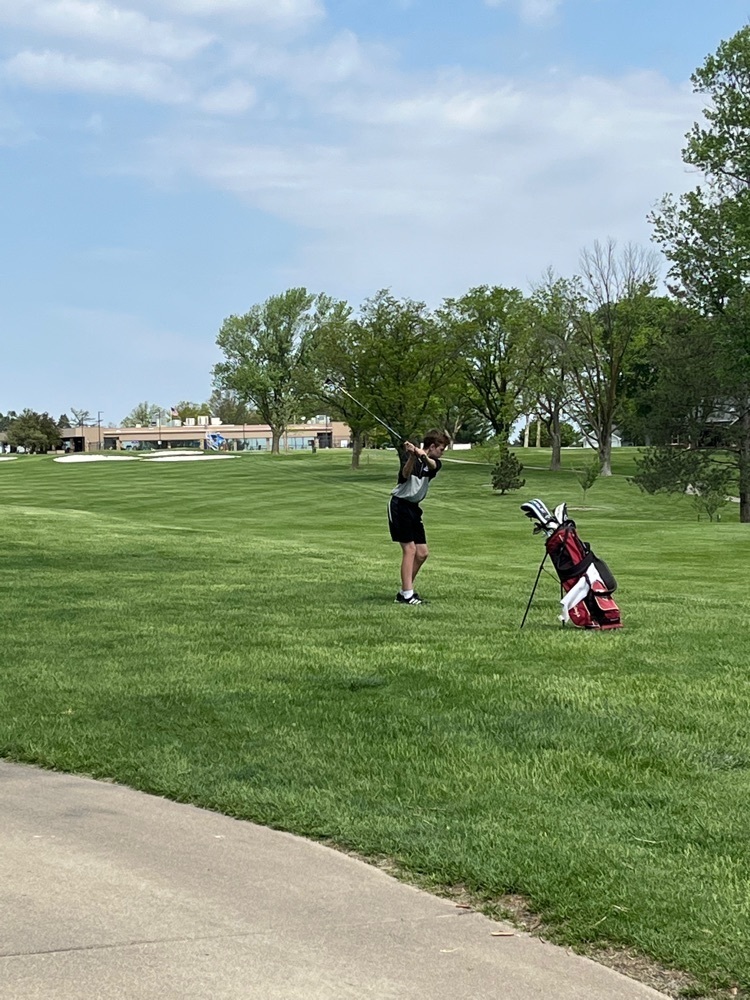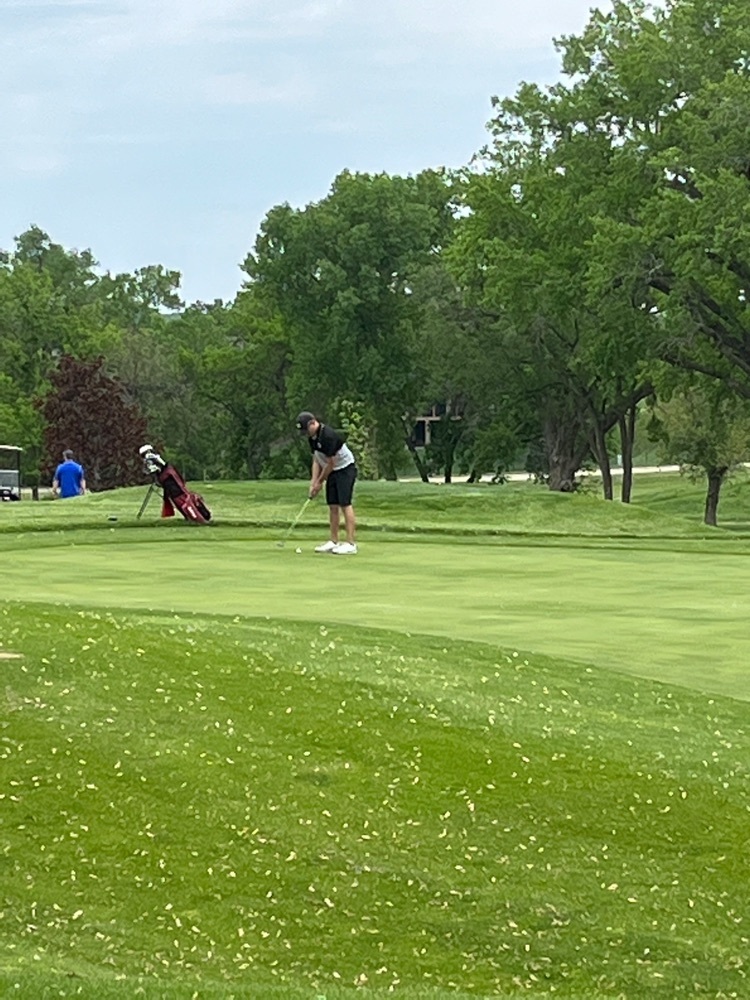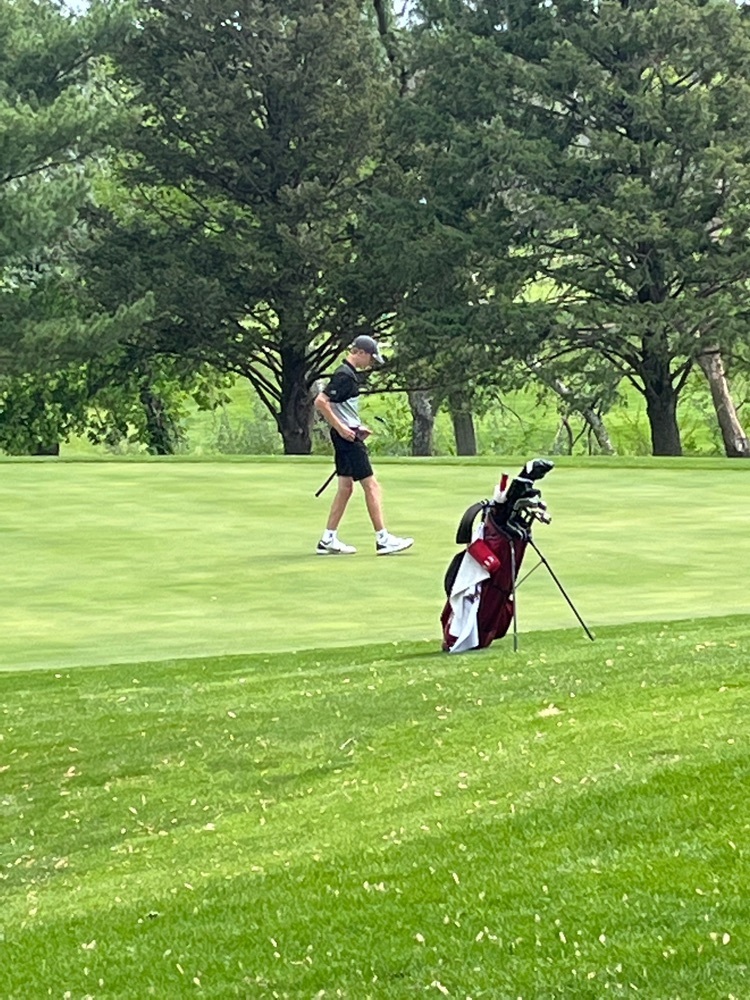 Good Luck to the boys golf team as they get ready to tee off at their District meet in Beatrice this morning.

Boys Golf finishes 4th in the EMC Golf Tournament today with a score of 342. Ethan Rosenthal 90, Nolan Eikerman 86, Jace Rice 82, Josh Wall 89, Carter Lee 85.

Boys Golf Results from today: 4th place, team-361, two medals Royce Klucas -14th, 88; Ethan Rosenthal-8th, 85