The Lady Vikes bounce back with an impressive win over Kearney Catholic, 25-11, 25-21.

Aurora VB Invite today. Bennington defeats the Lady Vikes in the first game 18-25, 25-15, 19-25.
Vikings get the W! 9-1 final score!
Vikings are up 7-1 after the fourth! Keep it up Vikings!
The Vikings are at Ralston tonight for softball! Let's go Vikings!!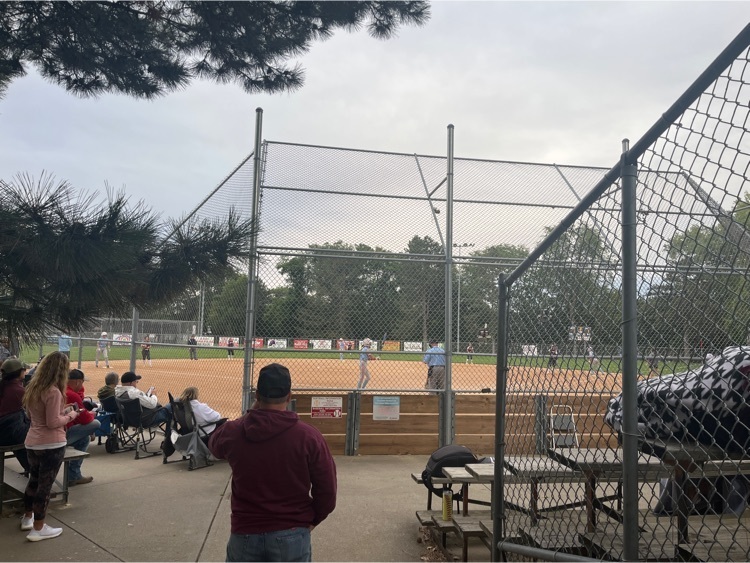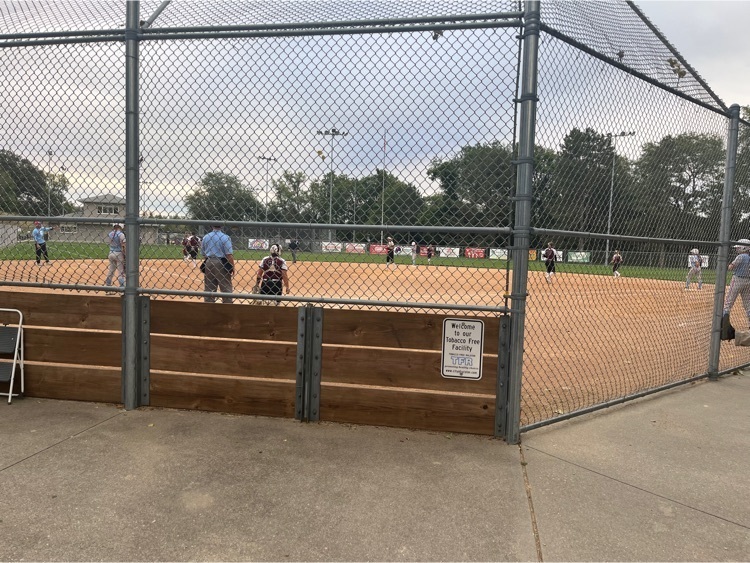 Waverly Tennis Invite Results: 1s - Grey Klucas, 7th 2s - Royce Klucas, 2nd 1d - Tyler McElhose/Landon Scott, 4th 2d - Isaac Clarke/Chase McInteer, 6th Team Finished: Tied for 5th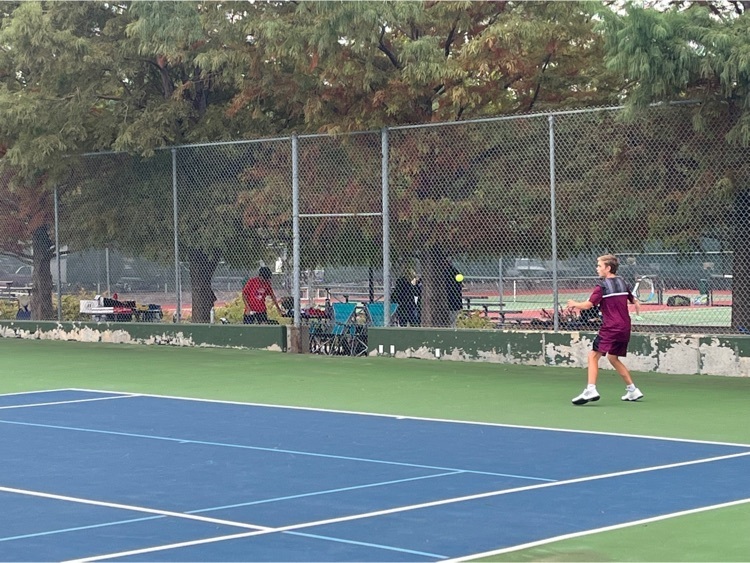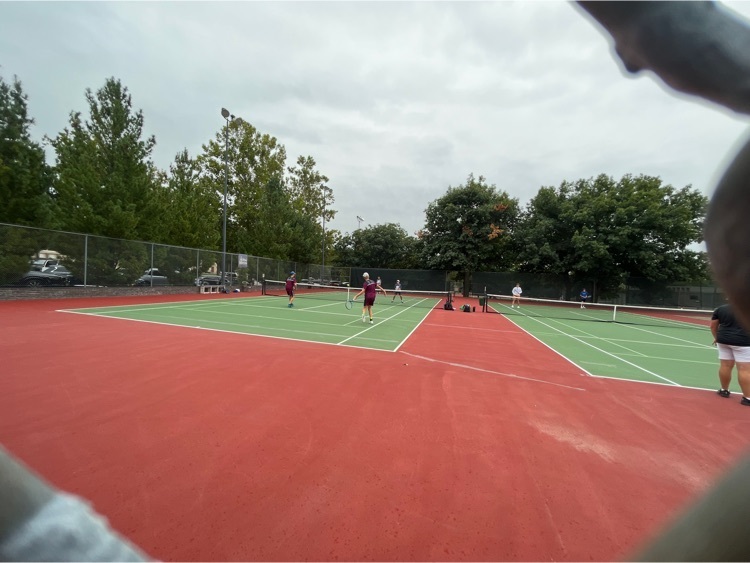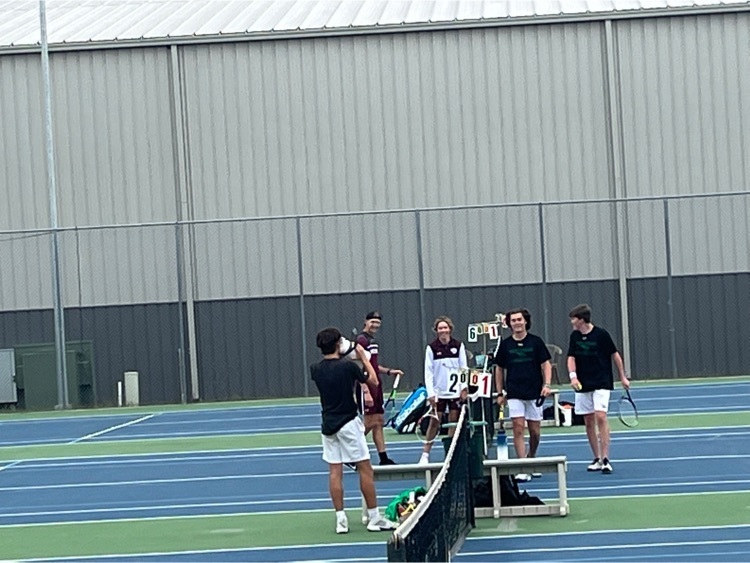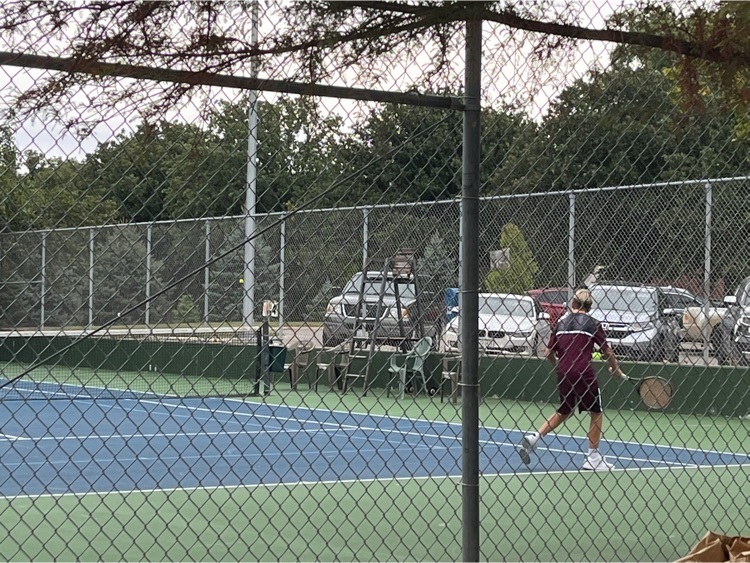 Waverly Boys Tennis Invite is underway this morning! Grey, Royce, Landon, Tyler, Isaac, and Chase are battling it out during pool play.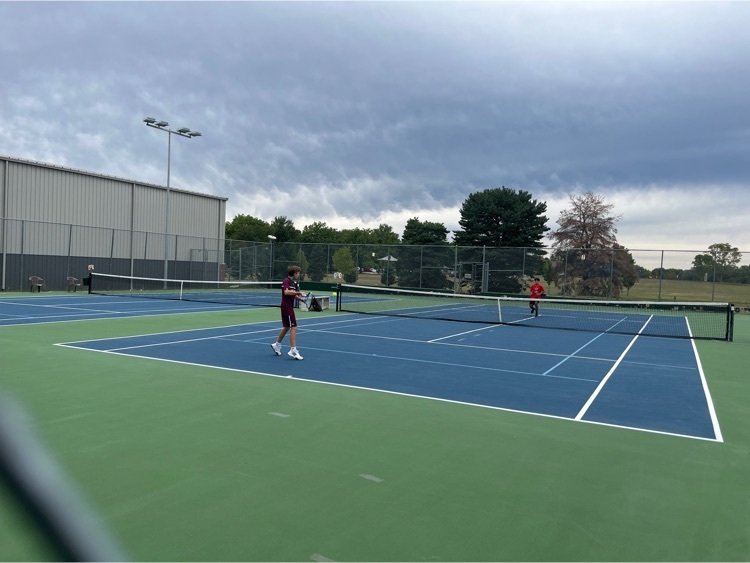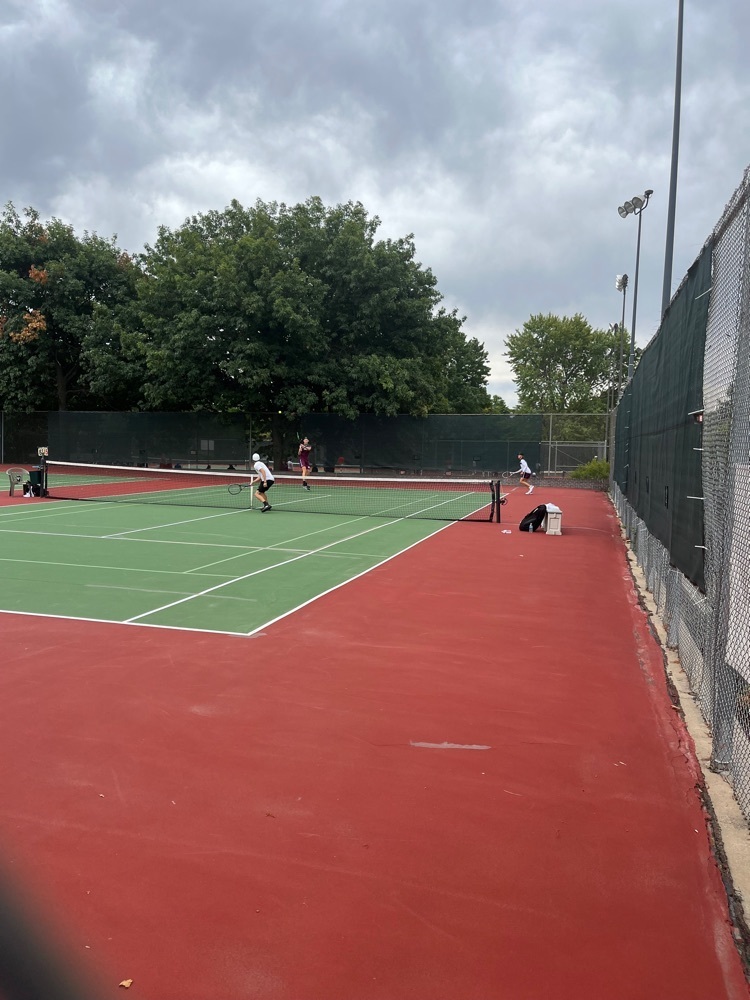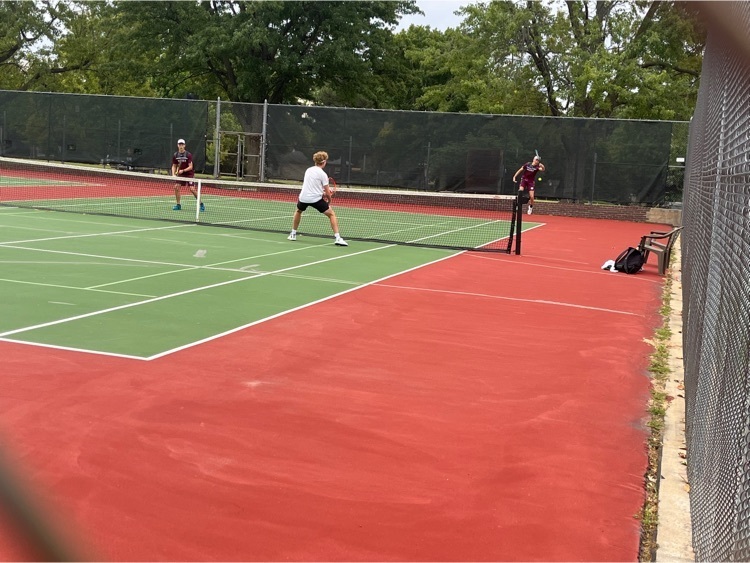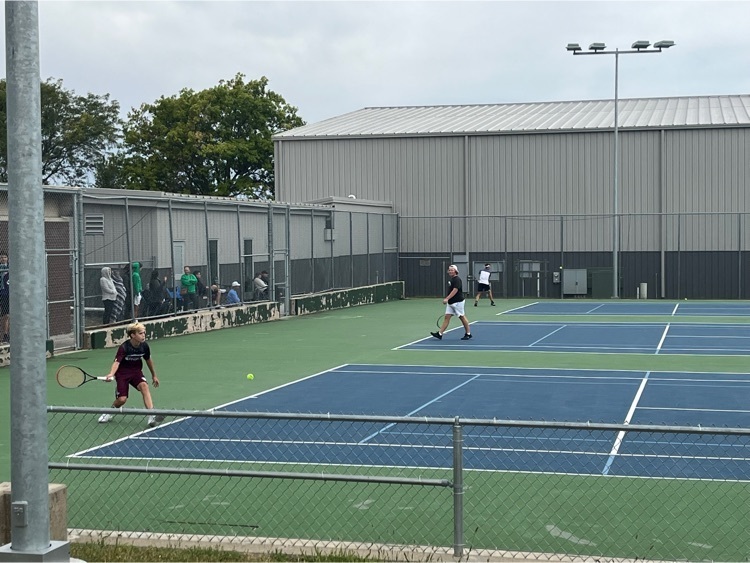 A wonderful evening at the ball diamond. JV defeats Omaha Gross 2-1 & varsity wins 9-1. Enjoyed honoring a very special group of Seniors and their Parents. Thank you for your dedication to the program!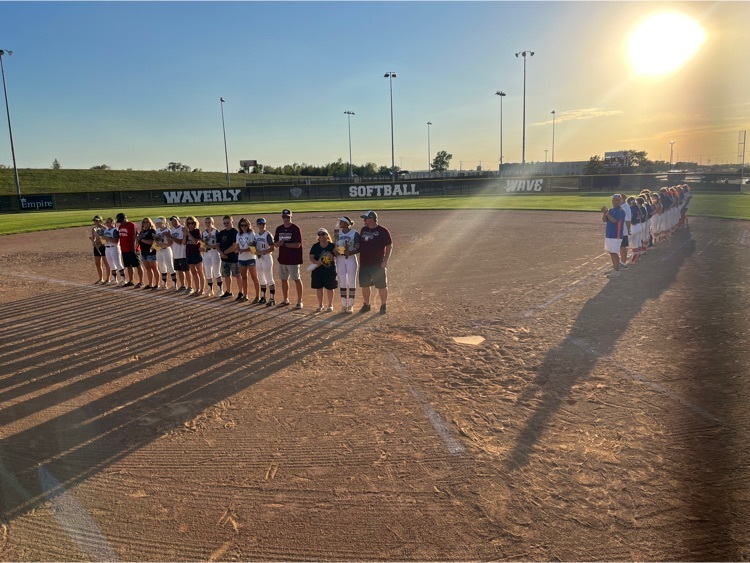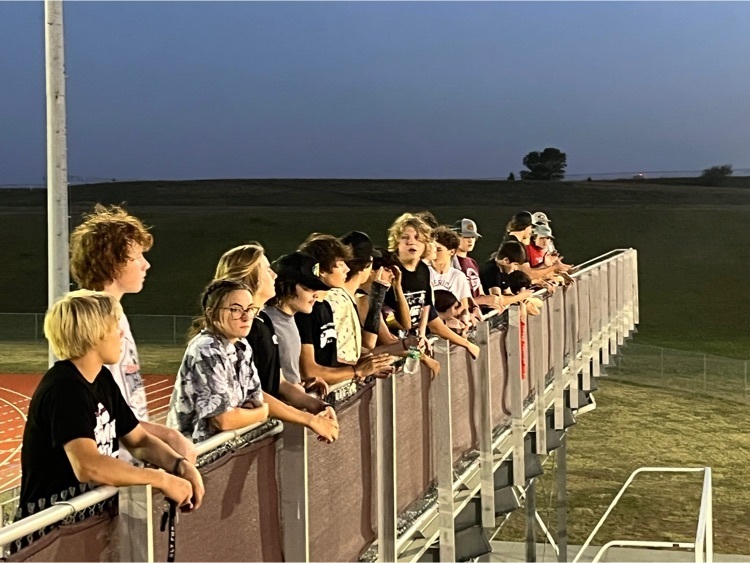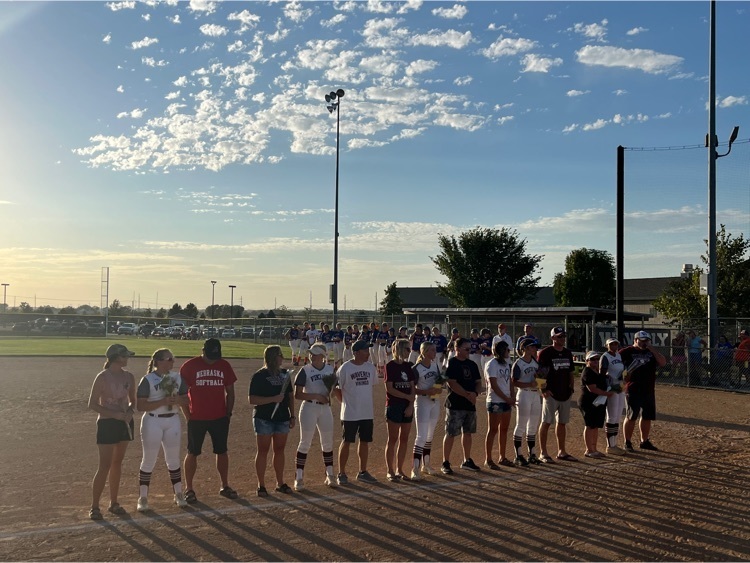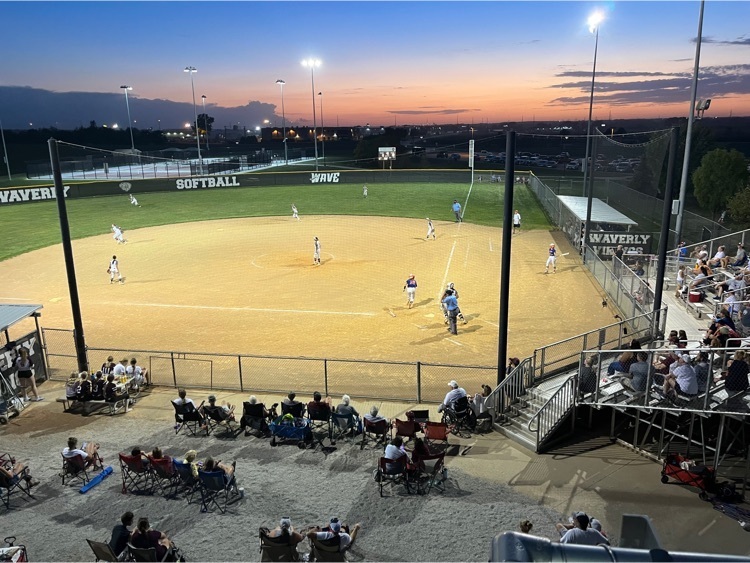 Clean sweep of Lincoln NW this evening! Way to go, Vikings!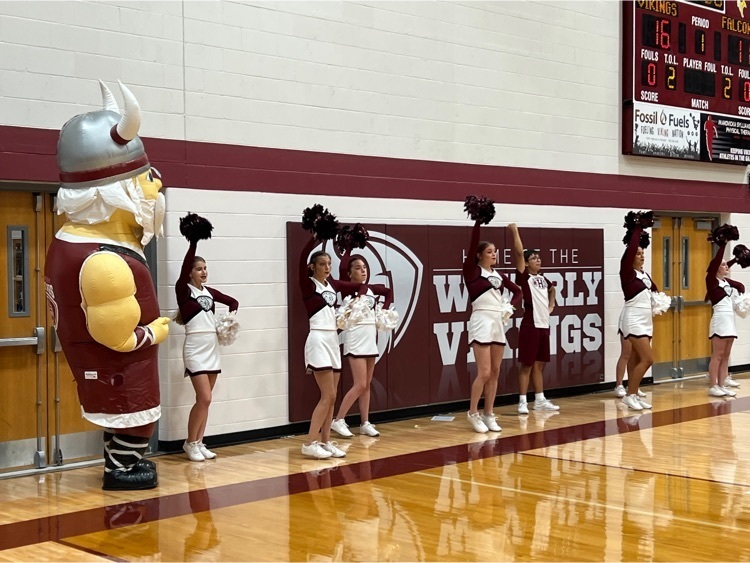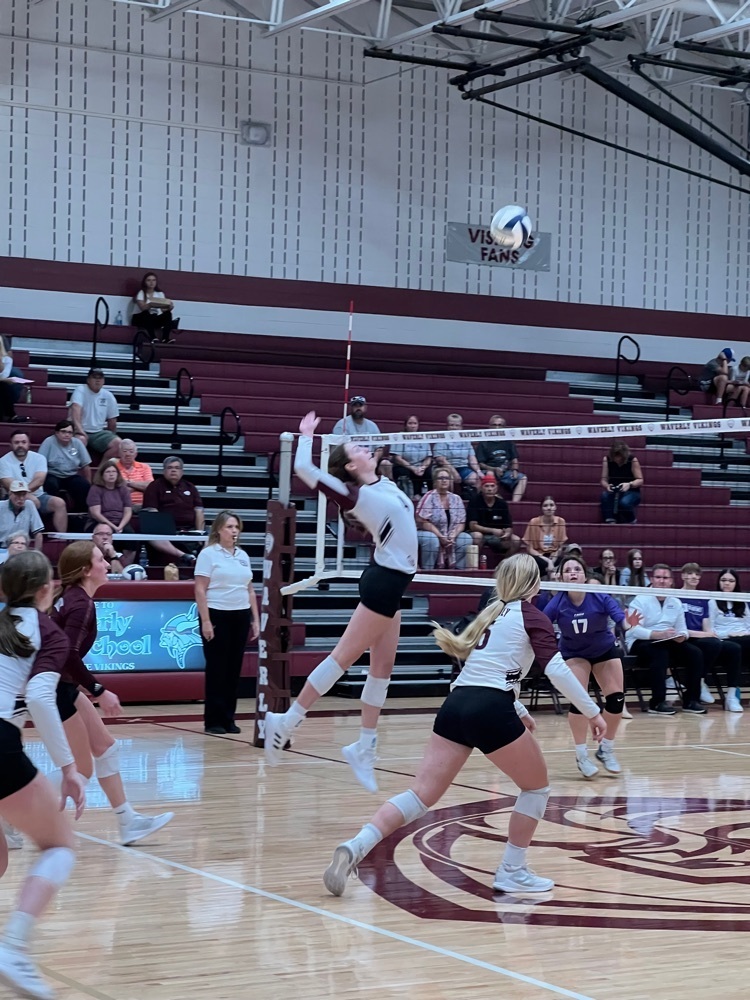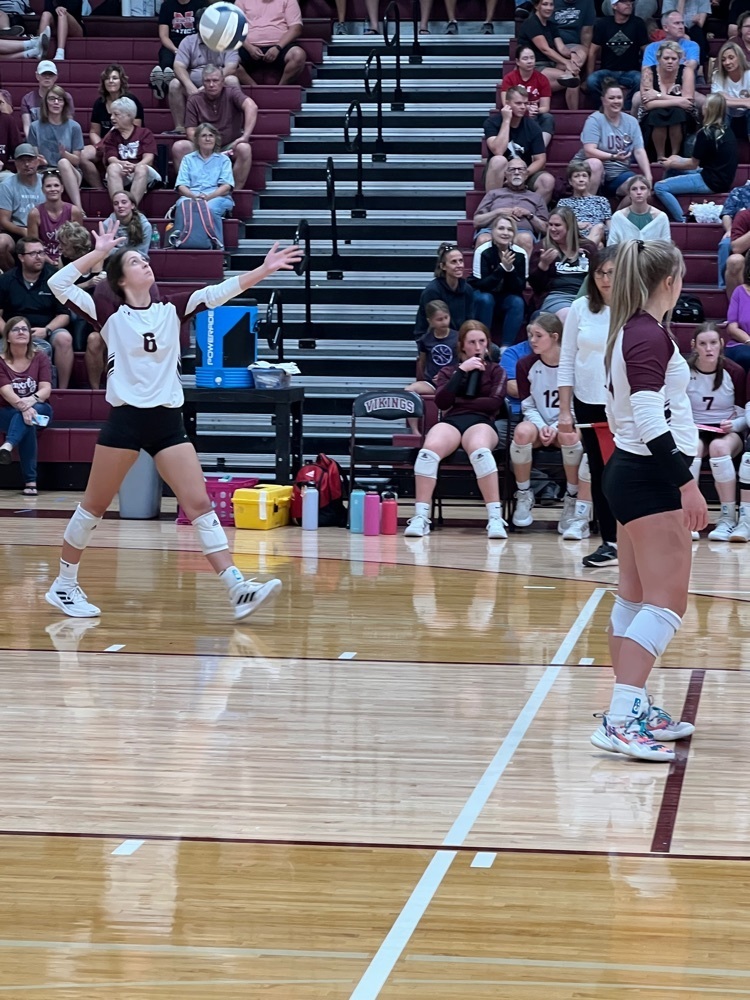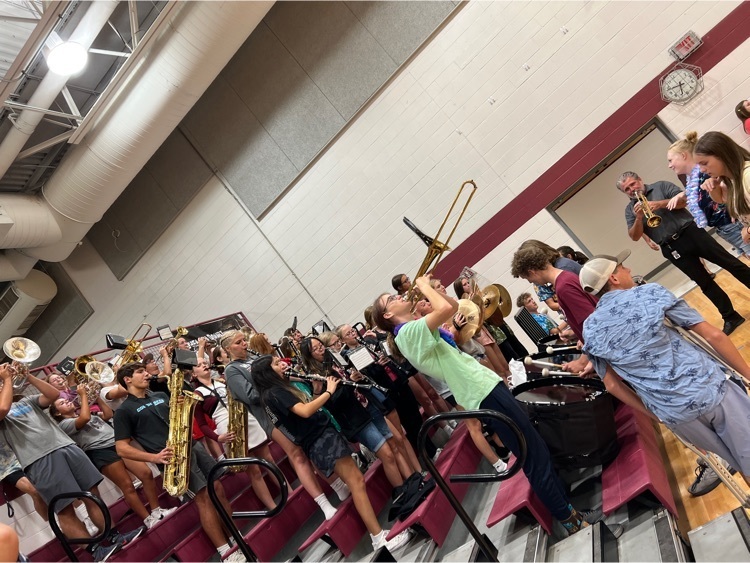 Due to low numbers and injuries with Ralston softball, we will be unable to play a JV game at Ralston on Thursday evening. The Varsity game will start at 6:00pm. The activity calendar will be updated shortly.

Added 7 more to the WALL and updated P. Congratulations to all of you on your success last spring! #EARNED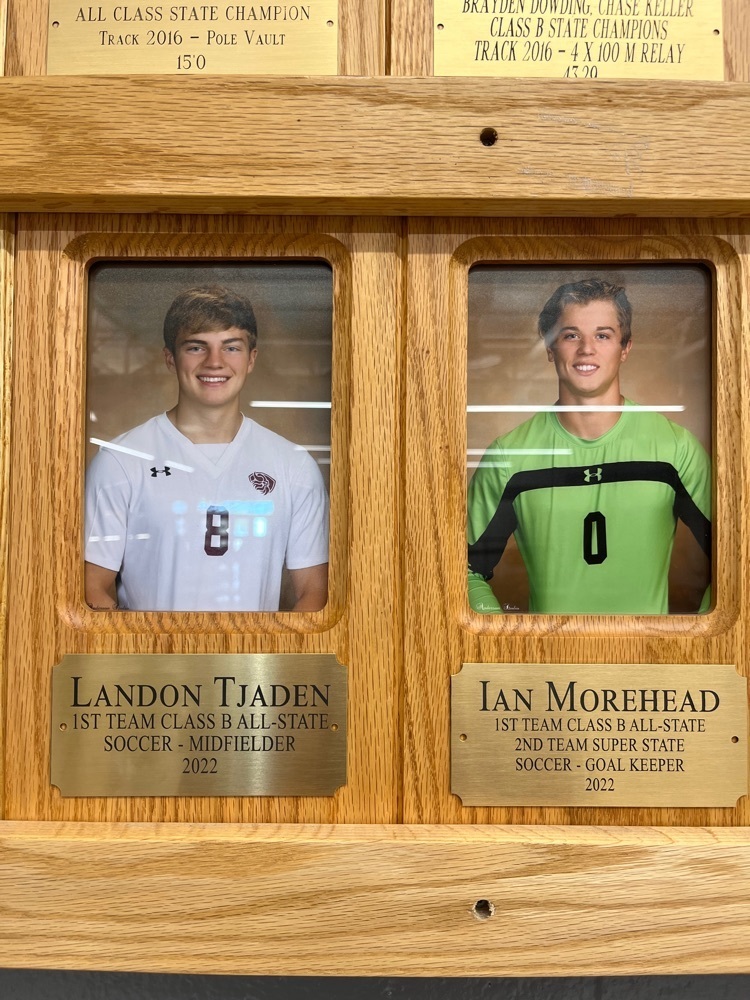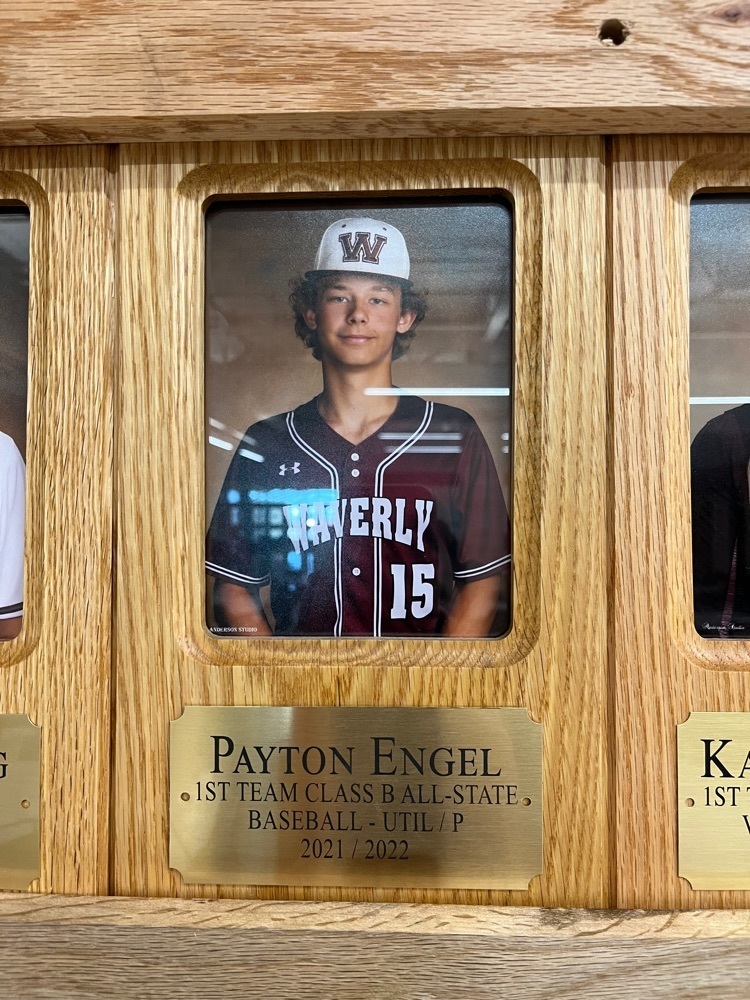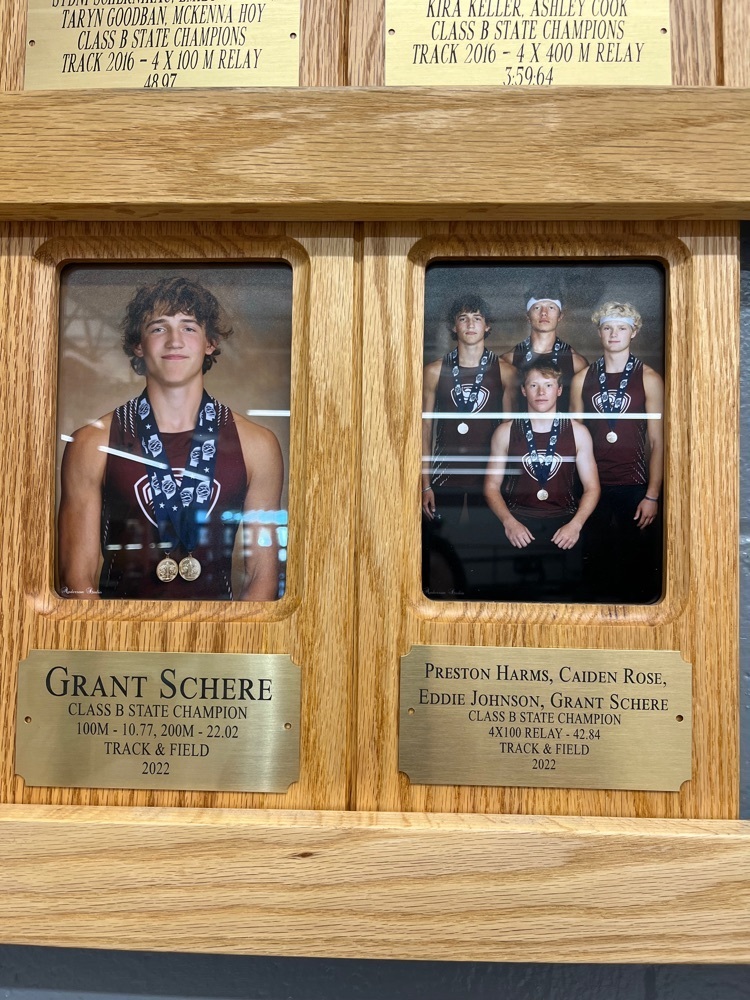 Great softball game against Norris tonight—tough loss, 12-7. Home runs by Tataum Peery and Riley McCall! Way to battle, Vikings! #thevikelife #TogtherWEcan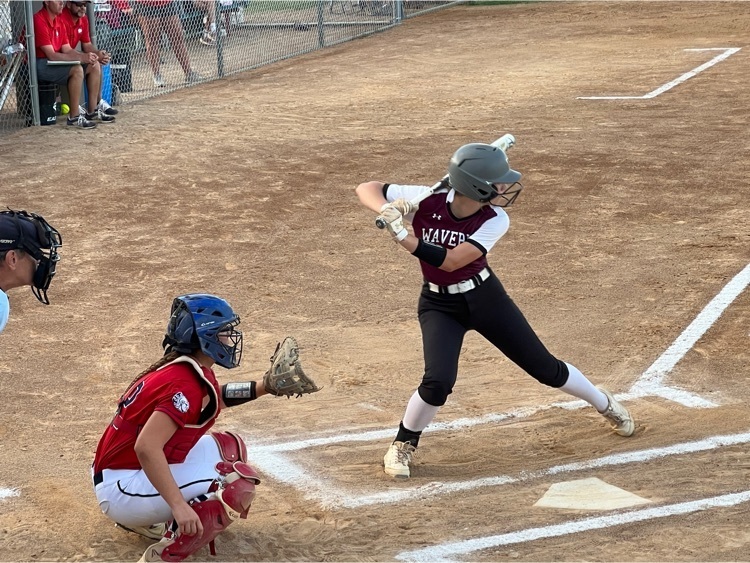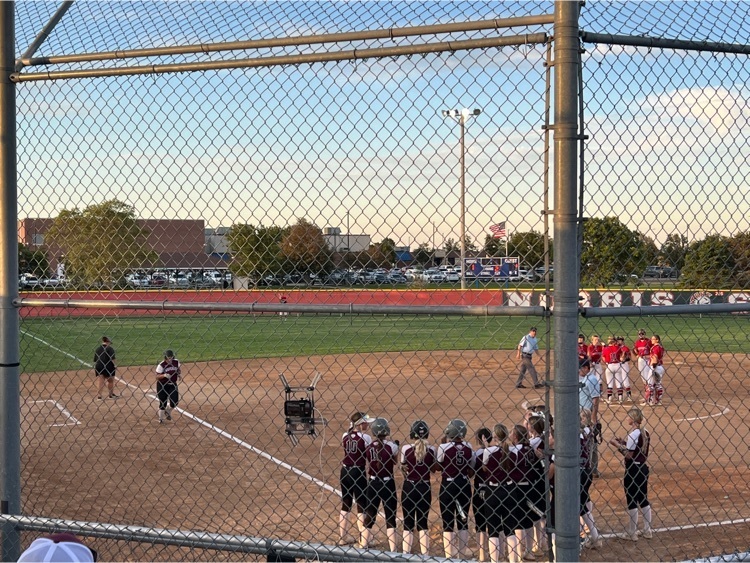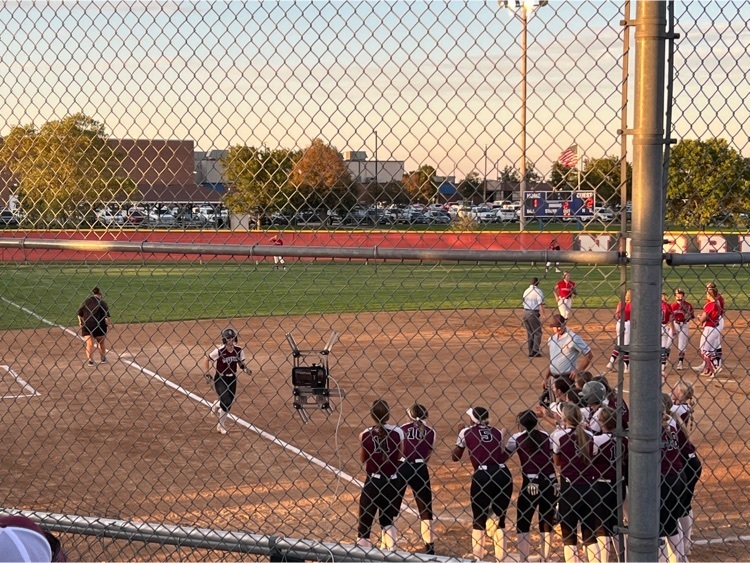 Waverly defeats Norris tonight 42-0. Great all around game Vikes!! #nebpreps

Waverly Cross Country Invite is in the books. All the kids competed hard in this 15 team field. A special S/O to all the wonderful staff & parents who helped keep the kids safe!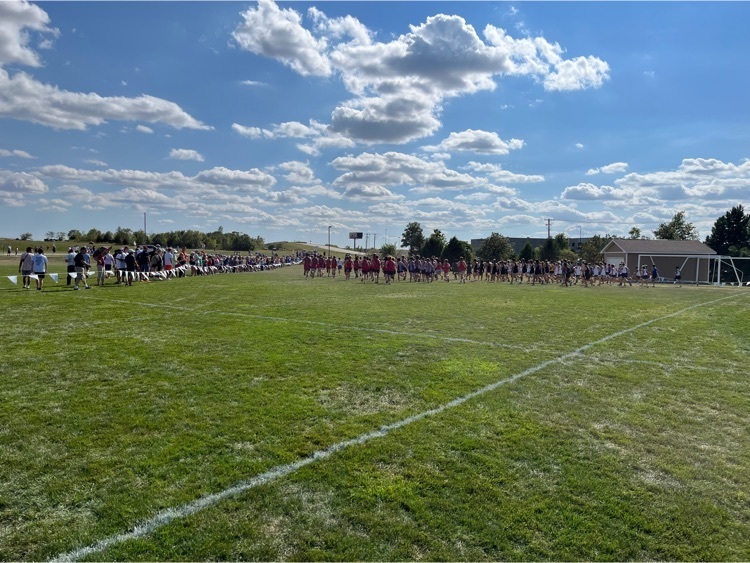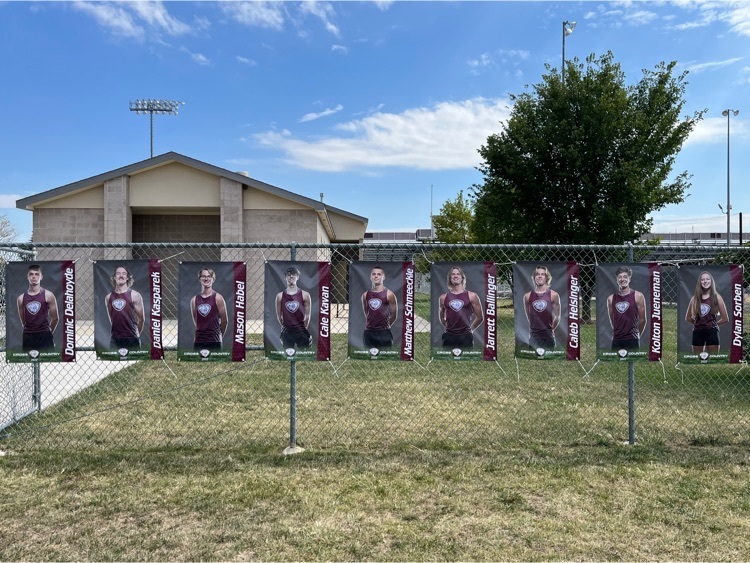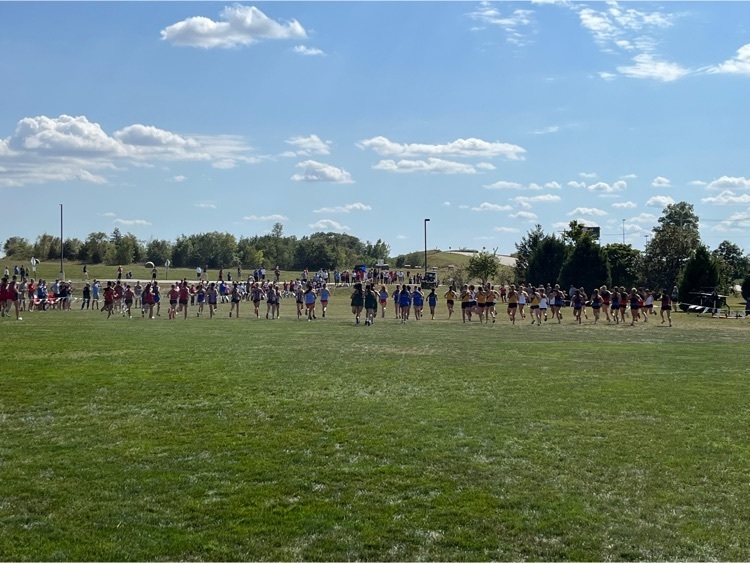 Senior meetings were held throughout the week by the counseling department. Hard to believe they're so grown up already! Here we go! #thevikelife #TogetherWEcan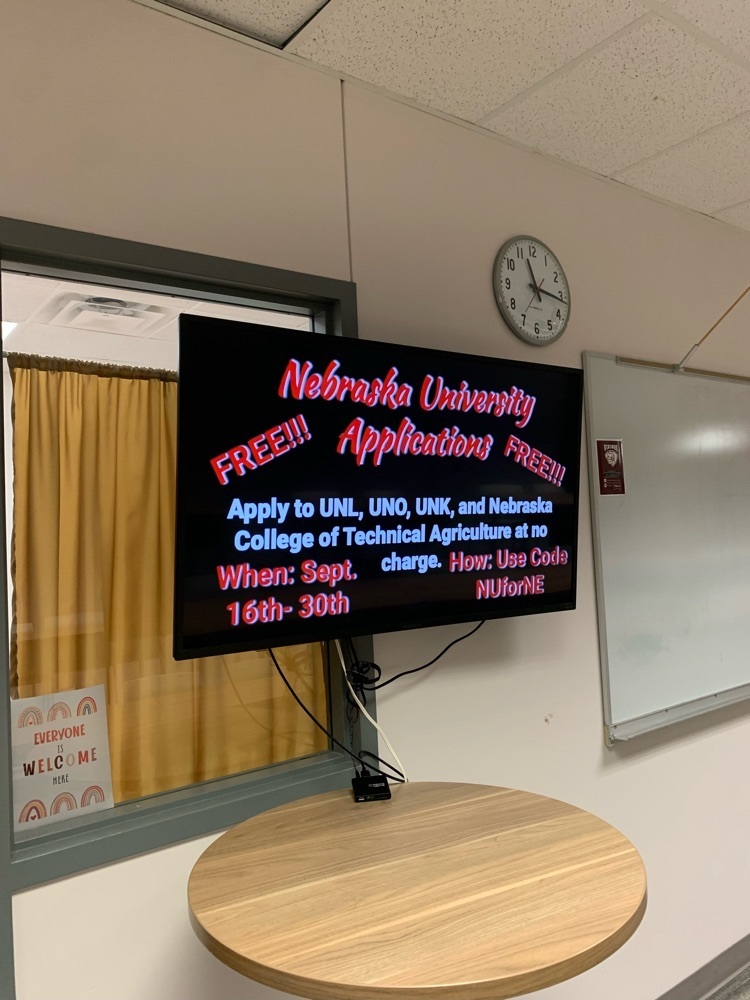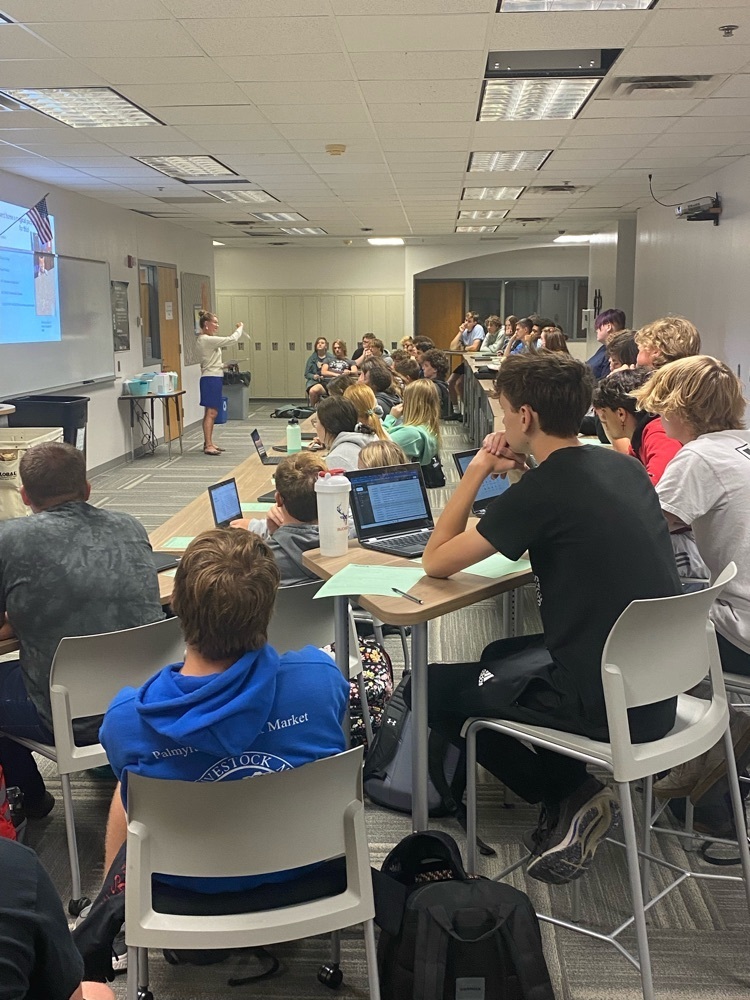 We are down 2-1 through 3. Top of the 4th, let's go Vikings!!
What a beautiful night for softball! The Vikings are taking on the Blair Bears in Blair. Let's go Vikings!!!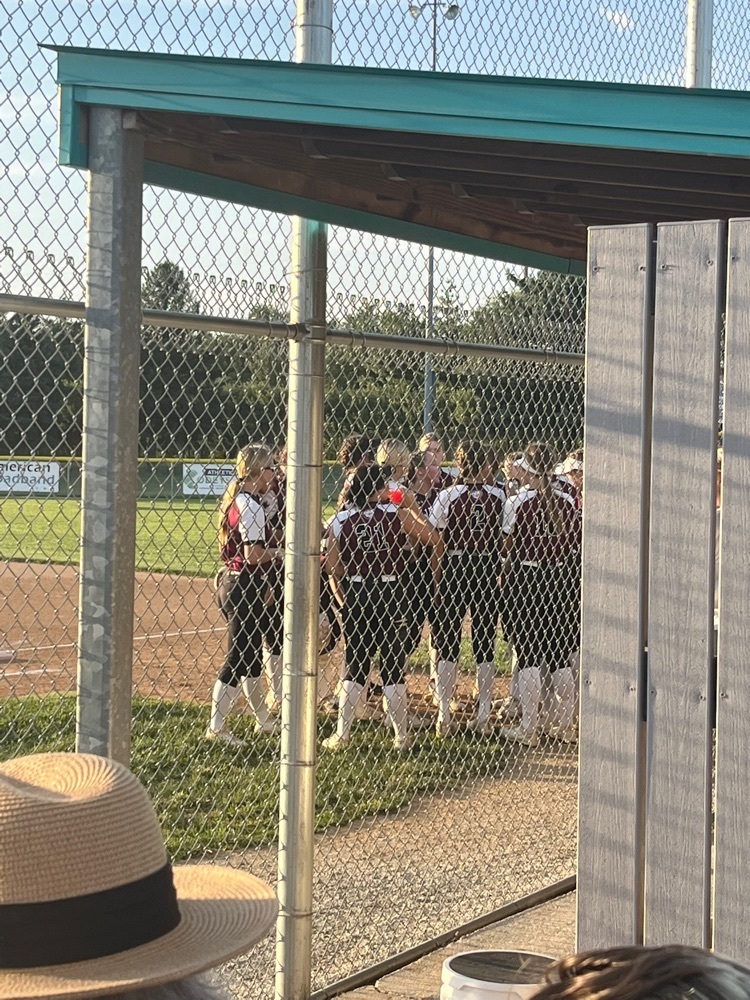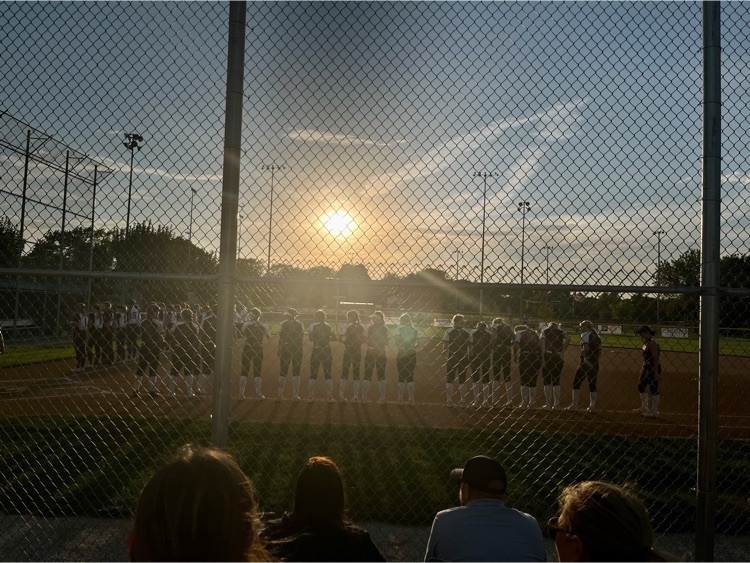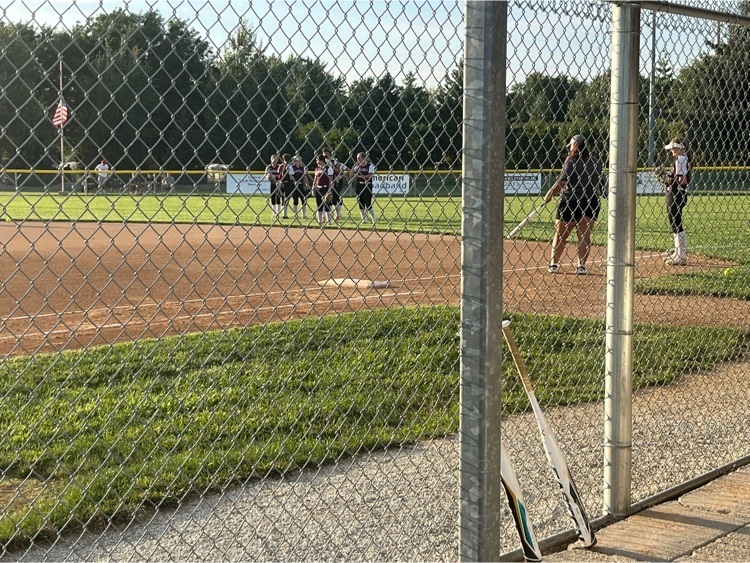 The JV FB game @ Ashland on Monday will now start at 6:30pm to allow Ashland to finish cleaning up following their cross country meet that afternoon. The activity calendar has been updated.
Some of our juniors visited Peru State College today! Go Bobcats!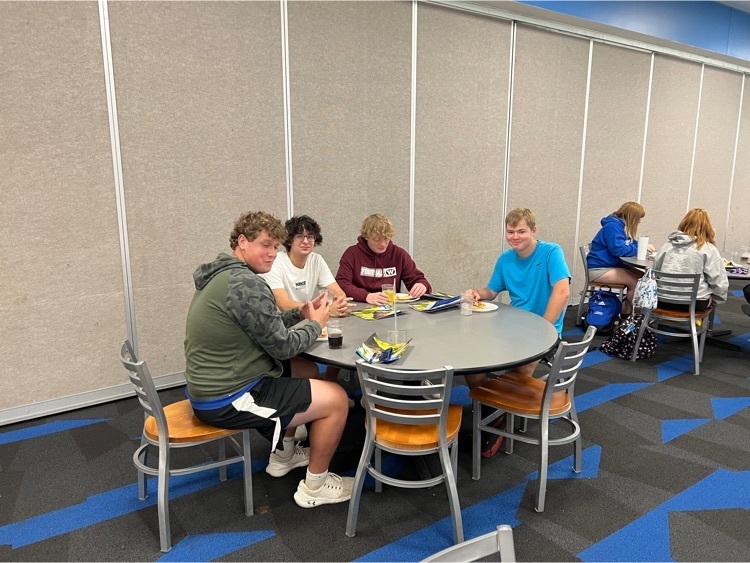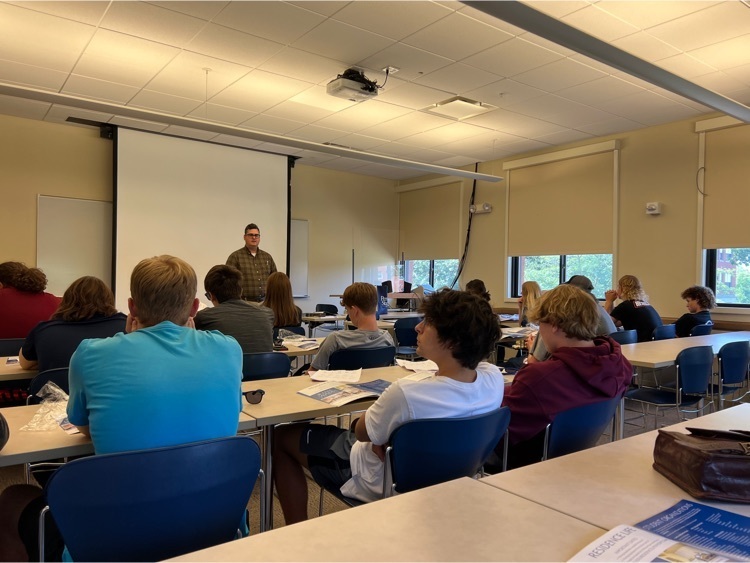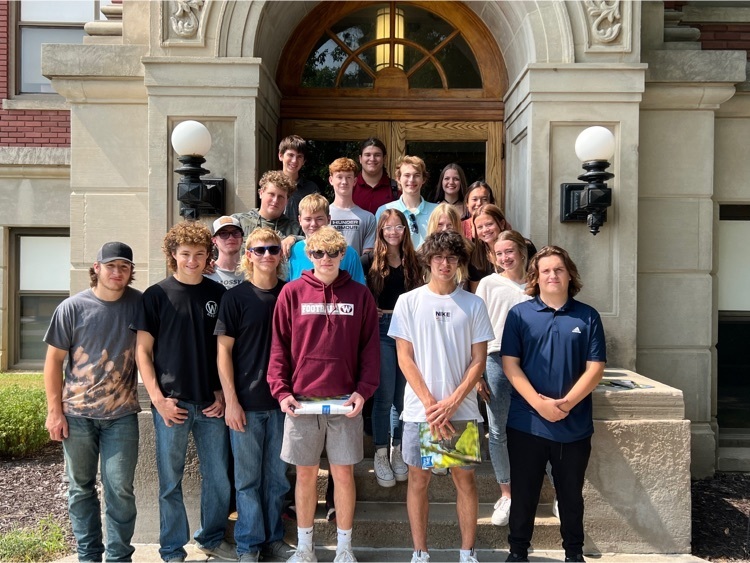 Tuesday, September 20th is SENIOR NIGHT for our Softball Players!!! A HUGE THANK YOU to Biggerstaff Plumbing & Heating as they will be covering the cost for ALL WHS Students who attend. That's right, WHS Students attend for FREE on this night. No reason to not get out & SUPPORT!!