Today was my favorite spirit day this week: Dress as something that starts with the first letter of your name. So many creative ideas and effort! Love it, Vikings!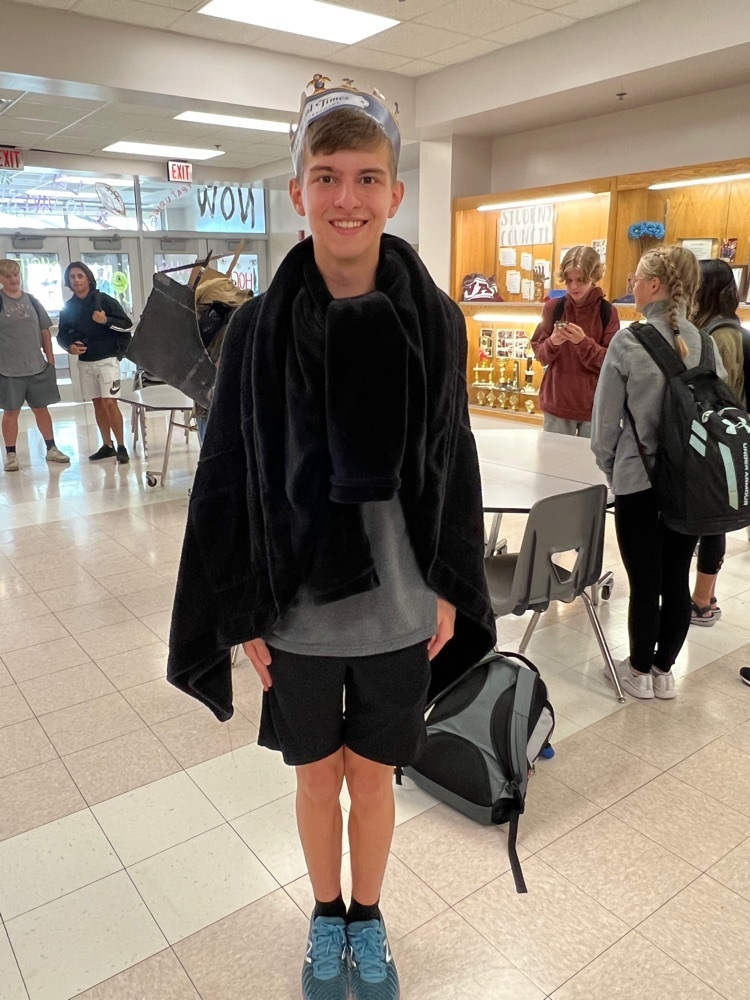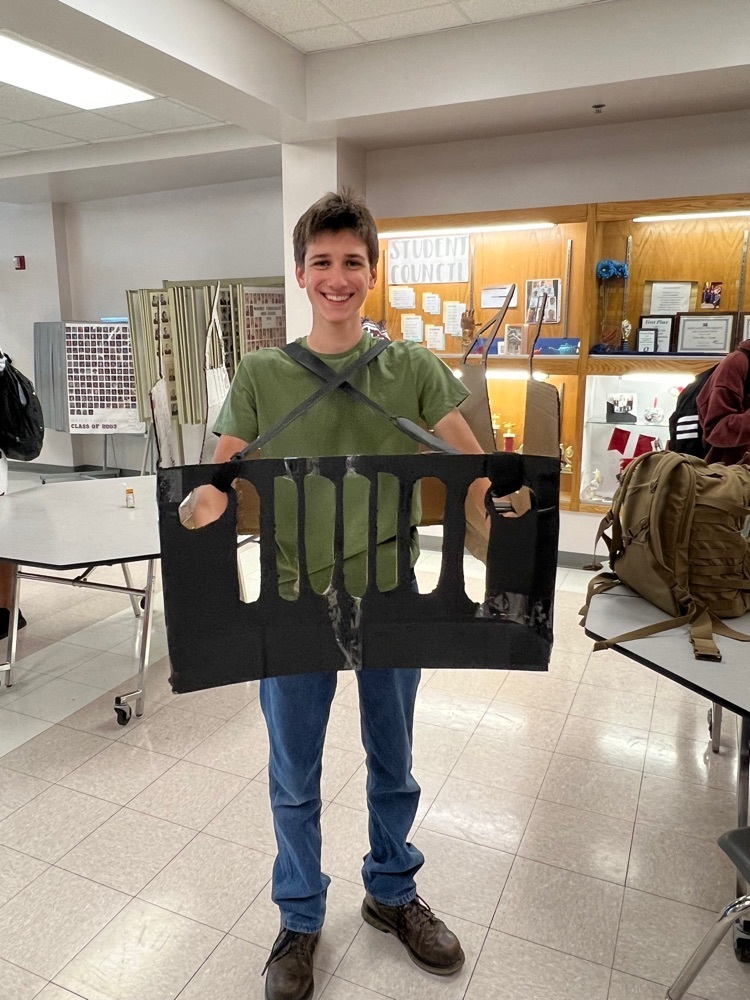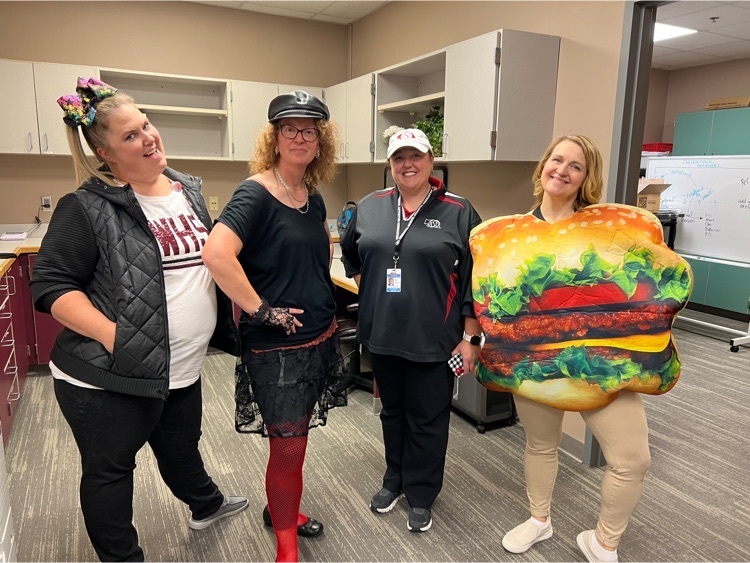 It's game time Vikings! Our Viking volleyball team is taking on the Elkhorn North Wolves. Let's go Vikings!!!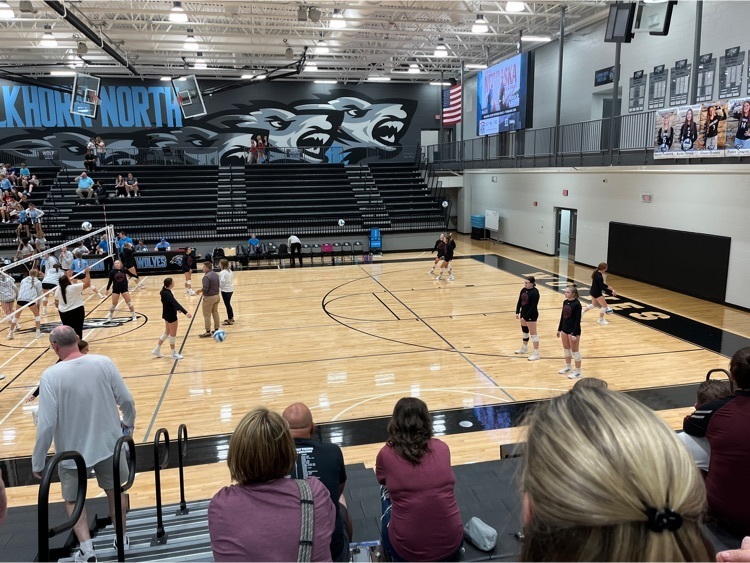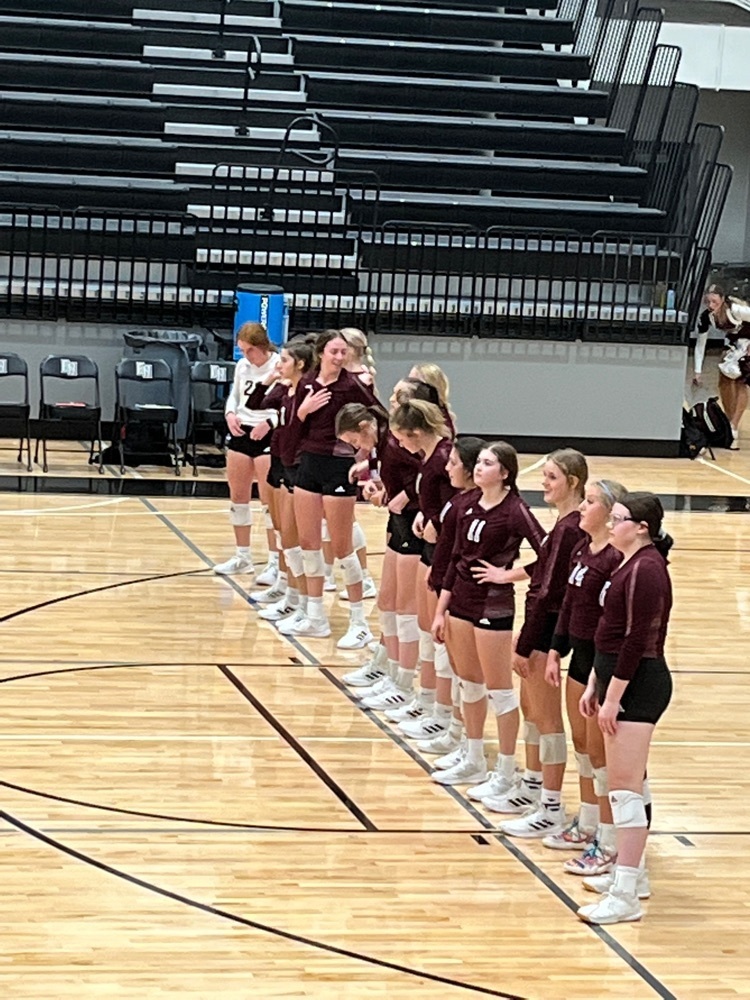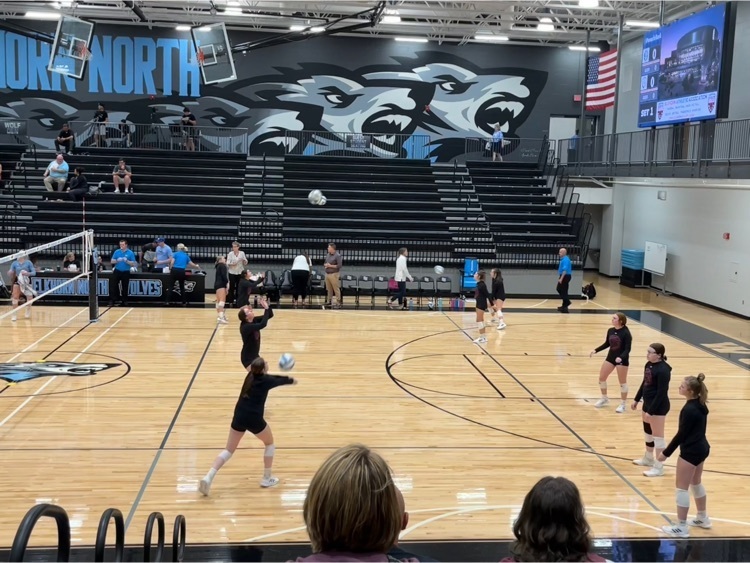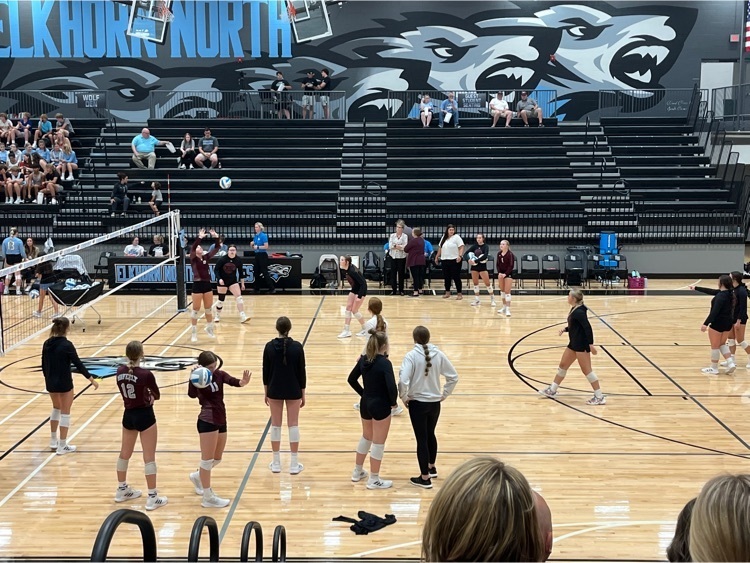 Juniors were responsible for decorating pod 3000 and created a super cute display of a night at the movies with romance. Love the creativity! #thevikelife #TogetherWEcan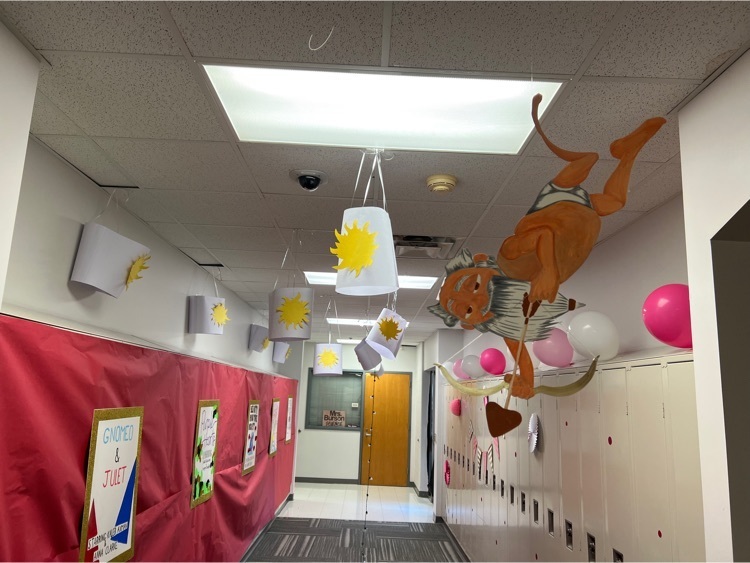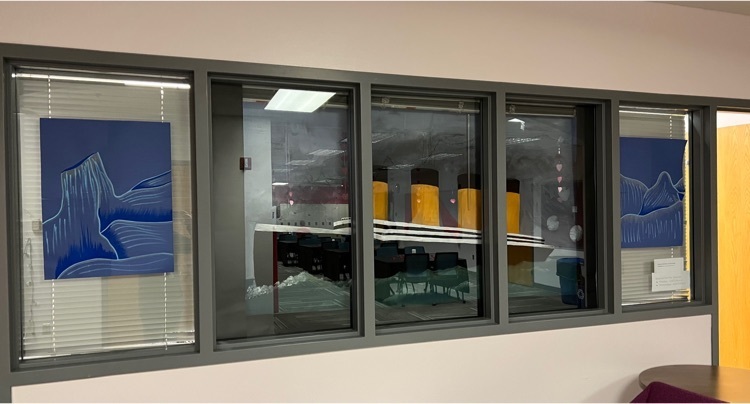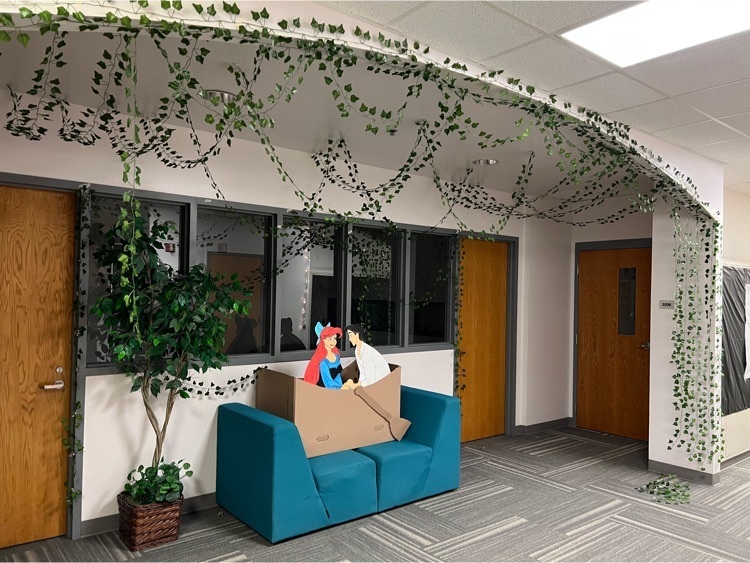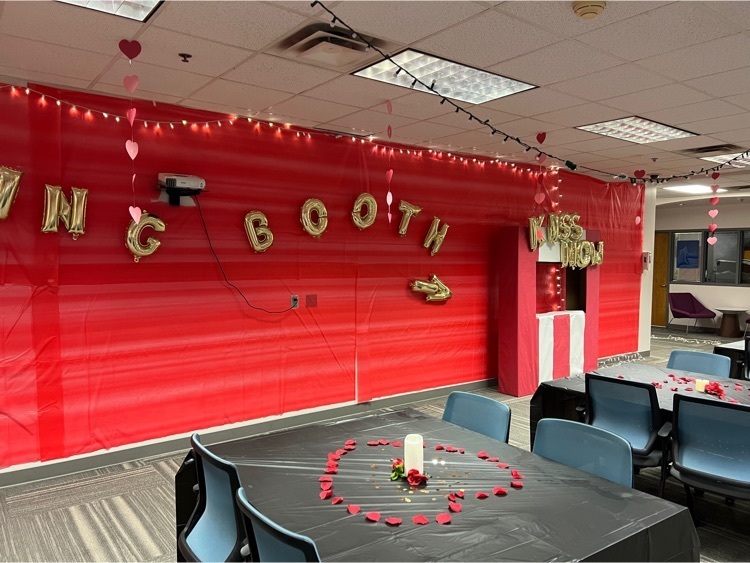 Wednesday was a great day for both student and staff school spirit as we celebrated BBQ dads versus Soccer moms. Some great outfits! #thevikelife #TogetherWEcan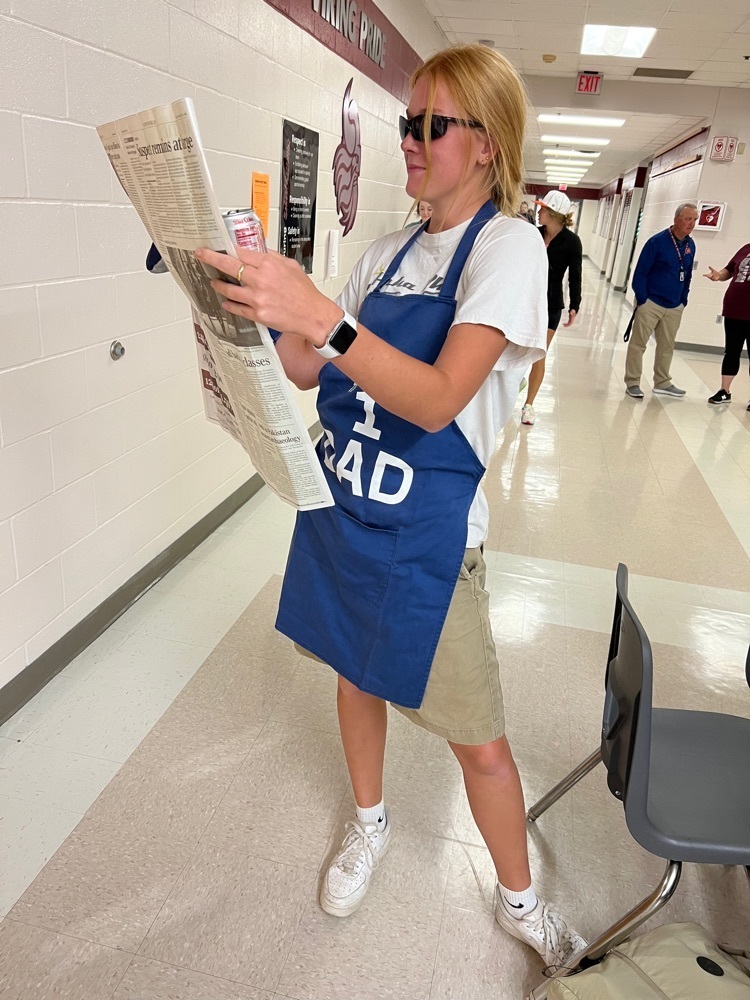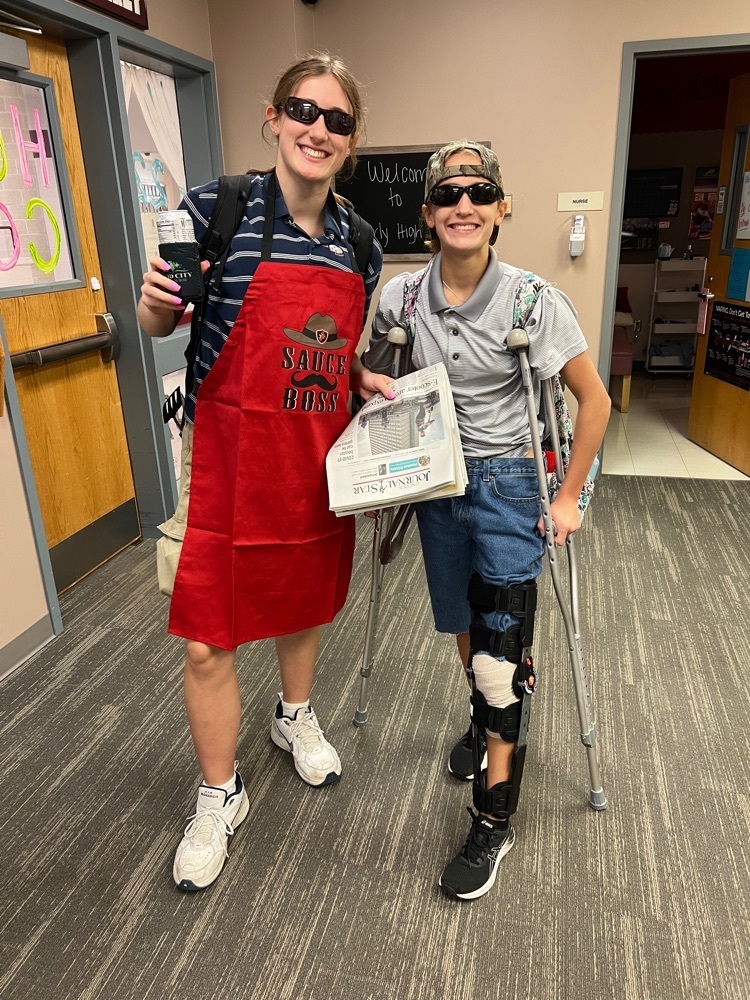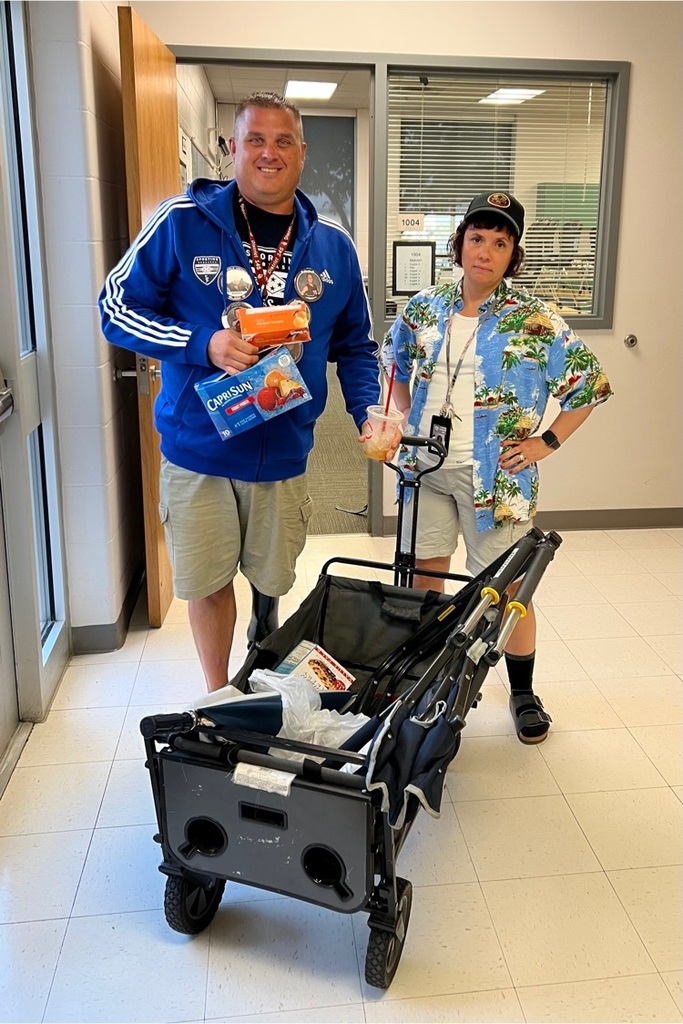 Girls golf finishes 6th at the Plattsmouth Invite today. Tia placed 4th overall.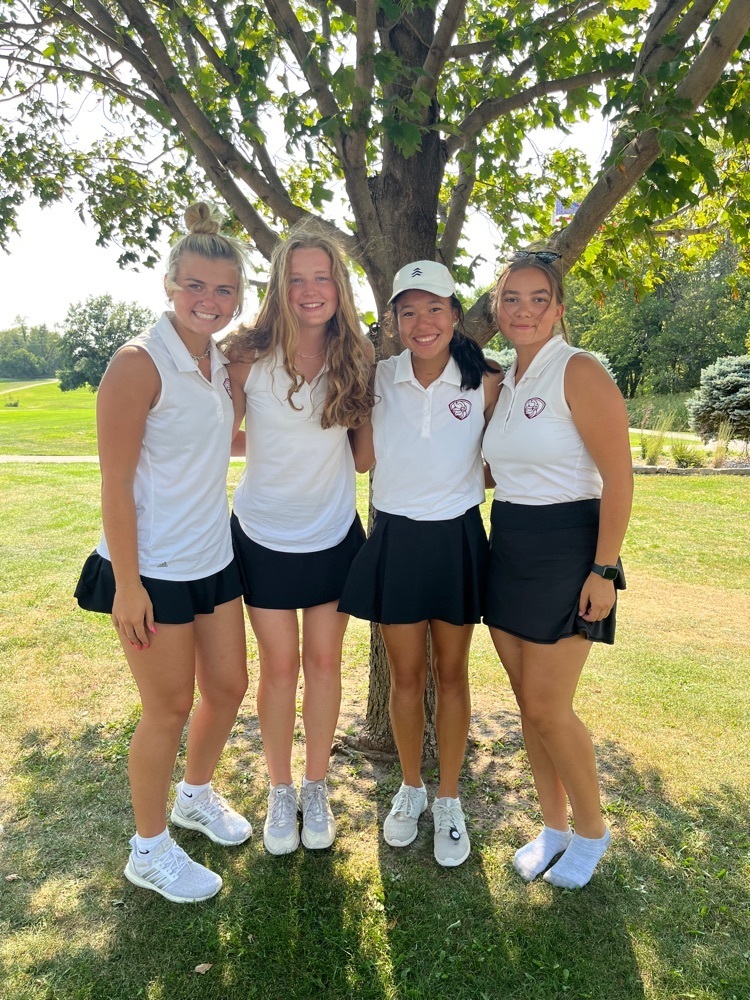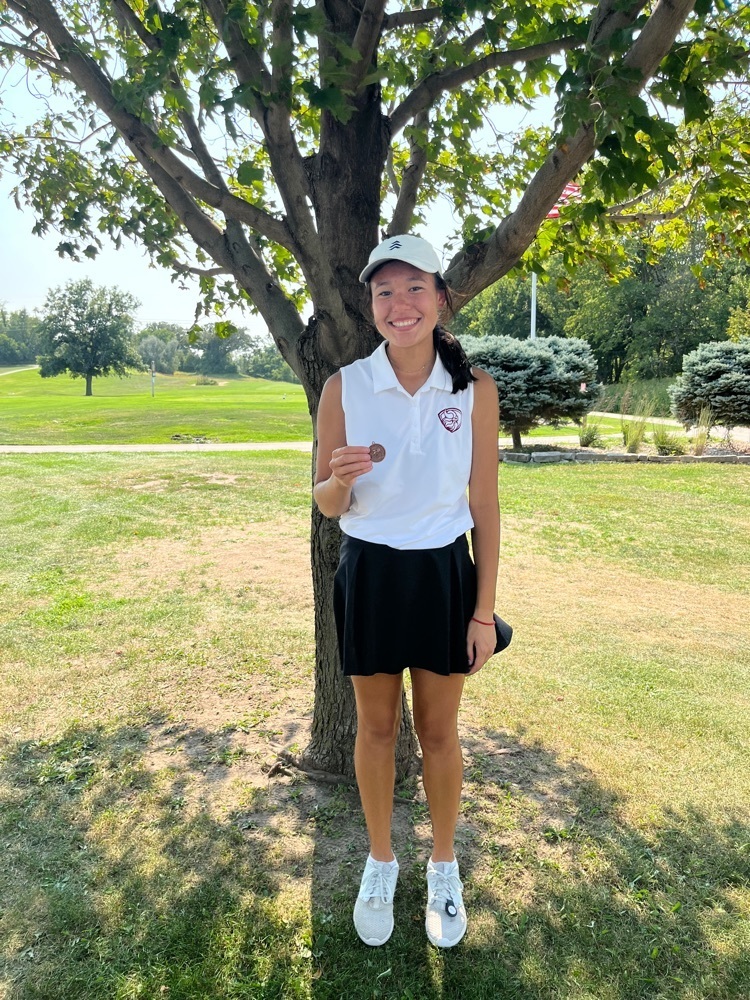 Office staff really embraced Throwback to Middle School spirit day on Tuesday…especially the expressions! 😂 Not going to lie, that day made me feel pretty old…none of our students looked much different!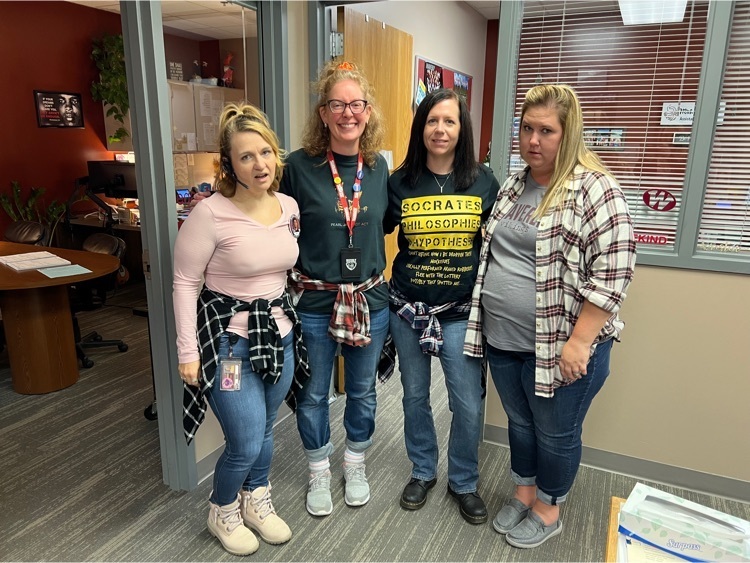 Sophomores decorated pod 2000…and theirs might be my favorite this year! Way to embrace the Night at the Movies theme! #thevikelife #TogetherWEcan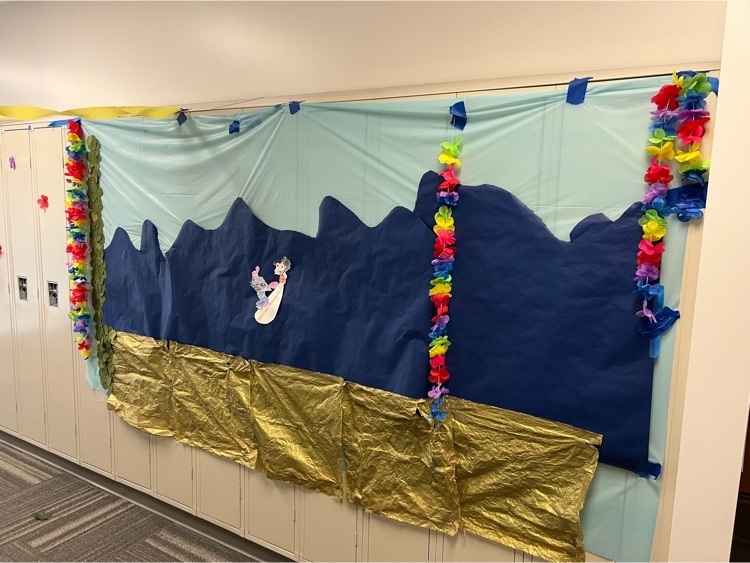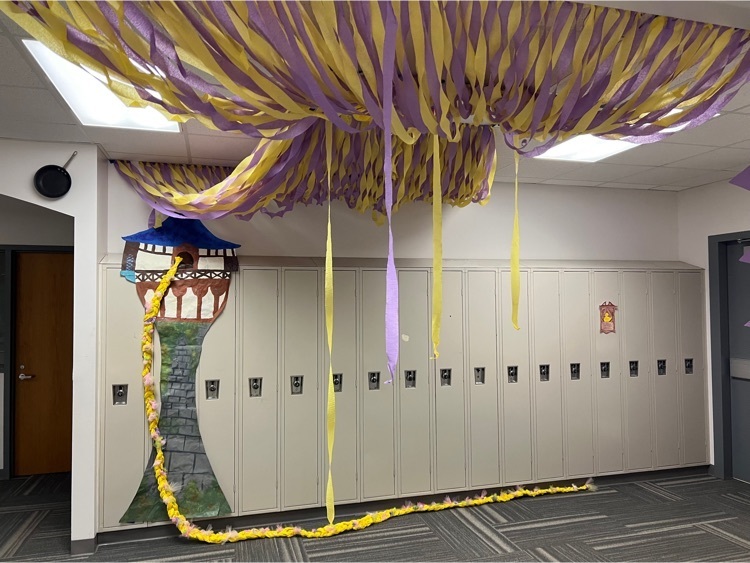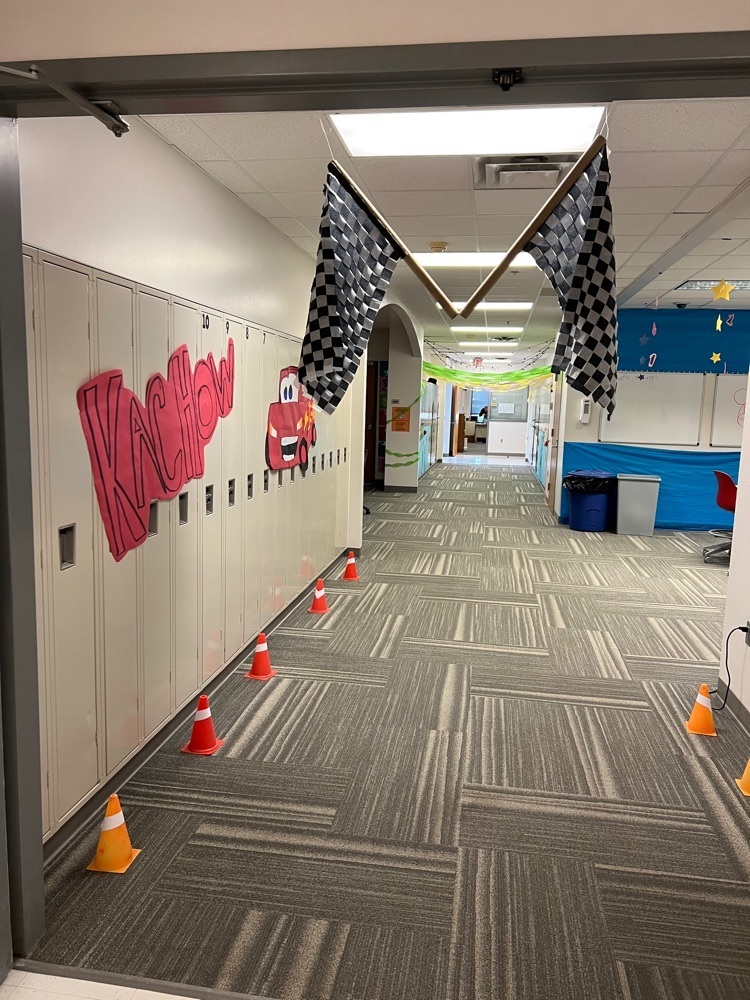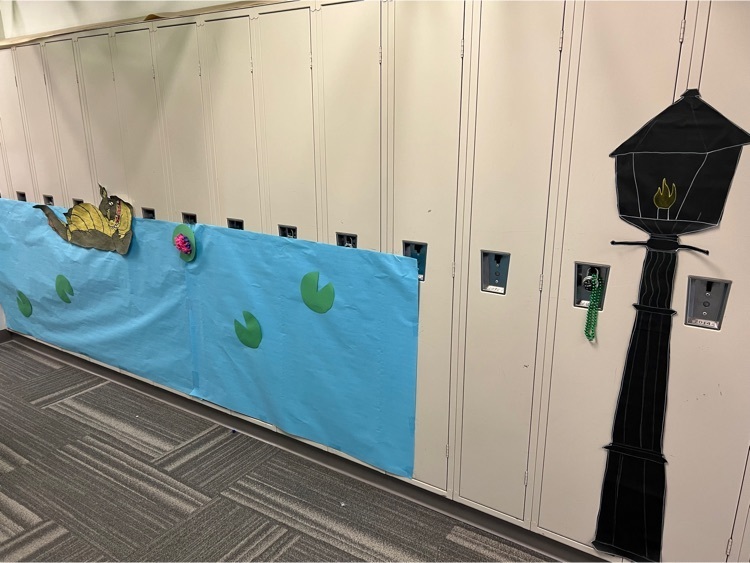 WHS Students...The WAVE will be sponsoring YOU at tomorrow nights softball game against Elkhorn North. The first 75 WHS students will be admitted FREE. JV @ 5:00 & V @ 6:30pm. Come on out & let's cheer these ladies to a Victory!! A Big Time THANK YOU to The WAVE!!
Freshmen decorated pod 1000! Great job with the superhero theme! #thevikelife #TogetherWEcan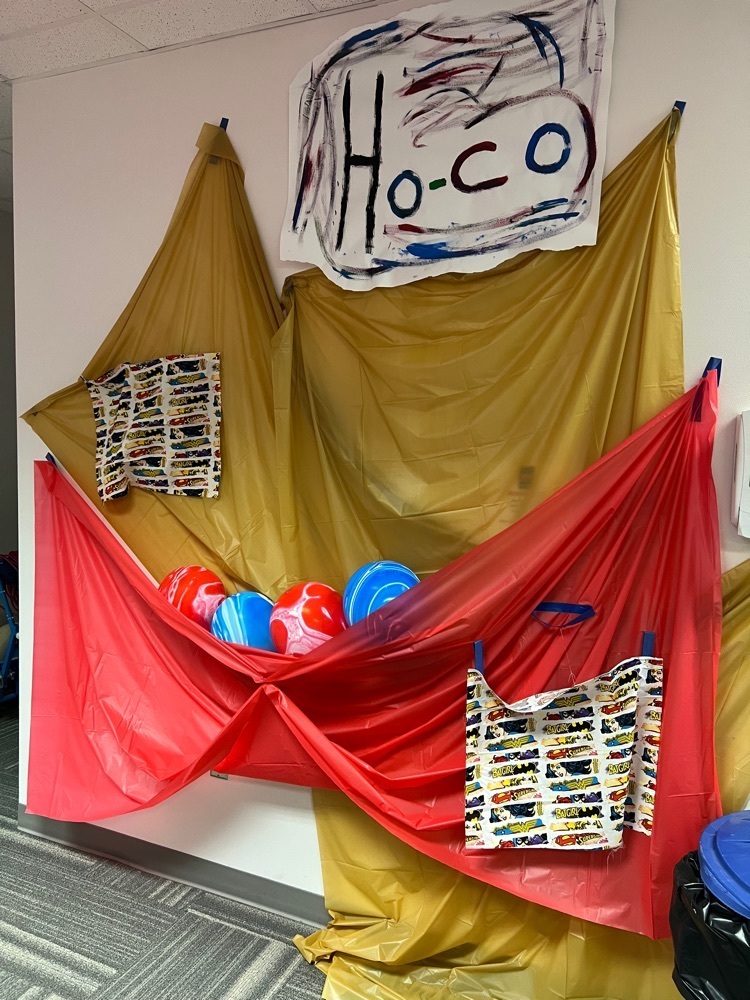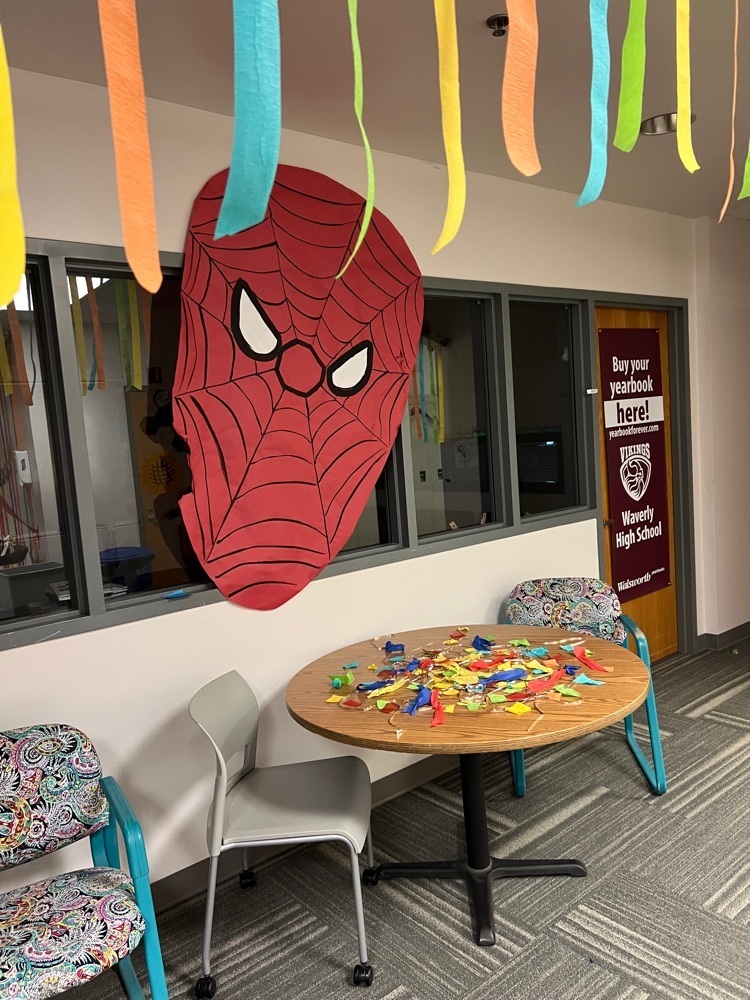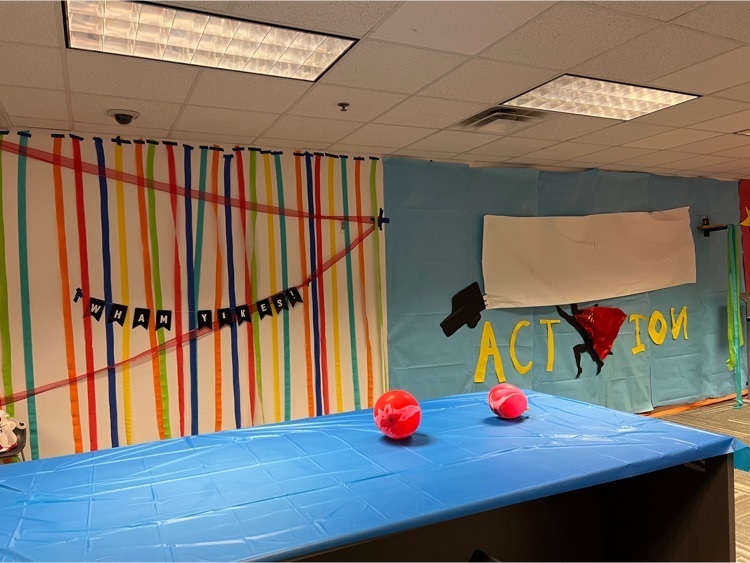 Homecoming Spirit Week is in full force with pod decorations and spirit wear. I will try to post gradually since I can only add 4 pictures at a time! Go Vikings!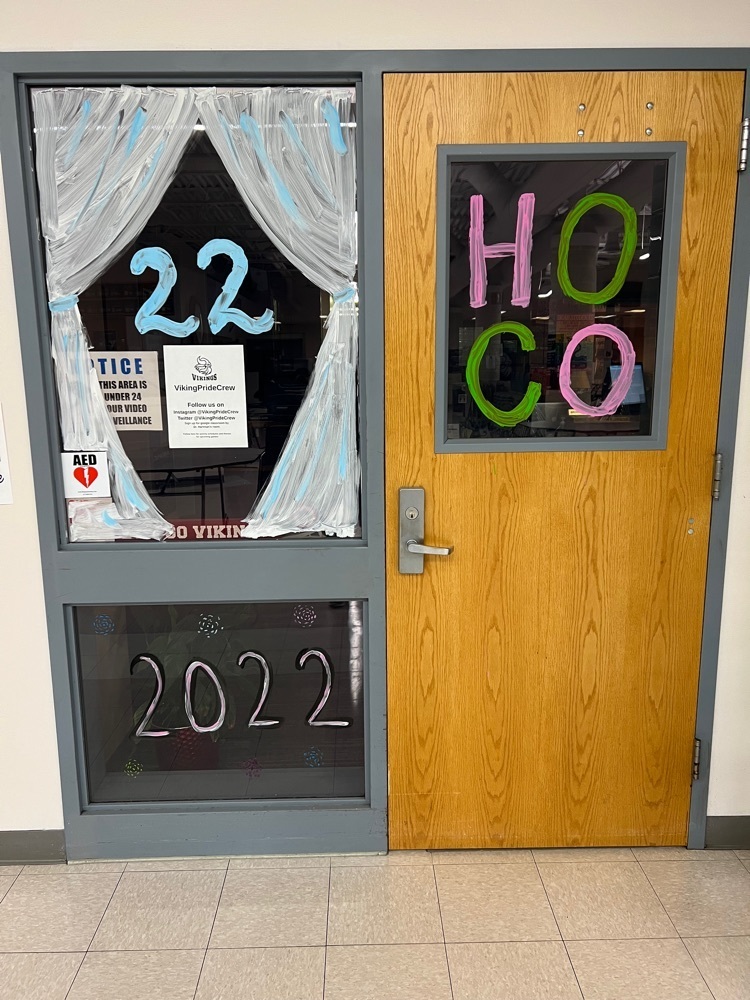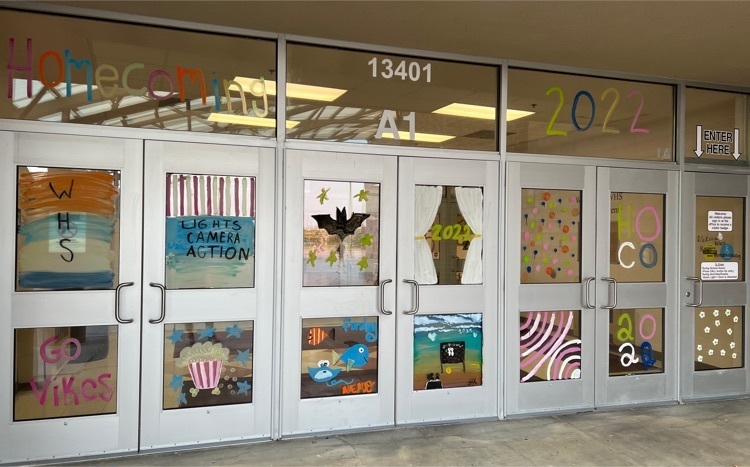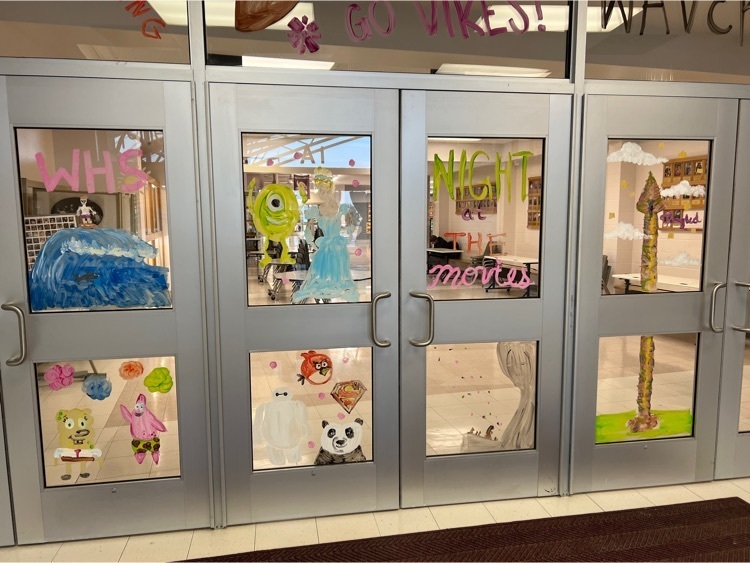 Great job ladies! Way to get the W!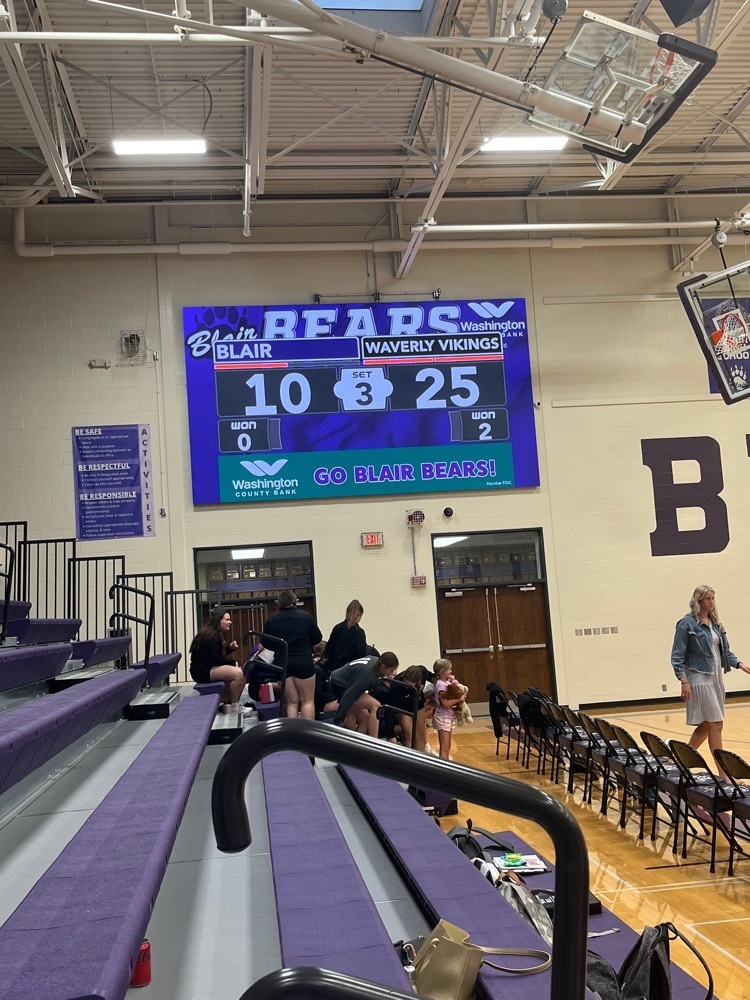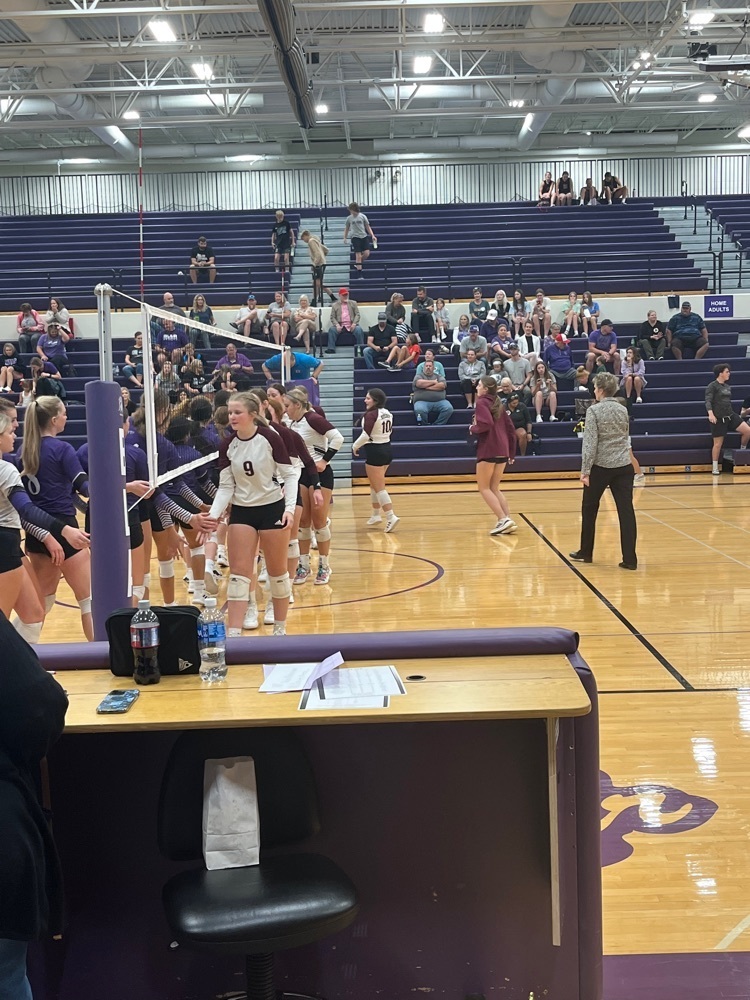 The Vikings are on the road taking on the Blair Bears tonight in volleyball! Let's go Vikings!!!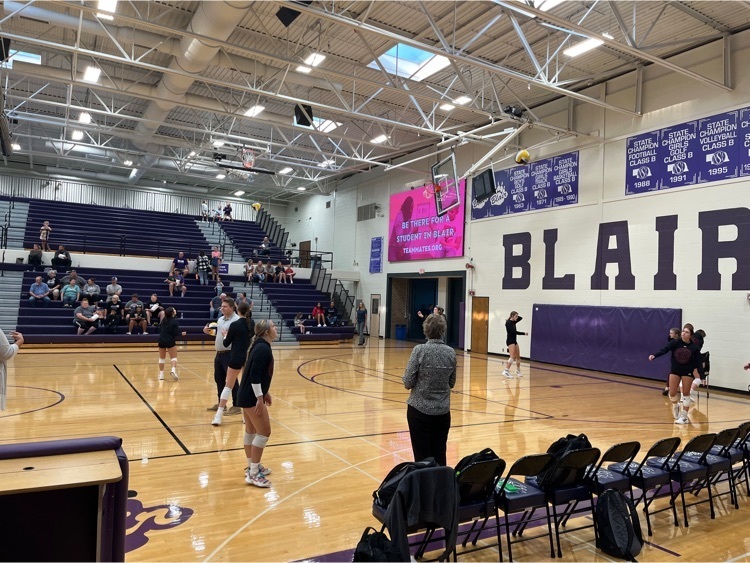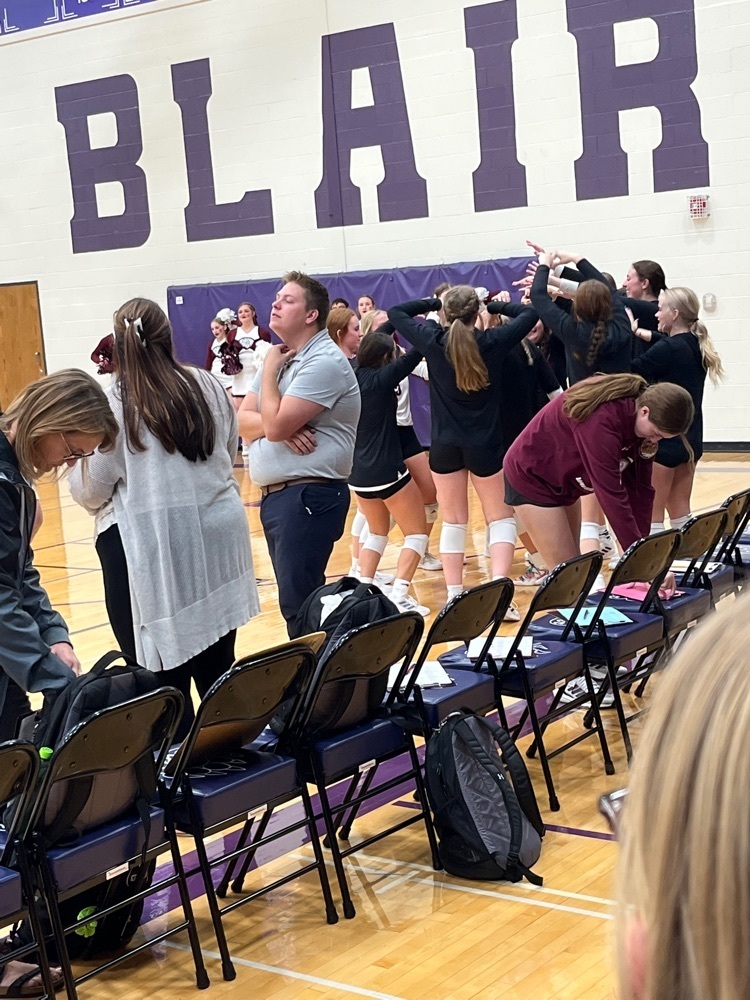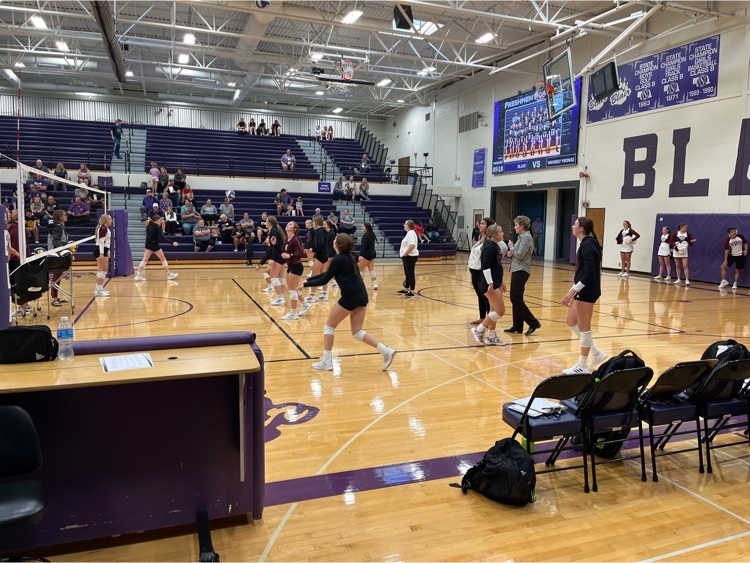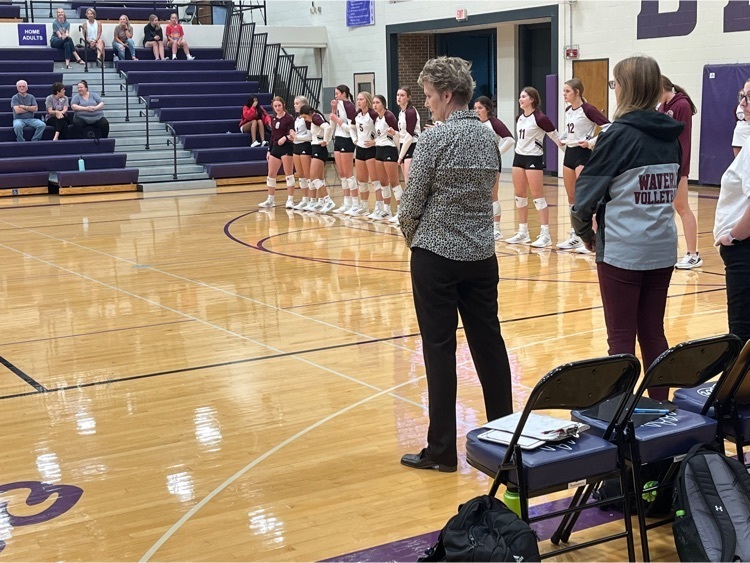 Here's a quick reminder for Homecoming Spirit Days this week. Can't wait to see what our Viking Spirit looks like this year! Let's go!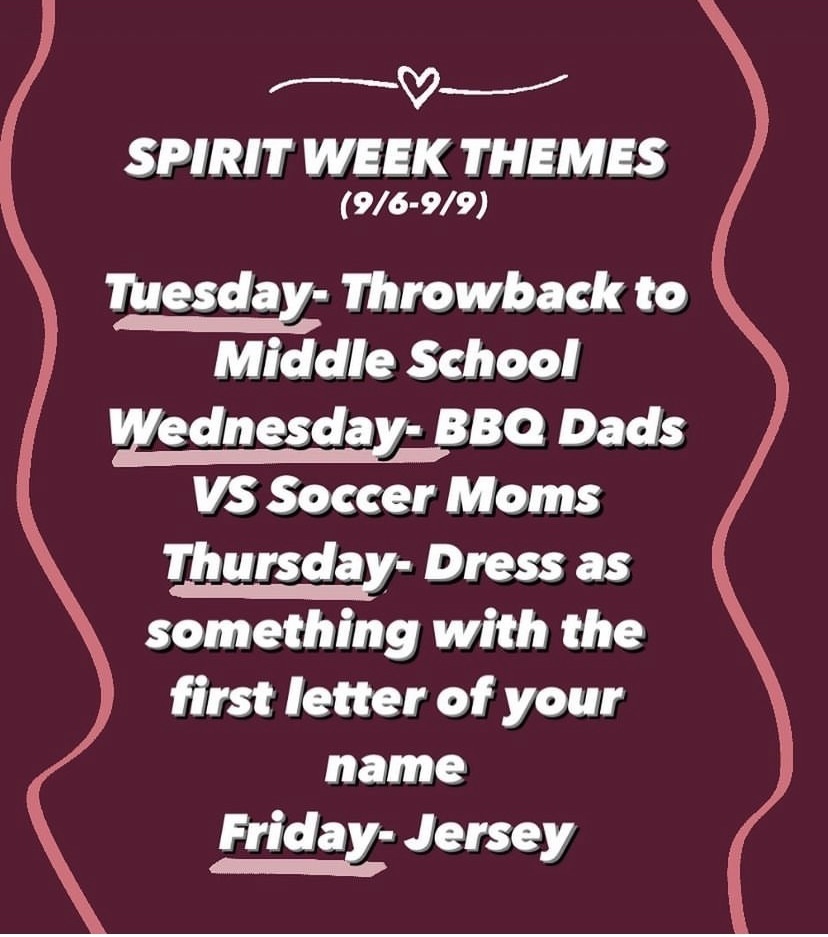 Can't make it to Blair tomorrow night? See below! Game will be on BSDN – blairsports.net as well as 94.7 FM Blair Radio.

Booyah!!! Waverly Volleyball beats GINW in 3 sets to win the Beatrice Tournament. Atta Way Ladies!!!!

WHAT A RALLY by the Lady Vikes!!!They come back to defeat Aurora 25-23 in the second set. They are headed to the championship match later this afternoon. Will face either Elkhorn or GINW.

Vikings take the first set over Aurora 25-20.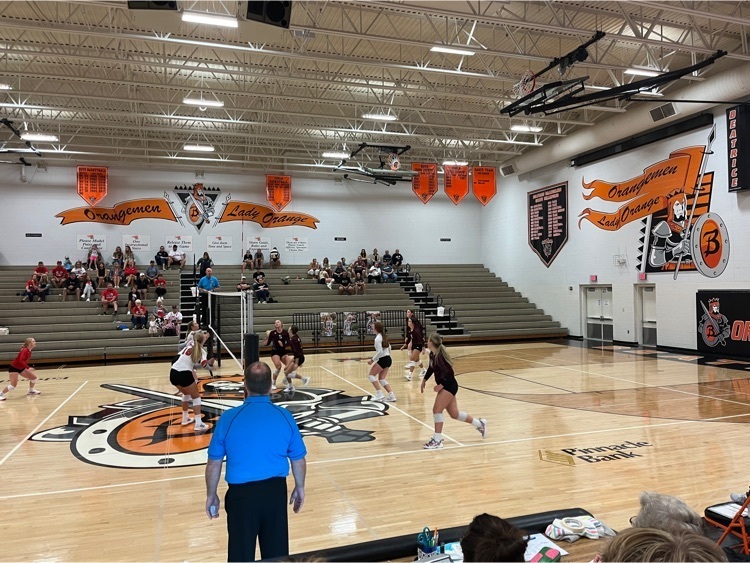 XC bringing back a lot of hardware!! Both Girls and Boys finished runner-up and several PR's all around. Well done!!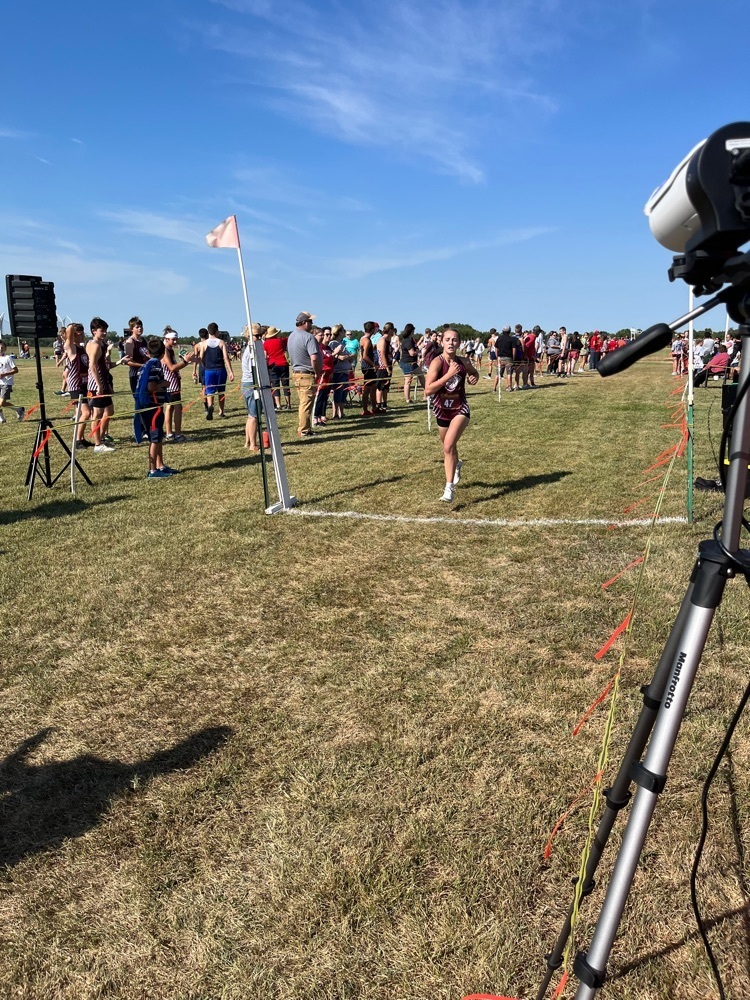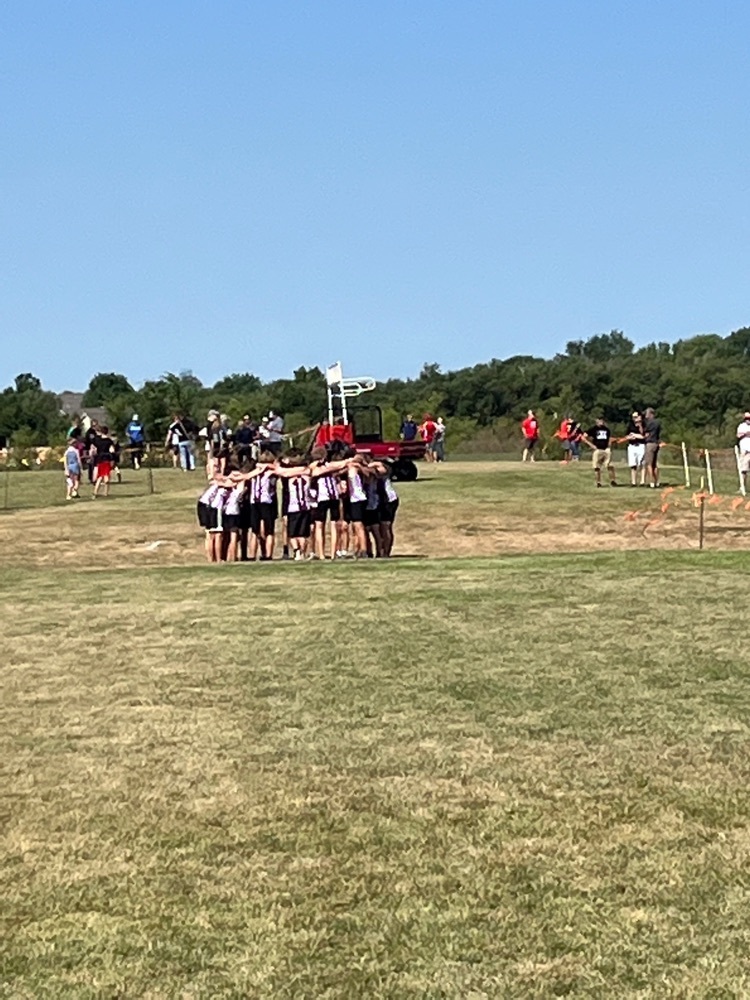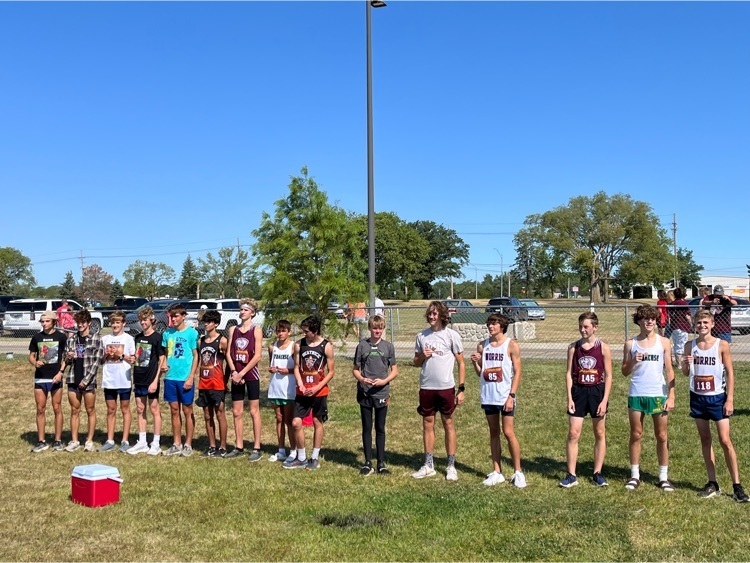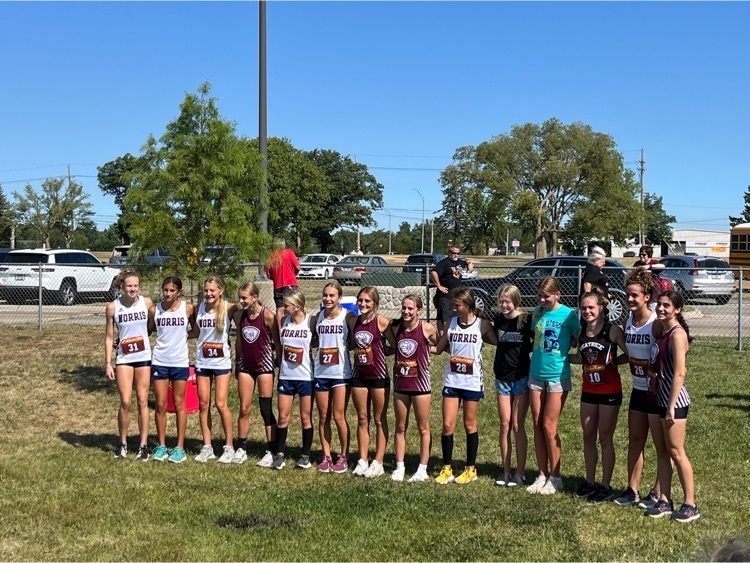 Back at it south of town this morning here in Beatrice enjoying some XC and VB action. VB with the sweep over Gross Catholic 25-11, 25-11. Onto the semis vs. Aurora.