Yearbooks are here! If you missed them at Booster Bash, you can pick-up in room 1001 next week, graduated seniors included. Forgot to purchase one? Wait for information to come about purchasing extras!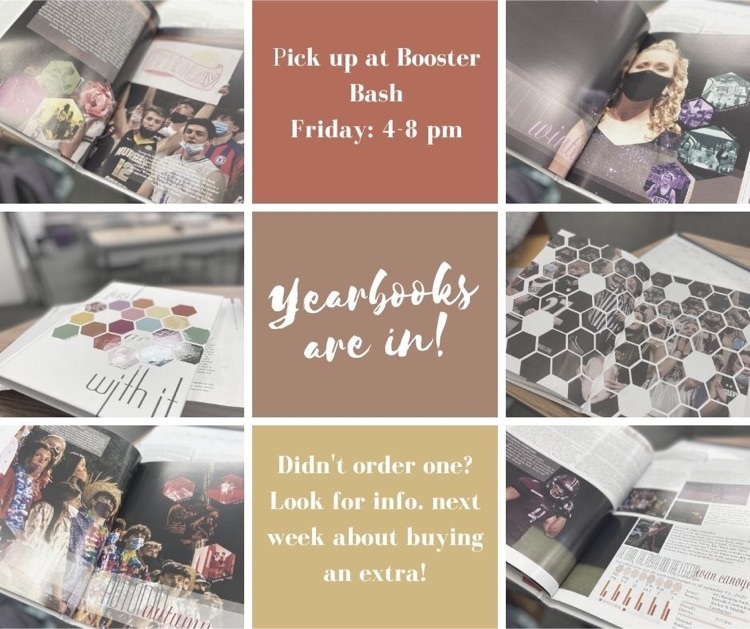 Win number two in the Omaha Gross Tournament!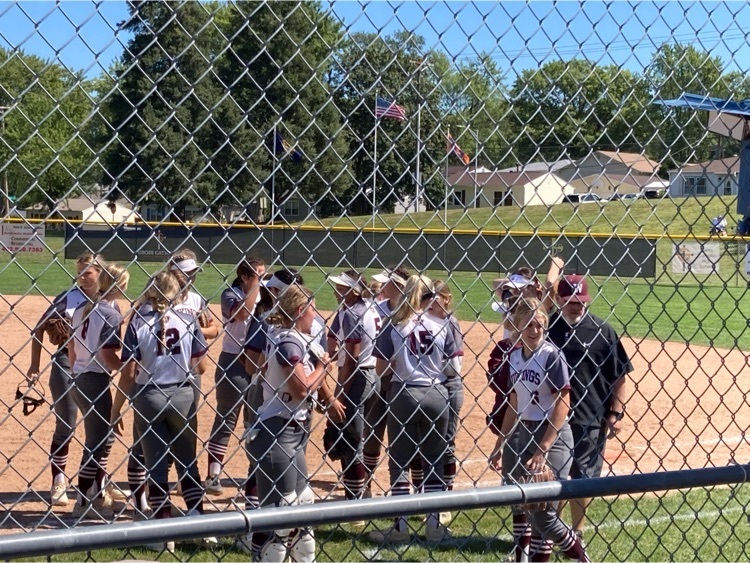 Home run to tie up the game 10-10. Keep playing hard Vikes!

Softball update: Bottom of the second against Westside…up by 8!

Great job Lady Vikes! First win of the day. 10 to 6 against Omaha Gross.

School District 145 offices will be closed August 9th from 7:45am to 9:15am and again 11:45am to 2:45pm for professional development.
Great win last night for our boy's soccer team! 10-0 against Plattsmouth. Great fans and some awesome goals. Go Vikings!!! #thevikelife #vikingstrong